Razer Edge Pricing and Release Date Revealed at CES 2023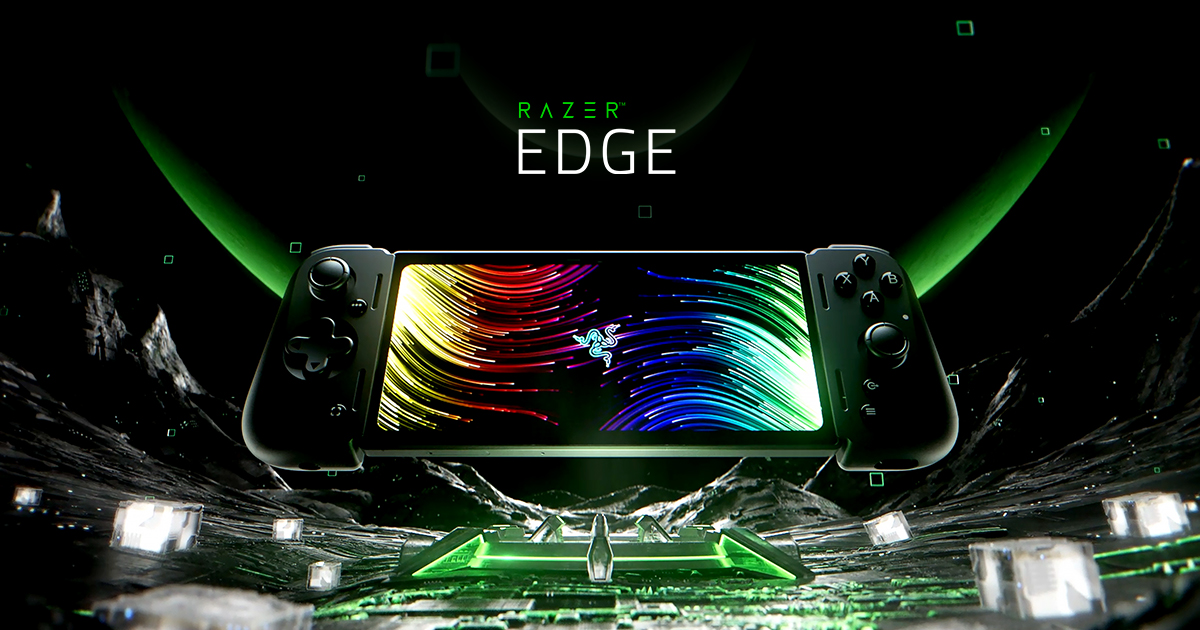 The Razer Edge was, without a doubt, one of the most awaited devices to be announced in 2022. With the current state of handheld devices, the market is not oversaturated. It is true that Nintendo is now holding a dominant position in the market with its Switch, nevertheless, this could be one of the reasons why a large number of handheld consoles, such as Steam Deck and Logitech G Cloud, have recently been released.
The reason Edge was so exciting was that it placed the power of a PC in the palm of the player's hand. For this specific task, it used a modified version of the Razer Kishi V2 Controller coupled with a display. As for the specifications, it includes a 6.8-inch AMOLED screen with a maximum refresh rate of 144 FPS rocking a 2,400 by 1,080 resolution, and its Snapdragon G3X Gen 1 processor boasts active cooling, particularly for intense gaming sessions. There's a MicroSD card slot for expanding the 128GB of built-in storage to a whopping 2TB.
Furthermore, the Razer Edge comes in two different models. The cheaper Wi-Fi model and the more expensive 5G variant. The Wi-Fi only model may be purchased through Razer's website for $399. On the other side, the highly awaited 5G variant was shown, and its price has been set at $599.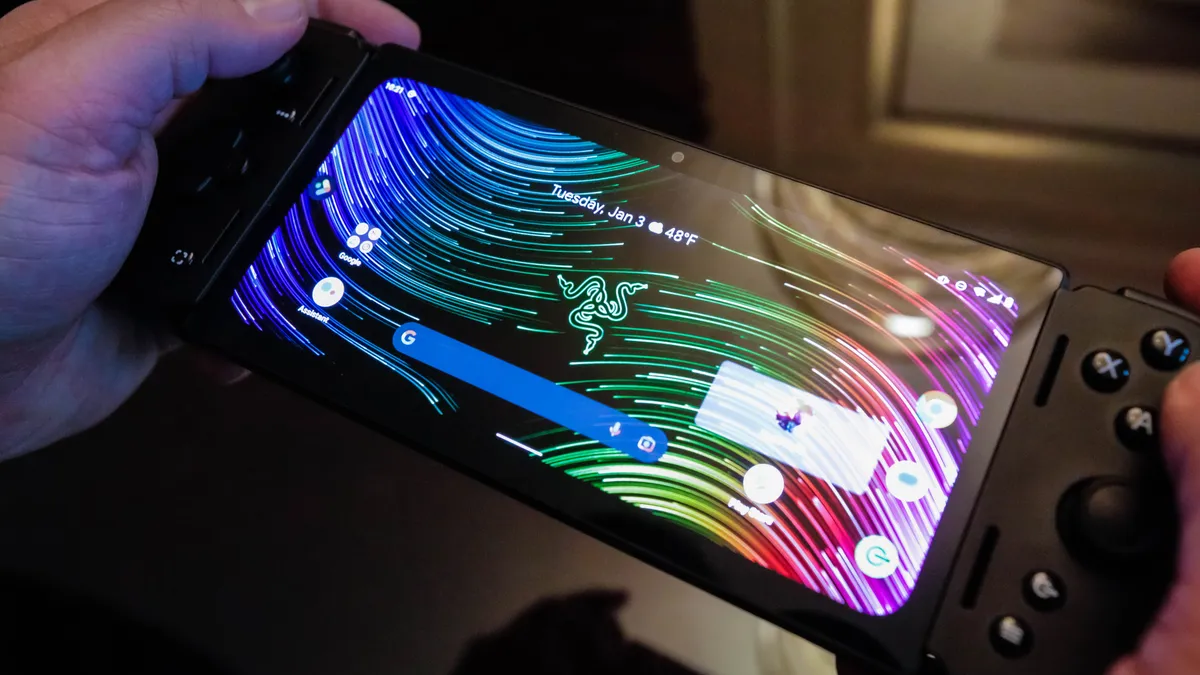 It will be interesting to watch how Razer competes in the handheld market and how the technology is implemented. Since the original Kishi V2 Pro controller was so well-received, it will be fascinating to see how it performs with a proprietary tablet. Luckily, the release is only a few weeks away, and it will be interesting to see how everything turns out.
The CES 2023 featured a great deal more, and we will keep you informed about all the latest developments. In the meantime, tell us what you think of Razer's entry into the handheld game console industry and how you anticipate it will eventually perform in the market.