Qualcomm Hesitant on Opting for TSMC's 3nm Process for Snapdragon 8 Gen 3
There have been rumors that the Snapdragon 8 Gen 3 would be mass manufactured using the 3nm technology, however, a new report suggests that Qualcomm is indecisive about its choice because of urgent situations. This might indicate that Apple is the sole firm to present a 3nm SoC this year, which is anticipated to be known as the A17 Bionic.
Qualcomm and Mediatek Are Doubtful About Their Future Plans for 2023
Qualcomm and MediaTek must rethink their corporate plans for the rest of 2023 as the market for smartphone contracts. A large portion of the Snapdragon 8 Gen 3 orders could have gone to TSMC because of its remarkable yield rate of 80%, but according to DigiTimes, the San Diego chipset manufacturer may change its mind.
In addition to declining smartphone sales, 3nm wafer prices are reported at $20,000 per wafer. This can only imply that Qualcomm will be compelled to charge more for its Snapdragon 8 Gen 3 shipments to smartphone partners, possibly jeopardizing millions of dollars in sales as buyers cannot bear both the rising cost of living and opulent flagship purchases.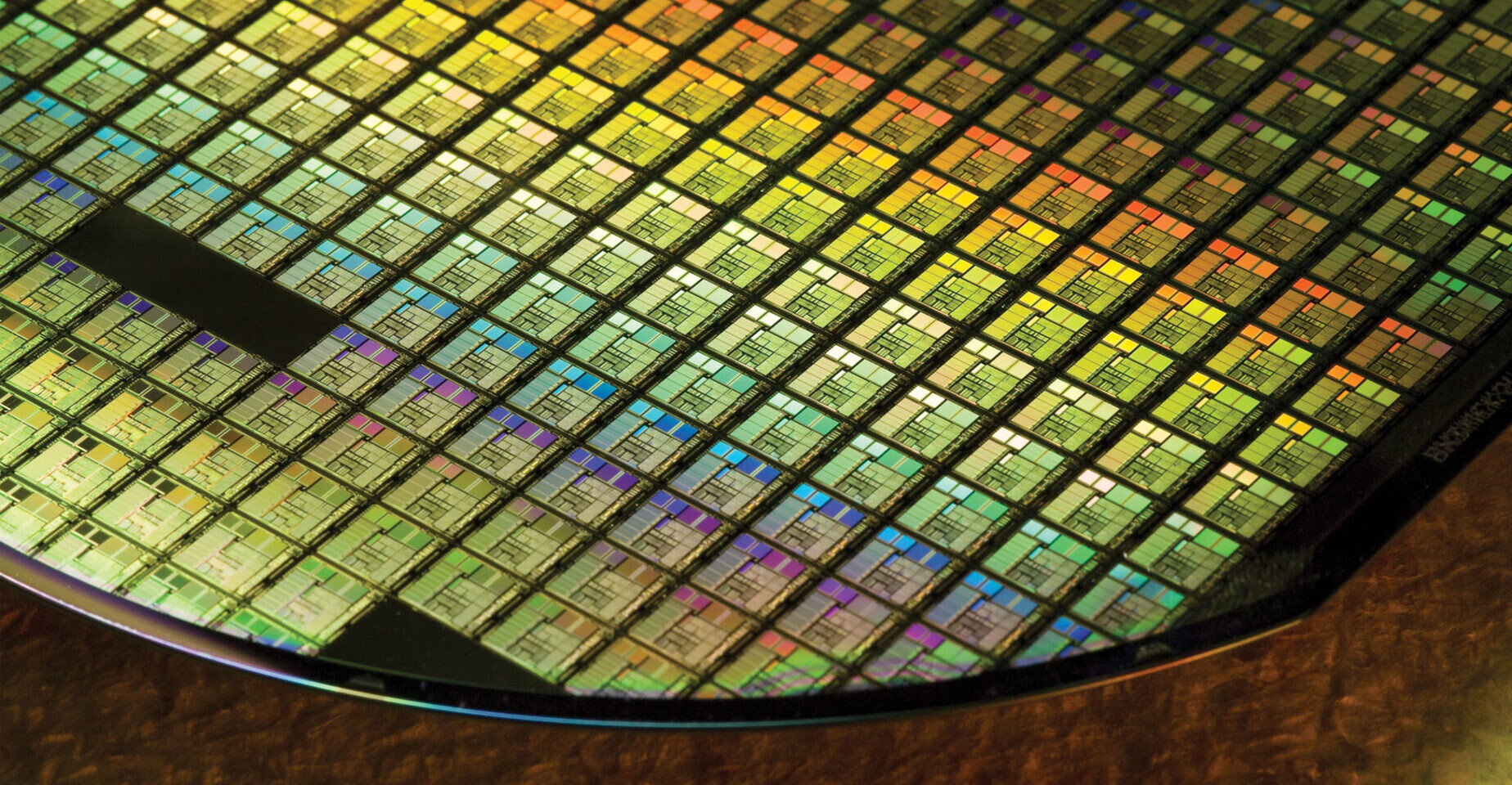 Samsung may also be able to provide Snapdragon 8 Gen 3 shipments using their 3nm GAA process since it has been reported that Qualcomm is considering using two suppliers to get the lowest prices. The one problem, however wise this commercial choice may be, is that Samsung's reported current yield rate for its cutting-edge manufacturing method is estimated to be an appalling 20%.
The bulk of Snapdragon 8 Gen 3 orders will have to be placed with TSMC if Samsung is unable to increase yields, which would result in little to no price reduction on Qualcomm's part. With its 3nm A17 Bionic, Apple may have the upper hand this year and maybe widen the performance and power efficiency margin again in 2023. We can only hope that Qualcomm and MediaTek will work together to develop a solution that allows customers to get cutting-edge technology at a price they can afford.