PlayStation 5 Has Sold Over 30 Million Units Worldwide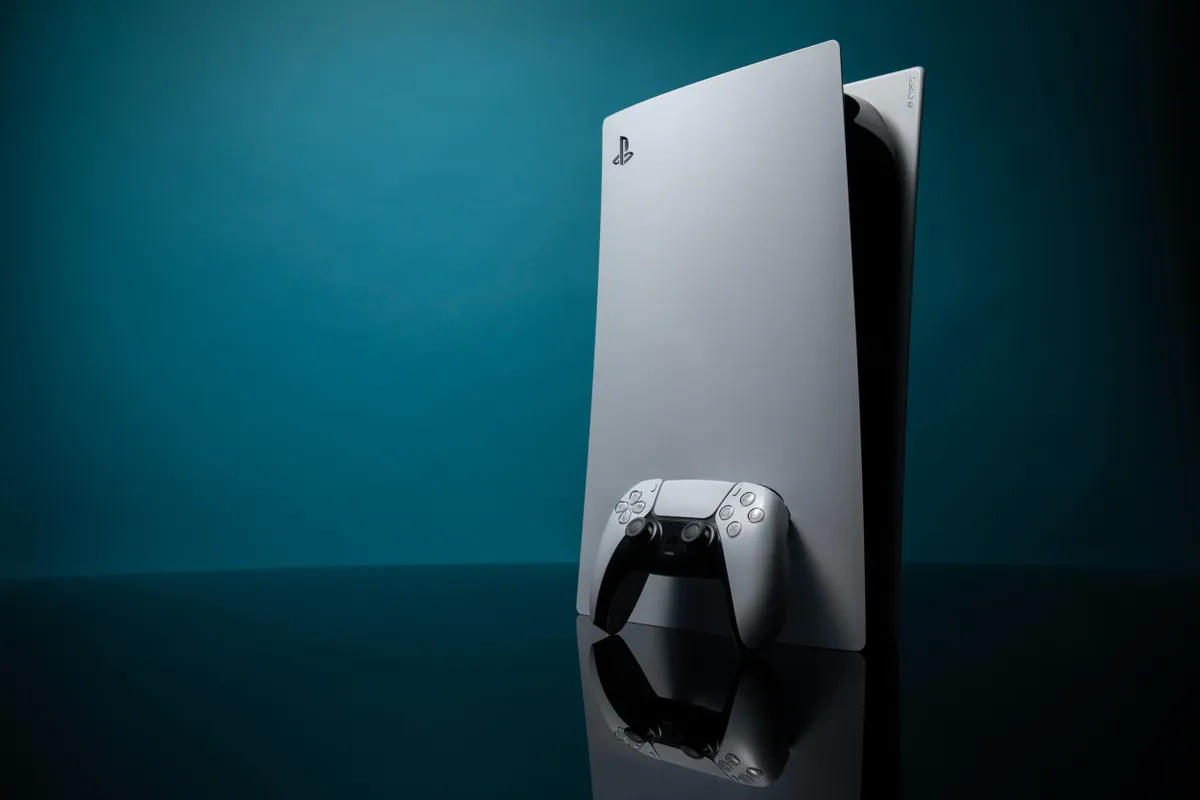 In November 2022, as part of Sony's Q2 sales report, it was revealed that the PlayStation 5 had sold over 3.3 million units worldwide in the second quarter of 2022. Interestingly, it was equal to the sales figure for PlayStation 5 in November 2021.
The financial report also revealed that PlayStation 5 had sold over 25 million units worldwide (as of September 2022) since its release in 2020. Not only were the sales of PlayStation 5 revealed, but it was also confirmed that Sony aims to sell 18 million units in the fiscal year ending on March 31st, 2023. And now the latest sales figures of PlayStation 5 that were revealed at CES 2023 suggest that the console has surpassed 30 million sales worldwide.
Also confirmed today: December was the biggest month ever for PS5 console sales, bringing the total to more than 30 million units sold worldwide.

Thanks for playing, everyone – 2023's gonna be a great year!

— PlayStation (@PlayStation) January 5, 2023
It should be noted that the quoted sales figures are the number of units shipped to the retailers that are usually higher than actual consumer sales. At CES 2023, Jim Ryan revealed that December 2022 was the best-selling month for PlayStation 5, especially after the consumer electronics shortages and supply chain issues were resolved; now gamers can expect to get their hands on Sony's next-gen console more easily.
Jim Ryan also confirms that Sony has a target of shipping 23 million PlayStation 5s in the next fiscal year starting from April 2023, which will put the PlayStation 5 higher on the list of PlayStation console sales above the PlayStation 4. However, if we talk about the company's current goal, Sony wants to have 18 million units shipped by the end of the ongoing fiscal year.
In that case, Playstation 5 still needs around 7.3 million sales in a short period of almost 2.8 months, according to the latest sales, PlayStation 5 has sold over 10.7 million units worldwide this fiscal year.
It will be interesting to witness the final sales of PlayStation 5 by March 31st, 2023. What are your thoughts about the current sales of PlayStation 5? Can Sony achieve its 18 million sales goal for PlayStation 5 in a short span of 2.8 months? Let us know in the comment section below.