Oppo Promises Four Years of OS and Five Years of Security Patch Updates for Their Flagship Smartphones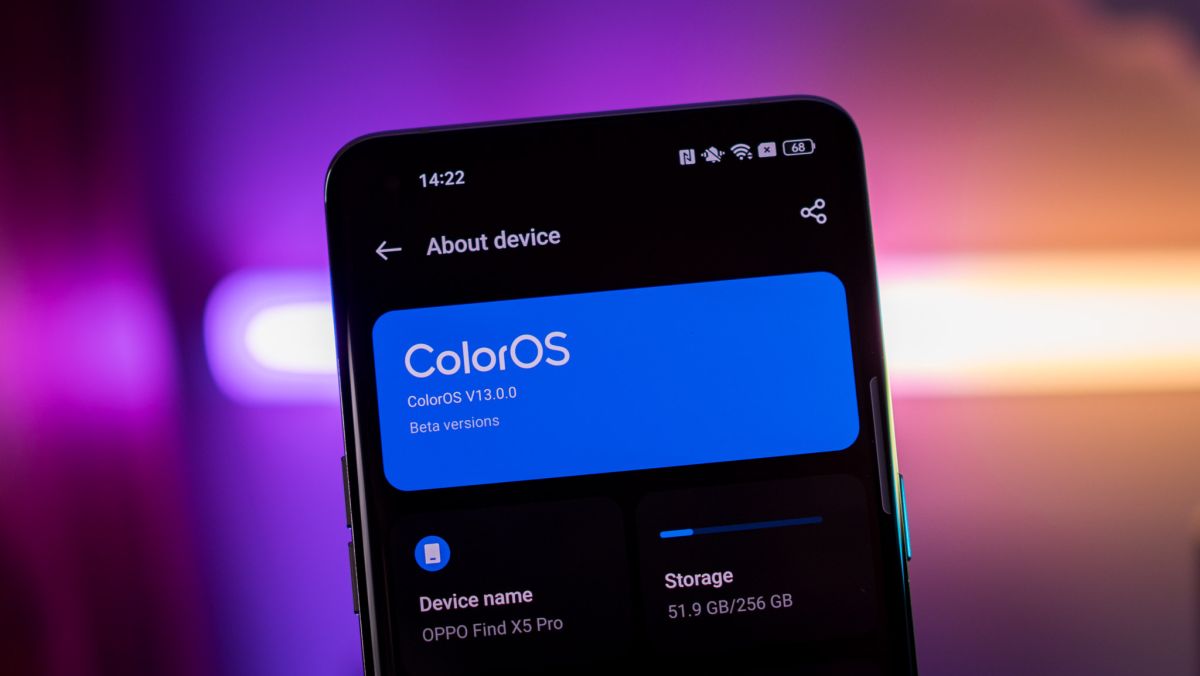 Apparently, smartphone companies are finally taking software seriously, as Oppo has announced that it will offer long-term software updates for its flagship phones launching this year, joining the likes of Samsung and Google.
Oppo has decided to extend its software updates for its smartphones for a longer period of time, joining other Android OEMs who have already made this commitment. Starting with flagship models from 2023, the company has promised four years of major ColorOS updates.
Oppo has also announced that the latest version of its ColorOS operating system has the fastest rollout of any previous version. The most recent version of ColorOS is 13, which is based on Android 13 and has already begun rolling out for some phones.
Since launching on August 18th, 2022, ColorOS 13 has been delivered to 33 smartphone models globally, making it the fastest and biggest update in the history of ColorOS.

During the same four-month time frame following their official release, over 50% more handset models were compatible with ColorOS 13 compared with ColorOS 12″

-Oppo
For select high-end models, Oppo plans to provide four software updates and five years' worth of security patches. When compared to its rivals, Oppo's recent decision is on par with what OnePlus pledged earlier this year. With its 2021 flagships, Samsung became the first company to guarantee software updates for four years. However, for a company so associated with software, Google's support is now inadequate, consisting of only three OS updates and five years' worth of patches.
To be clear, Oppo only discusses ColorOS updates, not Android ones. As a result, it is uncertain whether Oppo will continue to support these phones with new OS updates or will instead continue to only support them with the ColorOS skins on top of older versions of Android.
While this is all we can say with certainty at this time, be sure to check back for updates on the mobile industry and to learn more about which mobile devices will be impacted by this decision.