OpenAI x Microsoft is the Next Big Thing in the Industry, Development of Apps Integration Underway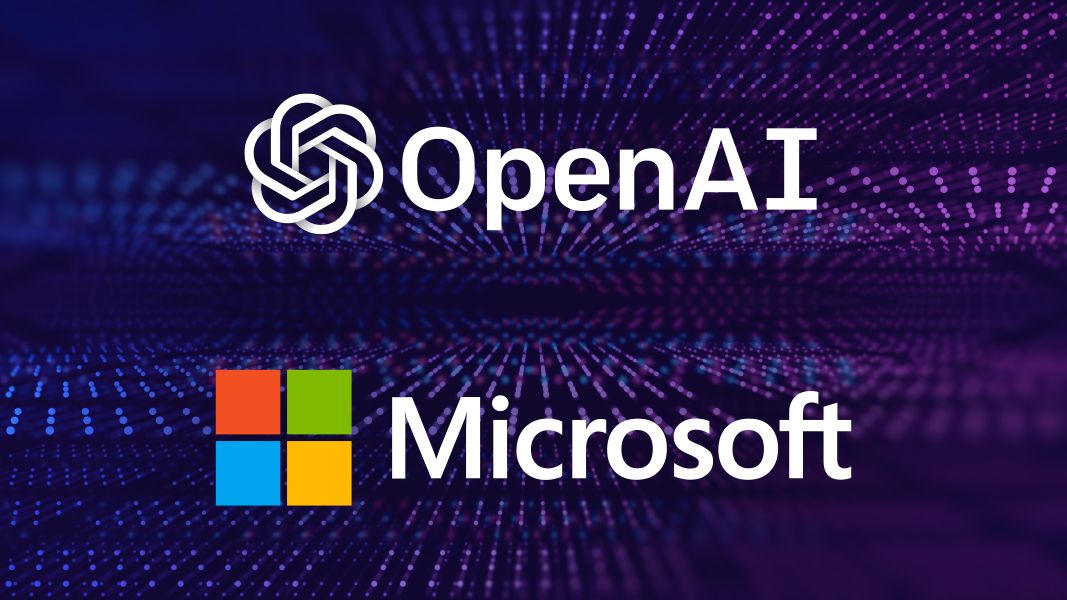 It's been rumored that Microsoft has been testing the integration of OpenAI's language AI technology into its Word, PowerPoint, and Outlook programs. According to The Information, Microsoft has been striving to further integrate the text-generating GPT model from OpenAI into Word, PowerPoint, and Outlook. It has previously included an unidentified version of the model in Word's autocomplete tool.
Users may now locate what they're searching for without needing to search using email subject lines, according to reports that Microsoft has been employing OpenAI's GPT technology to enhance Outlook search results. Microsoft is said to have investigated how these AI models may propose email responses or document revisions to help Word users write better. It's unclear whether Microsoft intends to release these capabilities or if they're currently only being tested.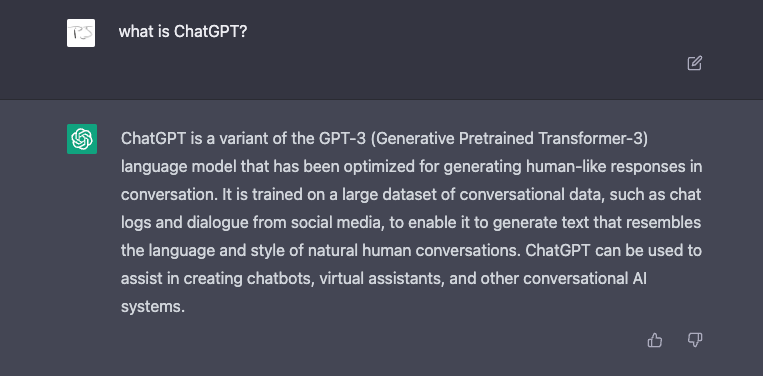 Outlook might create complete emails based on basic inquiries if Microsoft leans more toward incorporating features seen in ChatGPT, the conversational AI that made the news last year. A version of Bing that utilizes ChatGPT to respond to search inquiries is supposedly also being released by Microsoft. In an effort to make Bing more competitive with Google, this new functionality may become accessible as early as March.
Microsoft's Integration of Chat GPT Has its Drawbacks as Well
Adding more sophisticated AI text-generation tools to Microsoft's productivity programs will be a difficult task. The most important one is precision. Any kind of document generation or sophisticated integration would be challenging since ChatGPT still has the propensity to offer false information as a reality.
Privacy is another big problem. Microsoft will need to alter its models so that consumers' data isn't compromised. According to The Information, Microsoft has been developing privacy-preserving models utilizing GPT-3 and the GPT-4 standard, which has not yet been made public. Microsoft researchers reportedly used sensitive data to train large language models with some early results.
These models might be used by Microsoft to extract and condense data from Teams Meeting transcripts, then include pictures created by OpenAI's Dall-E 2 image-generating model into PowerPoint presentations. It's been stated that researchers have shown Satya Nadella, CEO of Microsoft, their work on Office integration, although it's unclear whether and when these GPT or Dall-E 2 powered models will be included in Office products.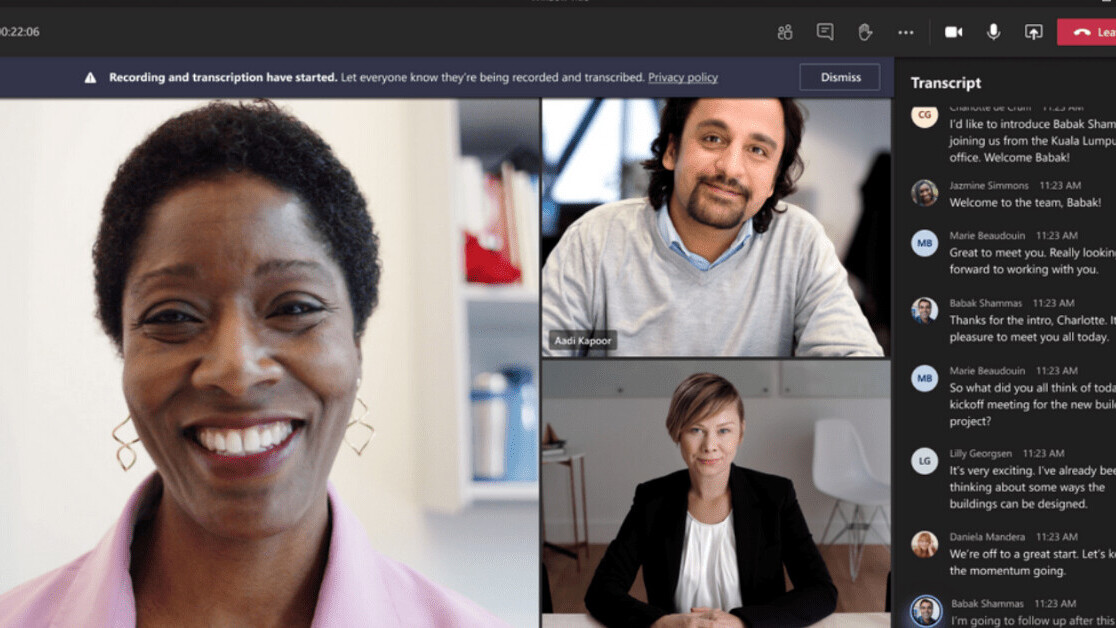 Microsoft's productivity programs already make use of a range of AI. Microsoft Teams employs AI to reduce echo, interruptions, and acoustics, Word and PowerPoint use AI algorithms to automatically propose picture and slide deck descriptions, and two years ago. By using AI for text predictions, grammar checks, and spellchecking, Microsoft Editor also improves your writing.
The GPT models developed by OpenAI would quickly enter the commercial market if Microsoft moved through with GPT-powered versions of Word, Outlook, and PowerPoint. It seems that Bing will soon join PowerApps with its AI-powered search results. Google, which leads search and has been making strides with its Workspace products to companies, would come under a lot of pressure if Office and Bing integrated OpenAI's language models.