Old School RuneScape Developer Poll Players On Partnership, Gets Shut Down In Days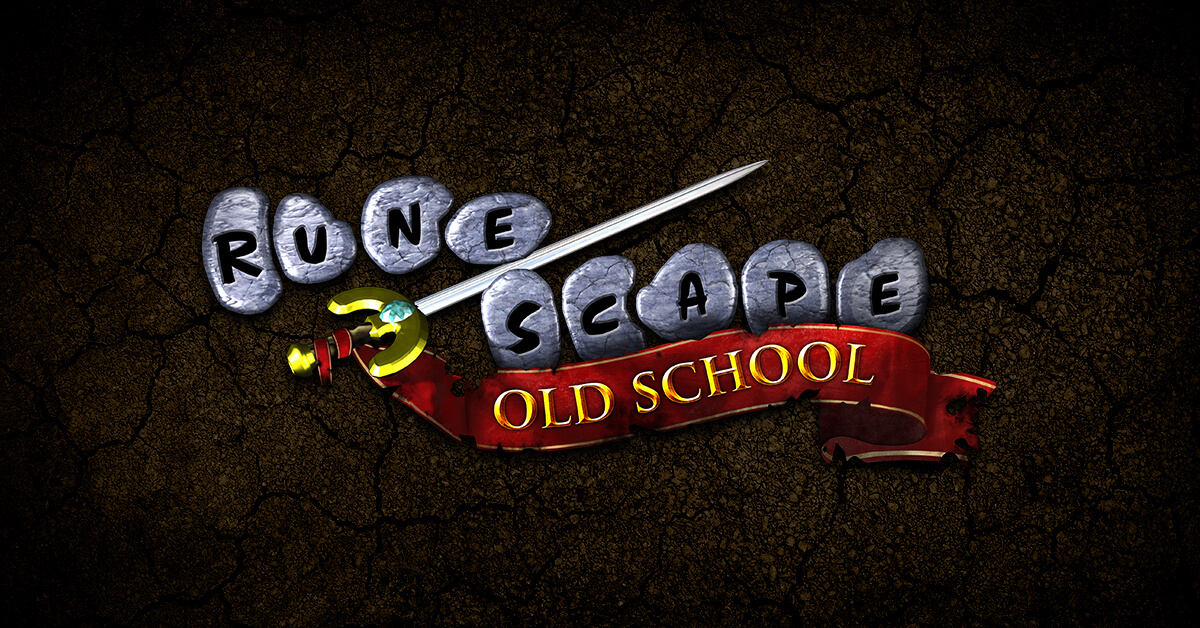 Old School RuneScape, the massively multiplayer online RPG by Jagex, recently hosted its most controversial poll yet. At the beginning of this month, developer Jagex shared a blog post regarding the introduction of partnerships in the game. The purpose of the blog was to clarify what partnerships would mean, if they were added into the game. All Old School RuneScape members were allowed to vote on whether or not the game should receive free cosmetics. Jagex also made it clear that they "will not add any MTX (microtransactions) to Old School RuneScape."
With this, the poll went live and players began voting. For some reason, players despised the idea of partnerships in Old School RuneScape, so much so that the poll had to be shut down three days early. The poll was set to end on 8th July, but was cut short due to how one-sided it was. On 5th July, Jagex shared another blog explaining their side of the story.
"We are disappointed that the reception to the blog has focused around monetisation in-game –something that is not in any of our plans – although we can understand your trepidation," writes Jagex. "We would like to categorically highlight once again that the forms of monetisation listed in the paragraph above will not be coming to Old School and that everything we are doing with Old School is to enable this amazing game to grow, be more fun for you and be experienced by more people in the world."
Although the idea of partnerships didn't survive the ruthless polling of Old School RuneScape, Jagex says that they haven't given up on them just yet.
"Whilst we do believe that partnerships can be used for the growth of Old School RuneScape, we're going to work with you to see what you would be happy with. Again, we welcome your feedback on this and rest assured, no in-game content for partnerships will be added without a poll."
When Old School RuneScape launched on mobile last year, it was only a matter of time before the issue of microtransactions was brought up. At RuneFest 2018, when Senior Product Manager Mat Kemp was asked about microtransactions, he replied "It's not going to happen."
For now, Old School RuneScape will continue to be the same addictive game in which we've all sunk hundreds of hours into.