Nintendo Is Reportedly Negotiating With Manufacturers for the Next-Generation Switch Console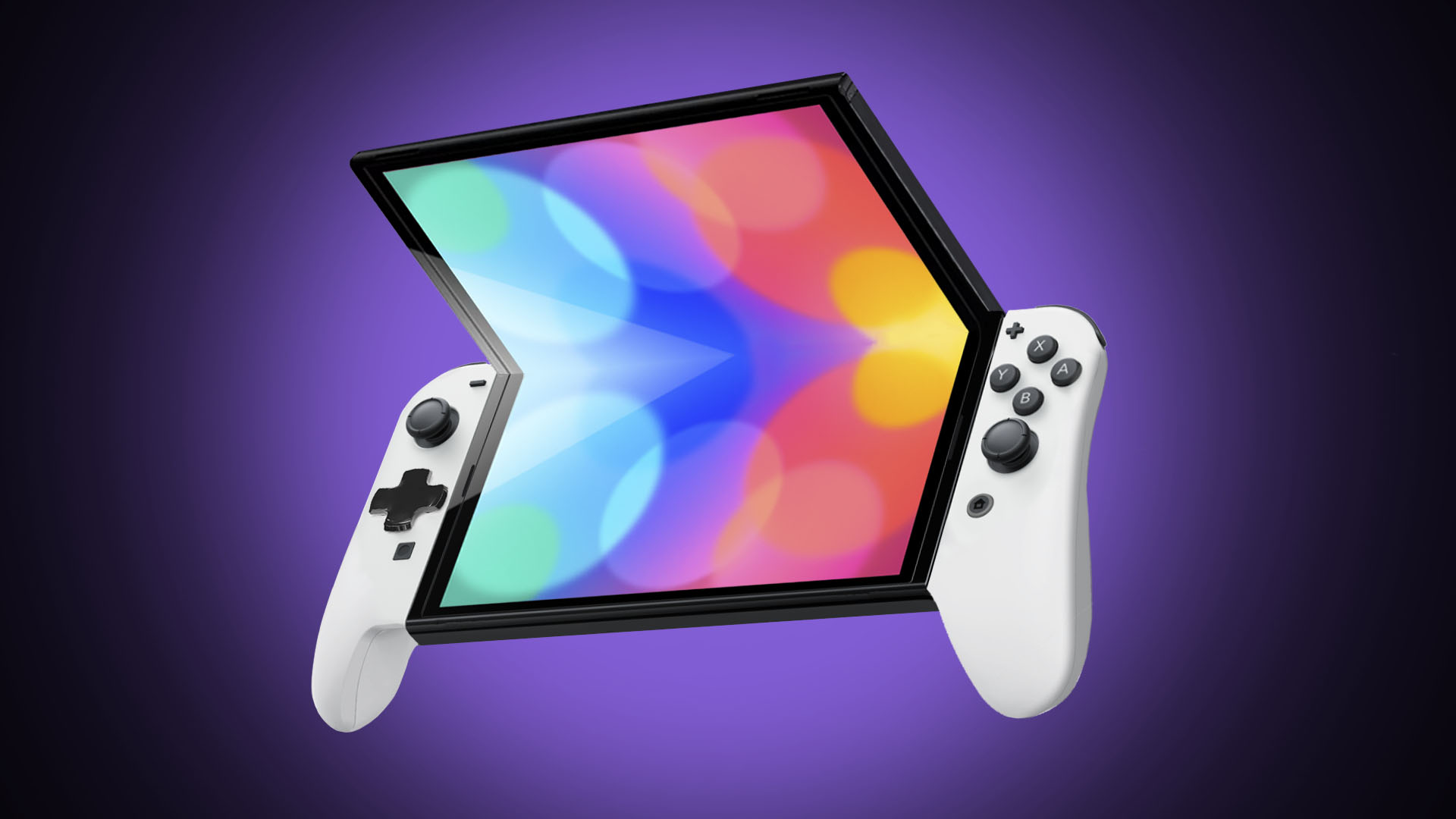 There have been many rumors in the past about a possible successor to the Nintendo Switch, but no official statements have been made on the subject. Up until now, all we had heard was rumors that Switch Pro had been canceled in favor of a next-generation console.
Today, however, we have word from credible sources that production of the next-generation Switch console may soon begin. According to a report from Nikkei, Nintendo has started talking to potential manufacturers about developing its next-gen system.
Despite focusing mostly on the current status of Nintendo Switch and its sales outlook, the article notes that 20 million Switches are expected to be sold in 2023 and that the successor is not expected until the second part of 2024. On top of that, the Nintendo Switch era will most certainly end up being the company's longest console generation ever, even longer than the NES era was.
The Nikkei article states:
However, the life of the switch will eventually expire. When asked about the next-generation console strategy at press conferences, President Shuntaro Furukawa simply replied, "We want to provide entertainment that is different from others," but behind the scenes, negotiations with suppliers on a production system are also beginning."
Earlier, we saw that the Nintendo Switch was the most popular gaming console in the United States and that it has experienced tremendous growth in popularity over the past year across the globe. Since it has been over six years since the announcement of Switch and given Nintendo's track record of console releases, it would seem that the time for a new console from the company is rapidly approaching.
It has been speculated that Nintendo will reveal the system later this year and will officially unveil it in 2024, though the chance of a release this year is small. While it will be a while before this really happens, please share your thoughts on it and your expectations for Nintendo's next-generation console. Until then, we'll make sure to update you whenever significant developments occur.