Nintendo Is Reportedly Increasing Switch Production Due to Growing Demand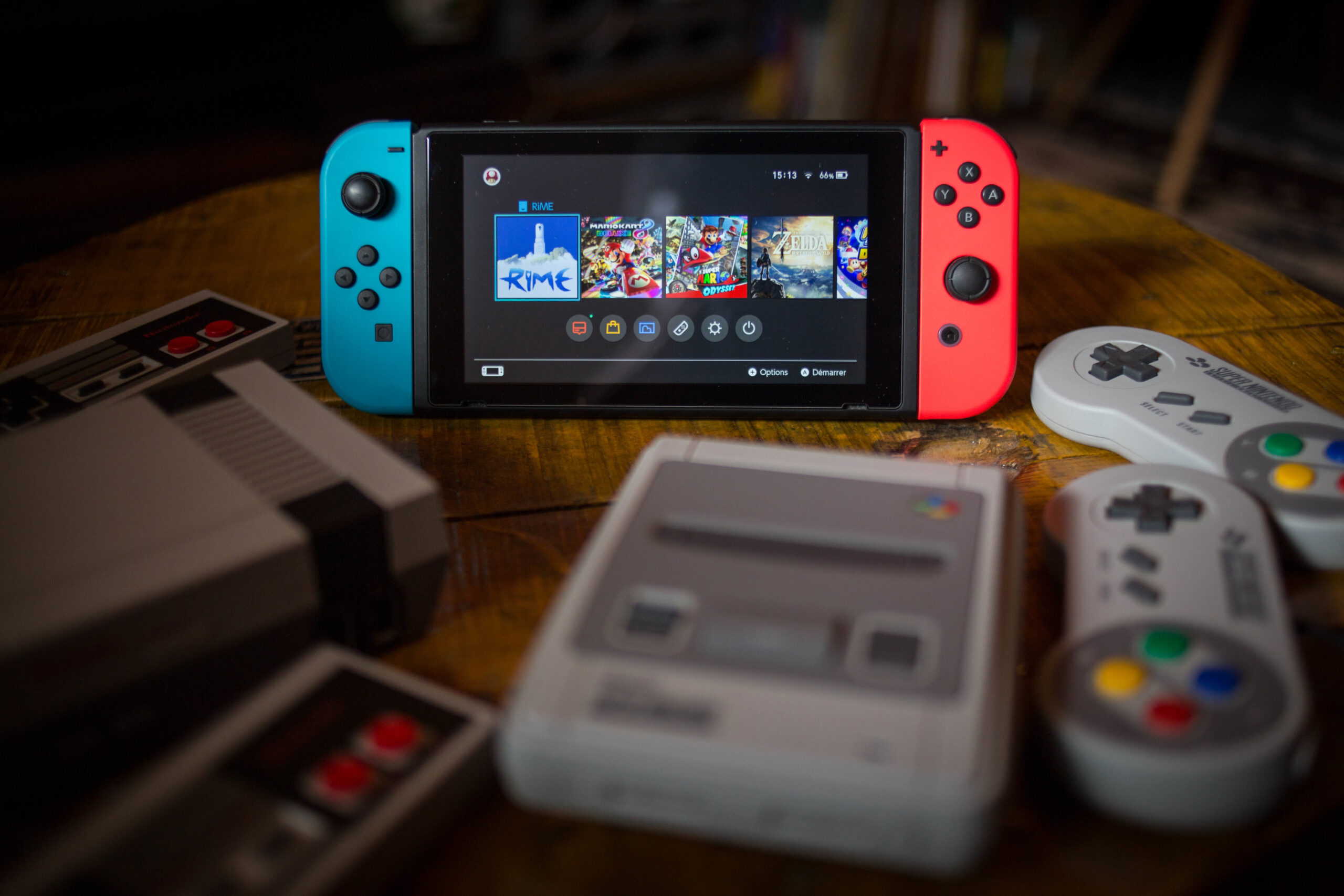 Earlier this week, it was reported that the Nintendo Switch is currently the best-selling console in the United States and that it has broken into the top five best-selling consoles of all time. This may sound like good news at first, but in reality, it means Nintendo needs to start making preparations in order to meet the ever-increasing demands of its customers.
Already in this fiscal year (which ends in March), Nintendo has shipped 21 million consoles, and the company intends to increase production in the coming year. Bloomberg reports that the business revised its sales projection for the console down to 19 million units in November due to component shortages, but is now confident it can produce more, as the demand remains high.
The company hasn't given the manufacturers a specific goal for the coming year, but it has promised them that production will increase in April compared to the previous year. The demand for this console, which is now six years old, has not dropped, and the company ran into some supply problems last year as a result of cutting back on production. According to Kenji Fukuyama, an analyst at UBS Securities:
Sales in the recent holiday season were not that strong even with improved supply. People will soon start speculating about next-generation hardware and are likely to refrain from buying the old system. A slowdown in Switch sales momentum is unavoidable."
Already one of the top five best-selling consoles of all time, if the Switch manages to sell another 19 million units this fiscal year and another 10 million next year, it will have sold close to 150 million units in total, putting it behind only Sony's PlayStation 2 in terms of home console sales.
We'll have to wait and watch how Nintendo responds to the rising demand for the Switch, especially considering the console's age and the fact that the company is already in discussions with potential manufacturers about starting production of the device's successor. Even while we don't know exactly when Nintendo plans to release that, we do know that it won't be until 2024.