NetEase Declines Blizzard's Contract Extension Option, Several Games to Exit Chinese Market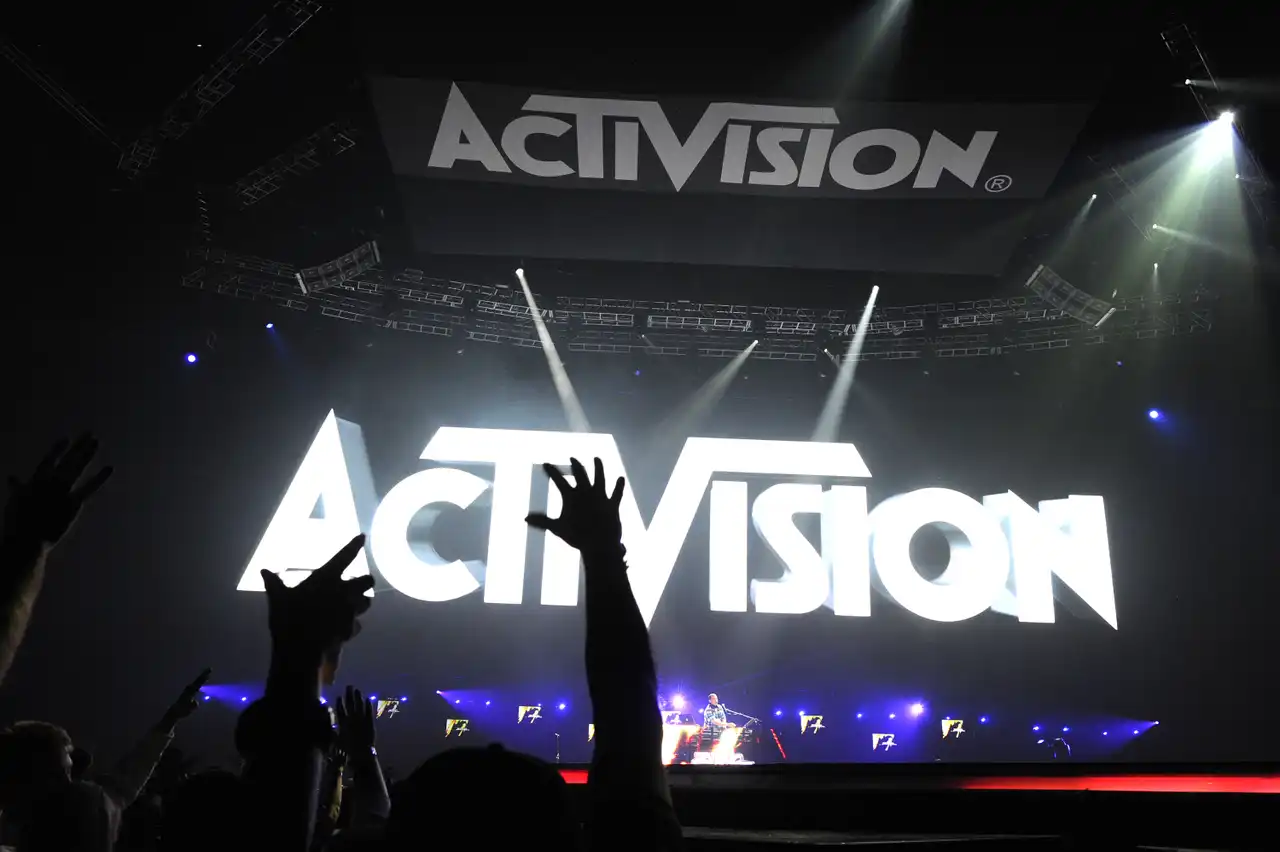 The decision by NetEase to reject Blizzard's offer to extend its licencing agreement in China by six months paved the way for the exodus of popular international games like World of Warcraft from the world's largest gaming market.
Blizzard said in a statement Tuesday that the potential extension, under the current terms, was an option included in the two companies' most recent agreement in 2019. According to the US company, NetEase declined to accept it. As a result, starting on January 23, the expiration date of its current agreement, Blizzard's content and online services will no longer be available in China unless another provider steps in to replace NetEase.
Blizzard and NetEase Disputes Has Garnered Many Negative Reviews from Enthusiasts
Late last year, Blizzard and NetEase ended negotiations for a new licencing arrangement that would have extended their 14-year collaboration in bringing Blizzard games to the Chinese market. The mutually advantageous arrangement gave the Activision Blizzard division a trustworthy partner for properties like Diablo, Warcraft, and Overwatch and helped NetEase become China's second-largest games distributor after Tencent Holdings Ltd.
A spokeswoman for NetEase declined to comment and cited the business's earlier announcement of the partnership's termination. As the first revelation in November, its shares had plunged, but they had since rebounded after NetEase revealed that Blizzard Games barely accounted for a low-single-digit percentage of its revenue and profit.
We have put in a great deal of effort and tried with our utmost sincerity to negotiate with Activision Blizzard so that we could continue our collaboration and serve the many dedicated players in China.

-Activision
Blizzard has received a lot of negative feedback from Weibo users in China, who point to the company's attempts at an extension as a way to bridge the gap while it bargains a better deal with a rival.
Players of World of Warcraft in China will be able to store their progress via a new service that will be offered by Blizzard, the firm announced. To help prevent the suspension of its services in China, Blizzard said that it is still in talks with alternative distribution partners.
Source: Bloomberg