MSI Raider GE78HX Features the i9-13980HX Which is Faster Than the i7-13700K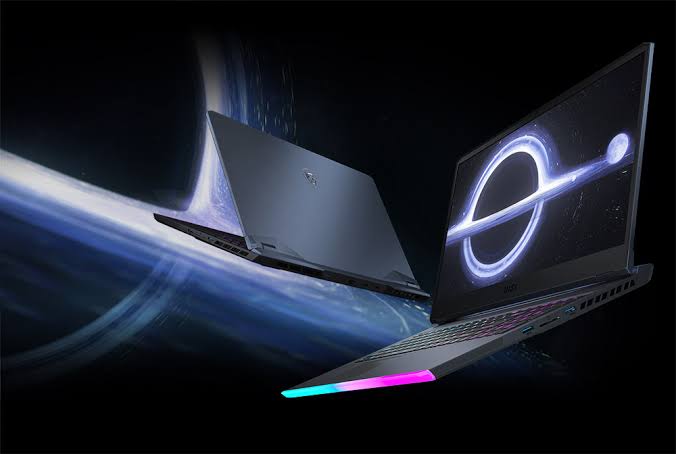 In a surprising turn of events, Intel is reportedly preparing a CPU faster than the i9-13900HX. Meet the i9-13980HX, featuring a massive 24 core / 32 thread count. Not much has changed in terms of specifications, but we do suspect higher clocks than the 13900HX. In any case, this CPU has been tested using MSI's upcoming Raider GE78HX laptop in Geekbench.
i9-13980HX
The test bench, or laptop used for this test is MSI's upcoming Raider GE78GX. This device is packed with 32GB of memory. Sadly, the GPU used has not been listed in the specifications. In any case, this laptop is kind of a confirmation for this CPU. If the 13900HX surprised you, then let us tell you that this CPU performs much better. During the benchmark, the CPU clocked as high as 5.6GHz.
i9-13980HX in Geekbench
In Geekbench, the i9-13980HX scores 2097 points and 22062 points in the single and multi core test respectively. This is an amazing sight to behold, considering the fact that the 13980HX is a laptop CPU. It is now official that the i9-13980HX is the fastest laptop CPU in the world.
The single core performance is faster than the i9-12900KS. Let that sink in for a moment. Despite it being a desktop die, it still manages to surprise us. The multi core score puts even the Ryzen 9 7950X in a tough spot. Intel is without a doubt preparing no less than a beast for the high end market.
With the performance this CPU provides, it will consume a lot of power. In addition, the laptop in question is expected to be priced between $3000 and $4000. The only thing this device needs is an RTX 4090M and you officially have the world's most powerful laptop. CES 2023 is an event you don't want to miss out on. Stay tuned at Appuals for more information.