Microsoft Gaming and Xbox Products Saw a 13% Decline in Q2 2023, Report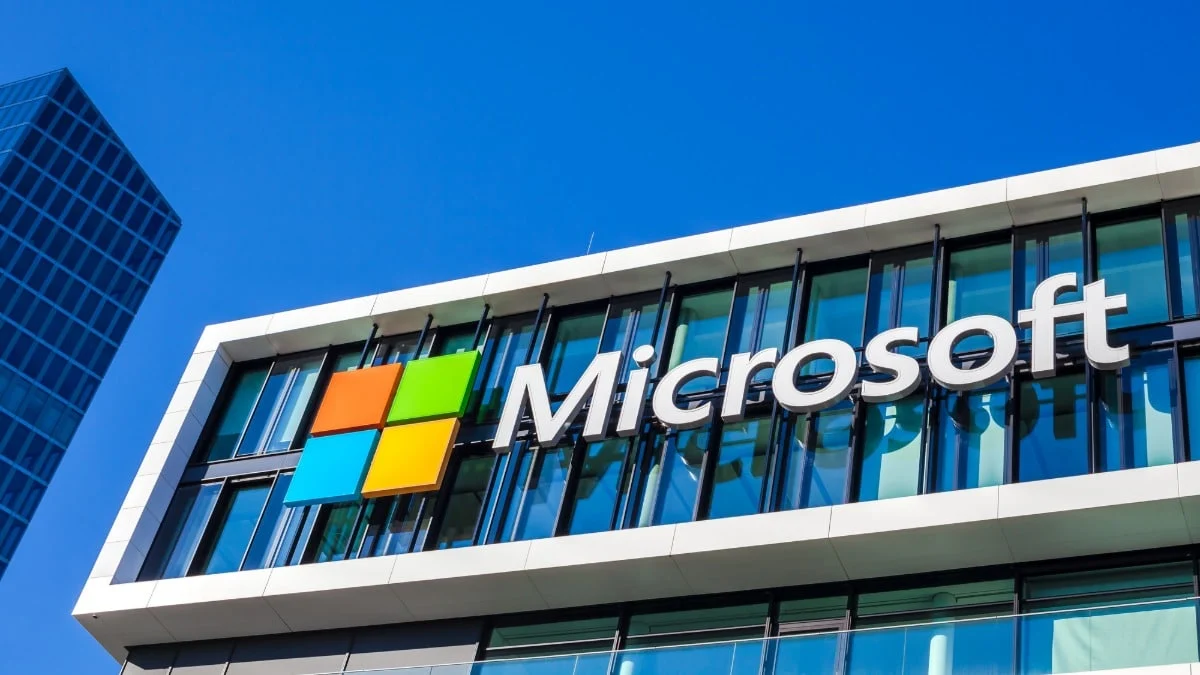 Microsoft has released its Q2 2023 financial report; the figures are not good but are within Microsoft's expectations. The report shows the financial figures of the tech giant for the past three months ending on 31st December 2022.
Microsoft's Gaming division and Xbox services and products are also affected due to no significant first-party release this quarter. Only Microsoft's cloud services and Xbox Game Pass are holding firm, which has predominantly driven the financial results for Q2 2023. According to the report, Microsoft's gaming division saw a 13% year-on-year decline, and Xbox services and content reported a 12% decline.
However, it was later revealed that despite lower hardware sales of Xbox Series X|S, Xbox Game Pass reached record new players as it continues to grow exponentially, and Xbox as a whole platform recorded new highs with 120 million monthly active users in the mentioned quarter. But Microsoft didn't reveal the current subscribers count of the Xbox Game Pass. Despite being the highlight of every quarterly financial report, Phil Spencer stated in an interview in October 2022 that Xbox Game Pass cannot contribute more than 10-15% to the overall Xbox revenue.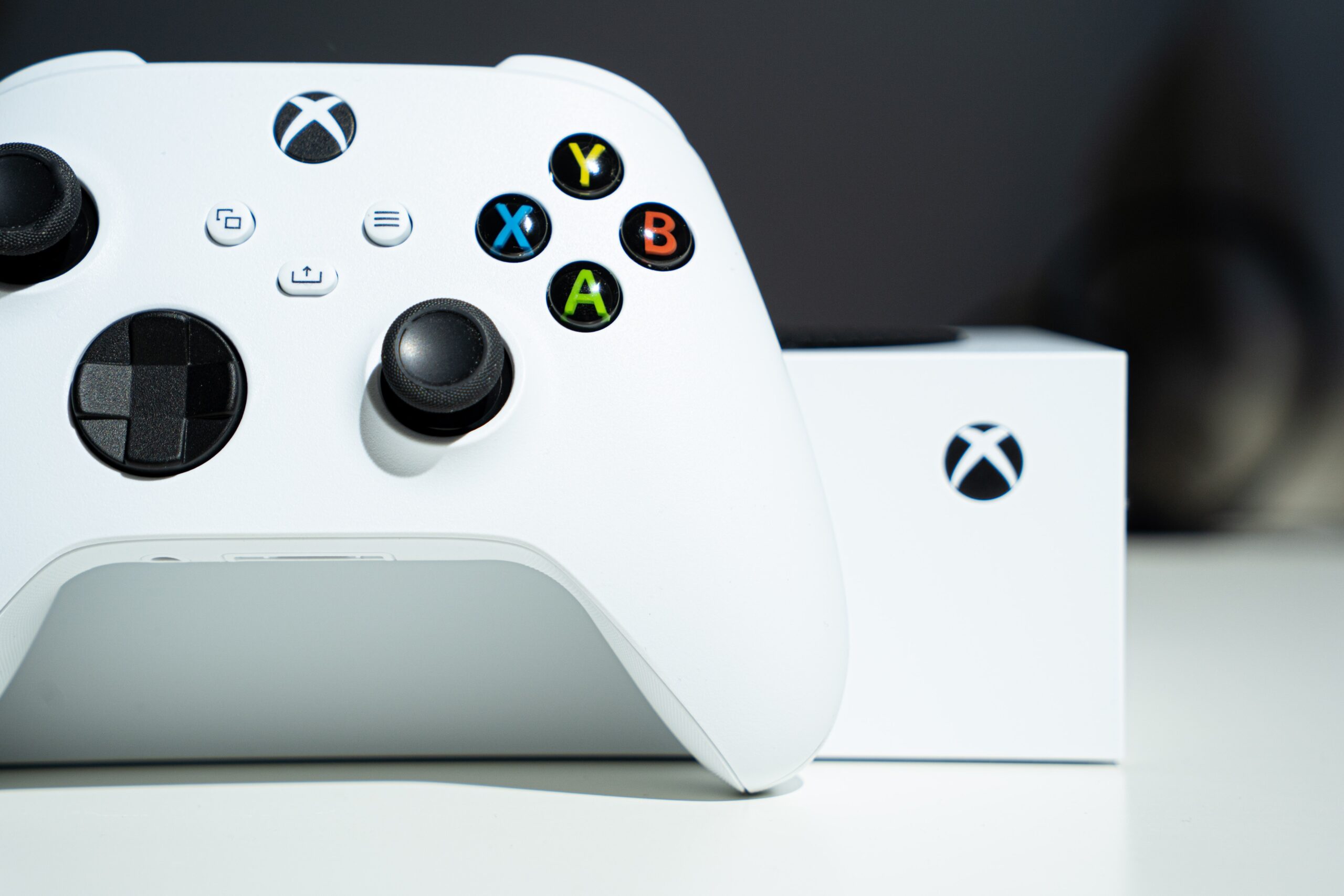 According to the report, the hardware division revenue was lower because of "a strong prior year comparable," additionally Xbox consoles sold more units at a lower price than at full price; for context, Xbox Series X|S saw a massive demand in the holiday season sale but still was behind Nintendo Switch and PlayStation 5 primarily due to no significant first-party game release except Pentiment. For comparison, last year, at the same time, Xbox had new releases like Forza Horizon 5, Halo Infinite, and Age of Empires IV.
Now, if we talk about other Microsoft products, including Windows OEM, its most popular product, also saw a massive 39% decline due to the ongoing correction in the PC market after the hike of sales of Laptops and Personal Computing products during the pandemic. Microsoft CEO Satya Nadella said in an earnings call today.
While the number of PCs shipped declined during the quarter, returning to pre-pandemic levels, usage intensity of Windows continues to be higher than pre-pandemic, with time spent per PC up nearly 10 per cent."
The overall revenue in Personal Computing was $14.2 billion and decreased by 19%. On the other hand, revenue in Productivity and Business Processes was $17.0 billion and increased by 7%. Dynamics products and cloud services revenue increased by 13%, driven by Dynamics 365 revenue growth of 21%.
Microsoft Intelligent Cloud products and services recorded strong figures with an 18% year-on-year increase of $21.5 billion in revenue. Server products and cloud services revenue increased by 20%, driven by Azure and other cloud services revenue growth of 31%. Amy Hood, executive vice president and chief financial officer of Microsoft, said:
We are focused on operational excellence as we continue to invest to drive growth. Microsoft Cloud revenue was $27.1 billion, up 22% (up 29% in constant currency) year-over-year as our commercial offerings continue to drive value for our customers."
Microsoft CEO Satya Nadella also showed firm confidence in the future of Artificial Intelligence and Cloud Computing and its growth,
The next major wave of computing is being born, as the Microsoft Cloud turns the world's most advanced AI models into a new computing platform. We are committed to helping our customers use our platforms and tools to do more with less today and innovate for the future in the new era of AI."
This statement is after Microsoft's extensive $10 billion deal with popular AI firm OpenAI.

In Q2 2023, Microsoft generated total revenue of $52.7 billion, representing a 2% increase from the previous quarter. The company's operating income, as measured by both GAAP and non-GAAP standards, experienced a decline. Specifically, the GAAP operating income was $20.4 billion, a decrease of 8%, while the non-GAAP operating income was $21.6 billion, a decrease of 3%.
Similarly, Microsoft's net income, as measured by both GAAP and non-GAAP standards, also decreased. The GAAP net income was $16.4 billion, a decrease of 12%, while the non-GAAP net income was $17.4 billion, a decrease of 7%.
Furthermore, Microsoft also released its guidance for the current Q3 2023 financial quarter; Microsoft expects gaming revenue to decline in the high single digits year-over-year, while Xbox content and services should decrease in the low single numbers. Other More Personal Computing categories like Surface and Windows OEM revenue will be hit much harder. At the same time, Xbox's performance should be bolstered by Xbox Game Pass growth and anticipation surrounding upcoming first-and-third-party launches.
What are your thoughts about Microsoft's Q2 2023 financial report? Let's discuss this in the comment section below.