Microsoft & FTC Initial Pre-Trial Hearing to Take Place on January 3rd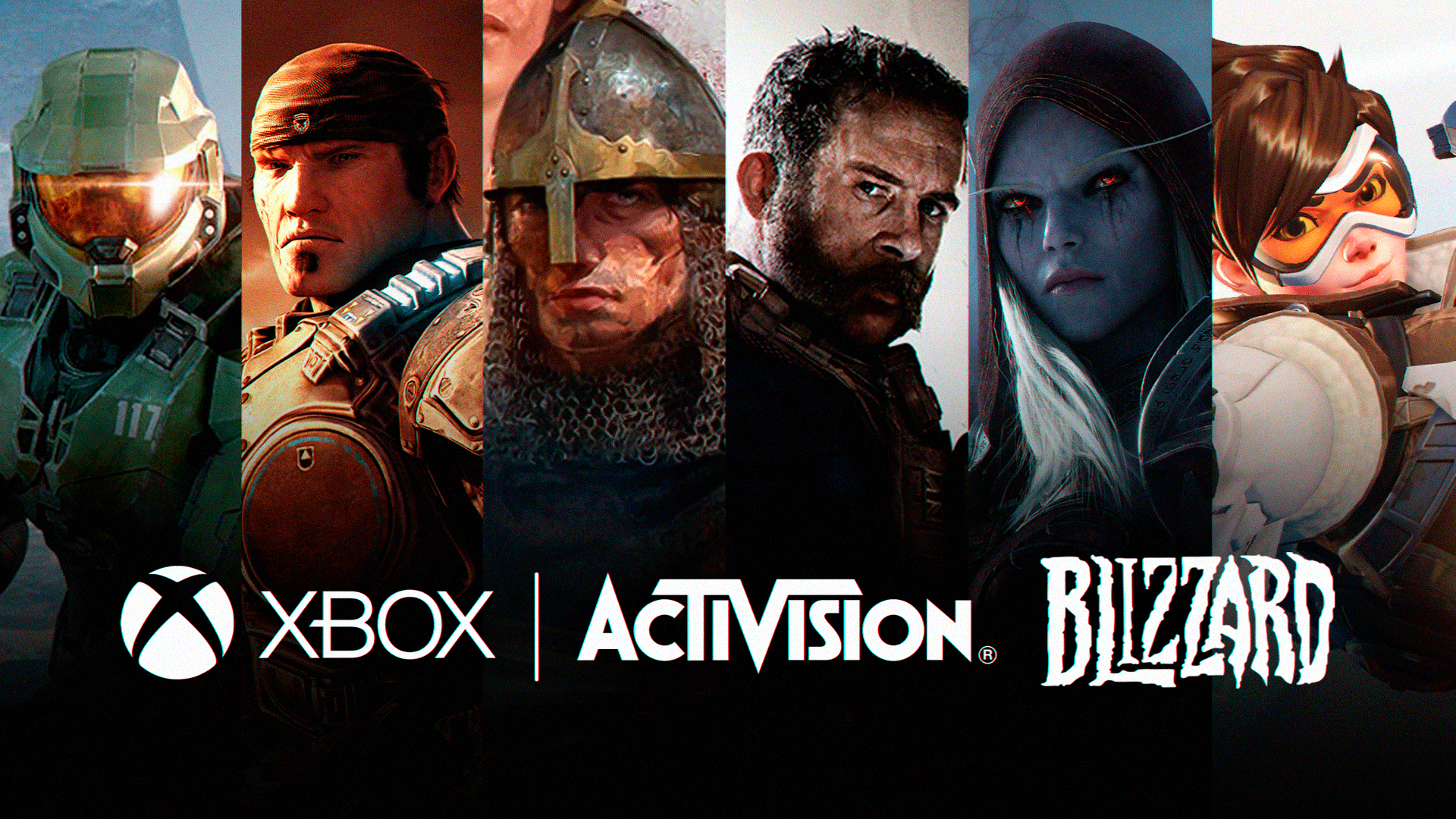 According to Reuters, the first pre-trial hearing in the Microsoft vs. FTC lawsuit is scheduled to occur early next week, on January 3. The merger, according to the Federal Trade Commission (FTC), which upholds antitrust law, would give Microsoft's Xbox exclusive access to Activision titles, leaving Nintendo systems and Sony's PlayStation out in the cold.
It would enable Microsoft to suppress competitors to its Xbox gaming consoles and its rapidly growing subscription content and cloud-gaming business. With control over Activision's blockbuster franchises, Microsoft would have both the means and motive to harm competition by manipulating Activision's pricing, degrading Activision's game quality or player experience on rival consoles and gaming services, changing the terms and timing of access to Activision's content, or withholding content from competitors entirely, resulting in harm to consumers."

– FTC
Microsoft has argued that the agreement would be advantageous to both players and gaming firms and has offered to sign a legally binding consent decree with the FTC to give "Call of Duty" games to competitors like Sony for a decade. Microsoft reacted shortly before Christmas with a 37-page paper that challenges the FTC's argument in greater detail and asserts constitutional breaches. The legal team at Microsoft also directly attacked Sony.
Sony may prefer to protect the revenues it gets from more expensive individual game sales, but the antitrust laws do not serve to insulate the dominant market player and its favored business model from competition."
The FTC may find it difficult to support its argument in court, according to the Reuters story. Antitrust attorney Andre Barlow of Doyle, Barlow & Mazard PLLC said:
The legal precedent is not on the side of the FTC. We've had at least three judges that have accepted remedies by the merging parties."
On the other side, the FTC's effort to thwart the deal has probably given other UK and EU regulators more confidence; if any of them opted against the merger, it would be more difficult for Microsoft to oppose them. In the meanwhile, Chile has approved the agreement after prior acceptances in Brazil, Saudi Arabia, and Serbia.