Microsoft is Now Facing Lawsuit By Several Gamers For Its Activision-Deal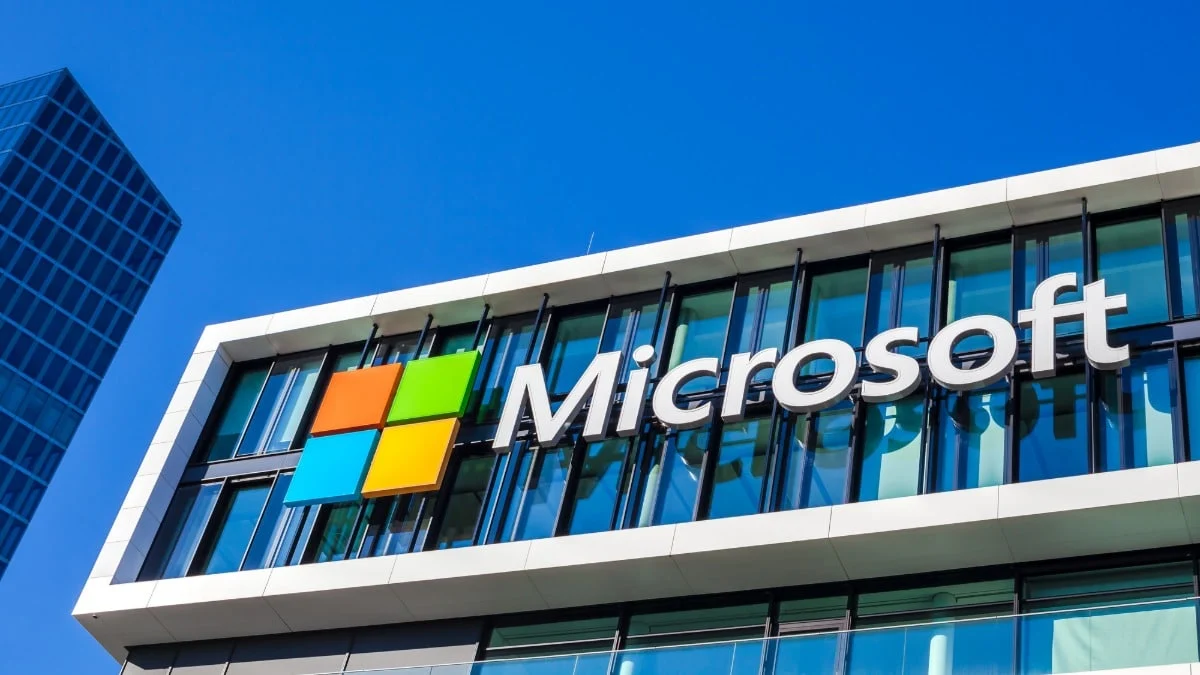 Several gamers have filed lawsuits against Microsoft, claiming that the proposed $69 billion acquisition will give the business "an unrivaled position" in the gaming sector. The group of gamers seeks to stop the proposed merger as a result. Ten petitioners in all who claim to be playing numerous Activision-Blizzard games across essentially different platforms filed an antitrust case against Microsoft in San Francisco yesterday.
Microsoft already controls one of the industry's most popular and largest video game ecosystems. The proposed acquisition would give Microsoft an unrivaled position in the gaming industry, leaving it with the greatest number of must-have games and iconic franchises."

-Lawsuit
The lawsuit covers every purchase and merger made by Microsoft from 2014 up through their 2020 acquisition of Bethesda-based Zenimax Media. It's interesting to note that the lawsuit claims Rare was acquired in 2022, though this is likely a mistake because the transaction was closed in 2002. The players also highlighted decreased competition in the work sector as a result of employees having fewer employment options if the deal goes through.
The proposed acquisition of Activision-Blizzard by Microsoft poses a substantial threat to the Plaintiffs, and to the public at large, in that the proposed acquisition may substantially lessen competition in each of the relevant product markets, and may cause loss to the Plaintiffs, and the public at large, in the form of higher prices, less innovation, less creativity, less consumer choice, decreased output, and other potential anticompetitive effects, which deprive the Plaintiffs, and the public at large, of the salutary benefits of competition."
Similar issues were brought up by the Federal Trade Commission (FTC) in its lawsuit about two weeks ago. The US business watchdog identified Activision as one of a select group of leading video game studios that produced top-notch titles for various platforms. Brad Smith, the president of Microsoft, said the business had "complete confidence in our case" and welcomed that chance to argue it in court when the FTC launched its action.
Microsoft has previously said that they would grant 10-year exclusivity to titles like Call of Duty, going so far as to imply that the title will be released to the Nintendo Switch, all in an effort to convince their rivals. To reassure the authorities that the balance of the gaming industry is not tilted in their favour, Microsoft will need to take other steps.