Microsoft Expected to Face EU Antitrust Warning on its Activision Deal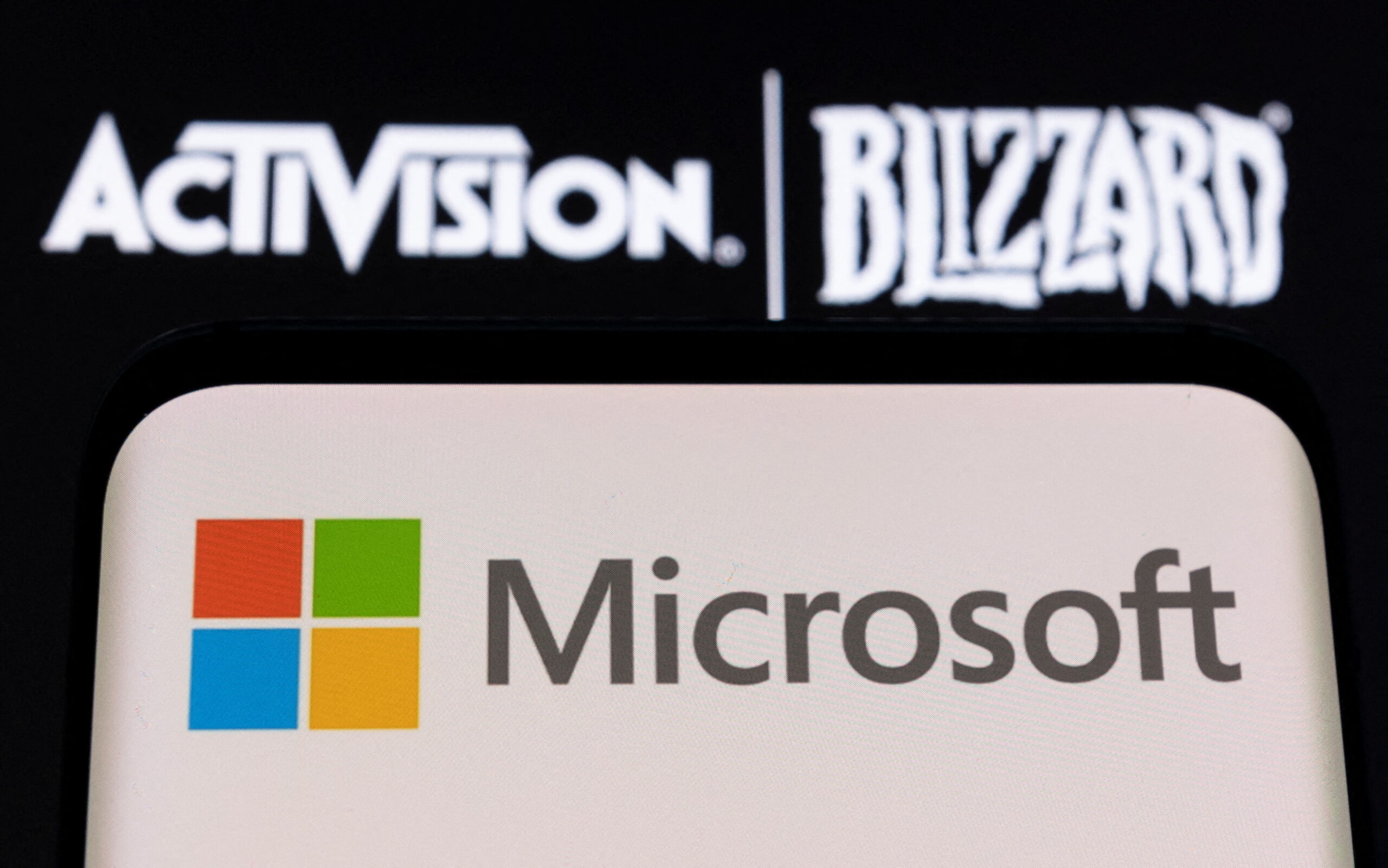 Activities being carried out by the European Commission have raised the possibility that Microsoft might soon be the target of an antitrust warning. This is a reference to Microsoft's recent problems brought on by the $69 billion Activision acquisition.
The European Commission is expected to issue Microsoft an antitrust notice outlining the organization's concerns with the transaction, according to the news agency Reuters. Before the EU's deadline of April 11 for its vote on the agreement, it is thought that Microsoft will get a copy of this document in the next weeks. In an effort to avoid a statement of charge and expedite the regulatory procedure, it has been said that Microsoft was supposed to provide EU authorities with solutions. However, it has been said that the EU would not consider remedies before presenting its case.
Microsoft said in a statement issued to Reuters:
We're continuing to work with the European Commission to address any marketplace concerns. Our goal is to bring more games to more people, and this deal will further that goal.
Microsoft is expected to make concessions to guarantee that its bid is approved safely and on schedule, and in the EU, this warning is the next step in that direction while an informal discussion about what those concessions maybe takes place behind the scenes. One of these accommodations was reportedly the offer of a 10-year deal to PlayStation and Nintendo to maintain Call of Duty on the gaming console.
Several Regulators are Thoroughly Scrutinizing Microsoft's Merger
The US Federal Trade Commission revealed intentions to sue Microsoft to halt the company's purchase of Activision in December. According to the FTC, this would allow Microsoft to "suppress competitors" to its Xbox consoles, subscription content, and cloud gaming businesses.
The second part of the UK Competition and Markets Authority's examination of the planned merger is still ongoing, and earlier this month, the authority extended the deadline for finishing that phase to April 26. By the middle of February, the UK CMA is required to provide its preliminary findings to Microsoft and Activision Blizzard, with potential solutions to any issues and more hearings taking place in March.
Microsoft has received some backing from Chile, Saudi Arabia, and Brazil, which have approved this deal. The Communication Workers of America (CWA) has also endorsed this since it would improve the working conditions for Activision-Blizzard employees.