Microsoft Confirms That Three Future Games From Bethesda Will Be Xbox and PC Exclusive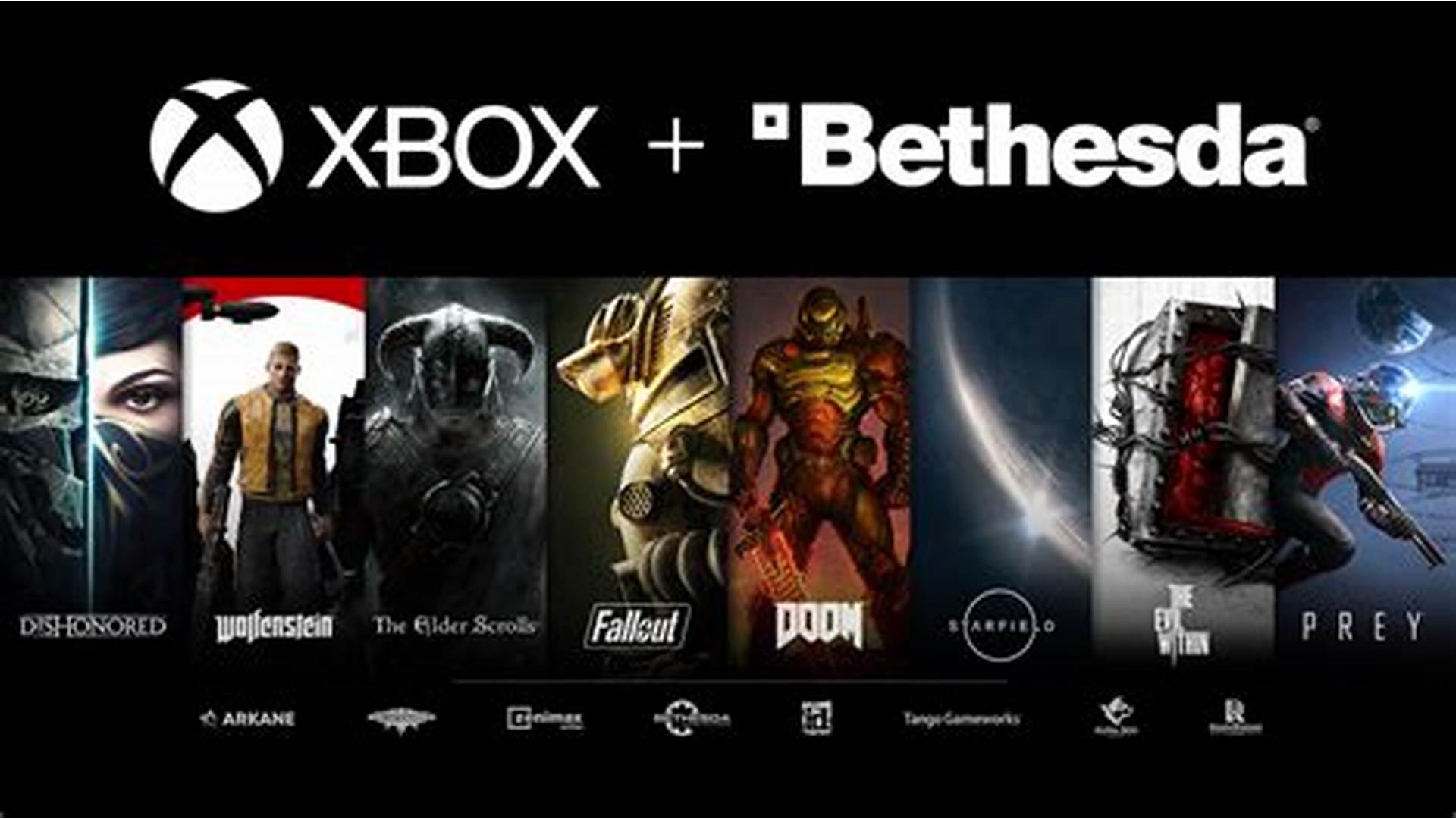 A recent official document was shared publicly; it was a response by Microsoft to the Federal Trade Commission (FTC) as part of the legal complications going on between the two entities due to Microsoft's acquisition of Activision Blizzard. The document revealed that three future games from Bethesda will be exclusive to Xbox consoles and Windows PCs.
However, the titles of these future Xbox and PC exclusive titles from Bethesda are redacted from the official document, and it is not revealed to the public what games are mentioned here.
Xbox anticipates that three future titles—[redacted] all of which are designed to be played primarily alone or in small groups—will be exclusive to Xbox and PCs.
According to the above statement, Microsoft has made it clear that it plans to make future games from Bethesda Xbox and PC exclusive, or at least as far as the next three games from the studio are concerned.
Microsoft acquired ZeniMax, the parent company of Bethesda and subsequent development studios like id Software and Arkane, for $7.5 Billion in 2020, which was the second-highest acquisition price in the gaming industry, just behind the acquisition of Supercell by Tencent in a deal valued at $8.6 Billion in 2016.
After spending a fortune on the purchase of Bethesda, Microsoft now wants to make its products exclusive to its platforms like Sony has also been doing. The interesting question is, what are these three future games from Bethesda that Microsoft refers to.
As the names are redacted here, we can only make some guesses. However, it is confirmed that Redfall and Starfield are the next two significant AAA titles from the studio, so they could be titles that Microsoft mentioned in the document.
But to guess, the third one will be a gamble, so you can speculate on that one and let us know in the comment section which these three new games are from Bethesda Softworks.
About Redfall
Redfall is an upcoming first-person shooter video game developed by Arkane Studios Austin and published by Bethesda Softworks. The game is set to be released for Microsoft Windows and Xbox Series X|S in the first half of 2023.
Redfall was announced during the Xbox and Bethesda E3 2021 showcase on June 13, 2021. The game is being developed by Arkane Studios at their Austin, Texas locations. Co-Creative Director Ricardo Bare stated that the game will continue Arkane's tradition of making each game different from the last, but will still focus on deep worldbuilding and inventive game mechanics. On May 12, 2022, it was announced that the release was delayed to the first half of 2023.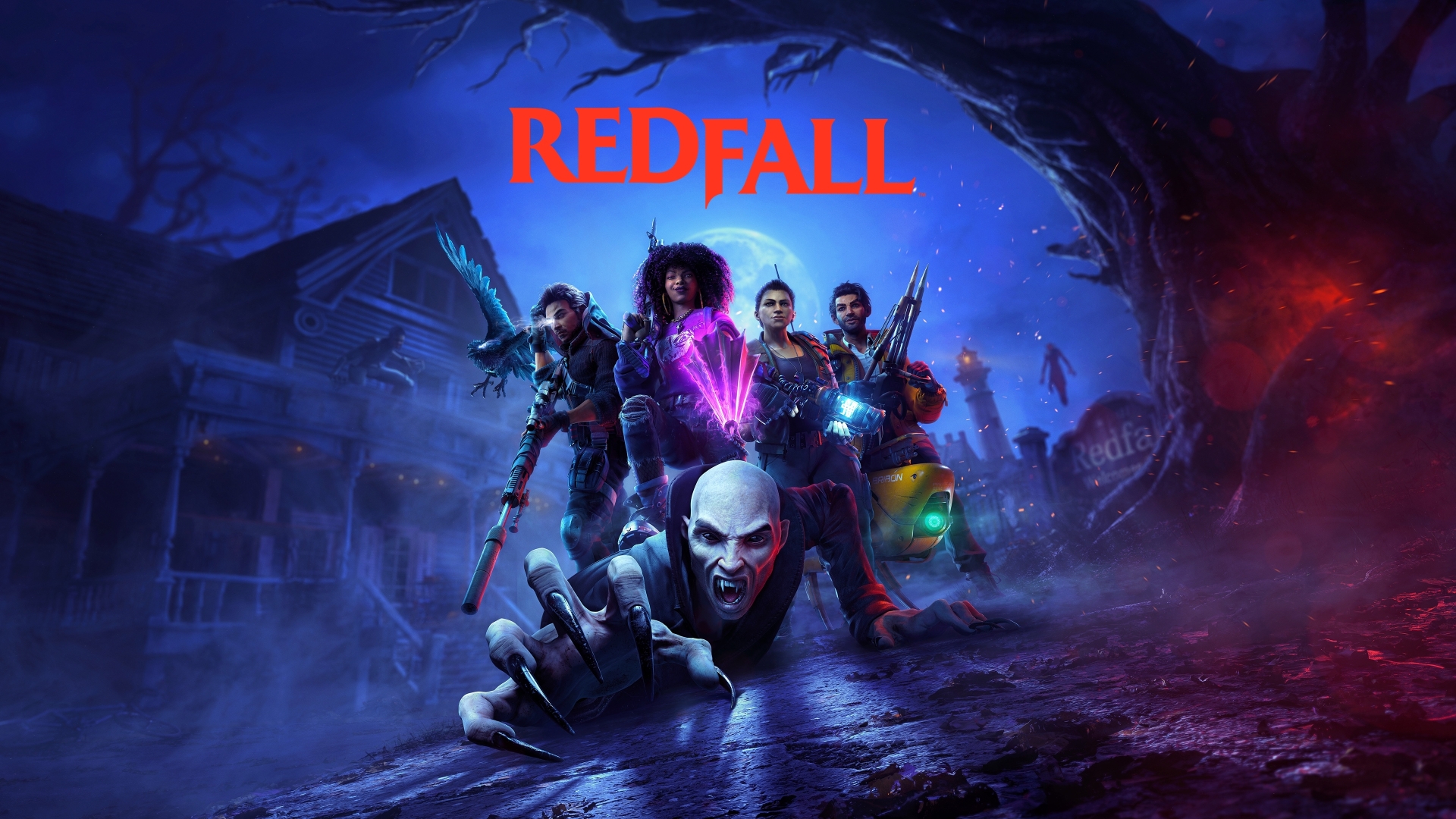 It is an open world first-person shooter video game that features both single-player and cooperative multiplayer modes. Players can choose among four playable characters each with unique backgrounds and abilities to fight against vampires as well as human enemies within the game.
The game is set within the fictional titular island town of Redfall, Massachusetts. After a failed scientific experiment, a legion of vampires invaded and isolated the town from the outside world. Trapped inside Redfall, players must choose among four unique survivors cryptozoologist and inventor Devinder Crousley, telekinetic student Layla Ellison, combat engineer Remi de la Rosa, and supernatural sharpshooter Jacob Boyer and slay their enemies, vampires and humans alike.
About Starfield
Starfield is an upcoming action role-playing video game developed by Bethesda Game Studios and published by Bethesda Softworks. The game was formally announced during Bethesda's E3 Press Conference in 2018.
The game is set in a space-themed world, and will be the first new intellectual property developed by Bethesda in over twenty-five years. The game is scheduled to be released in the first half of 2023 for Microsoft Windows and Xbox Series X|S.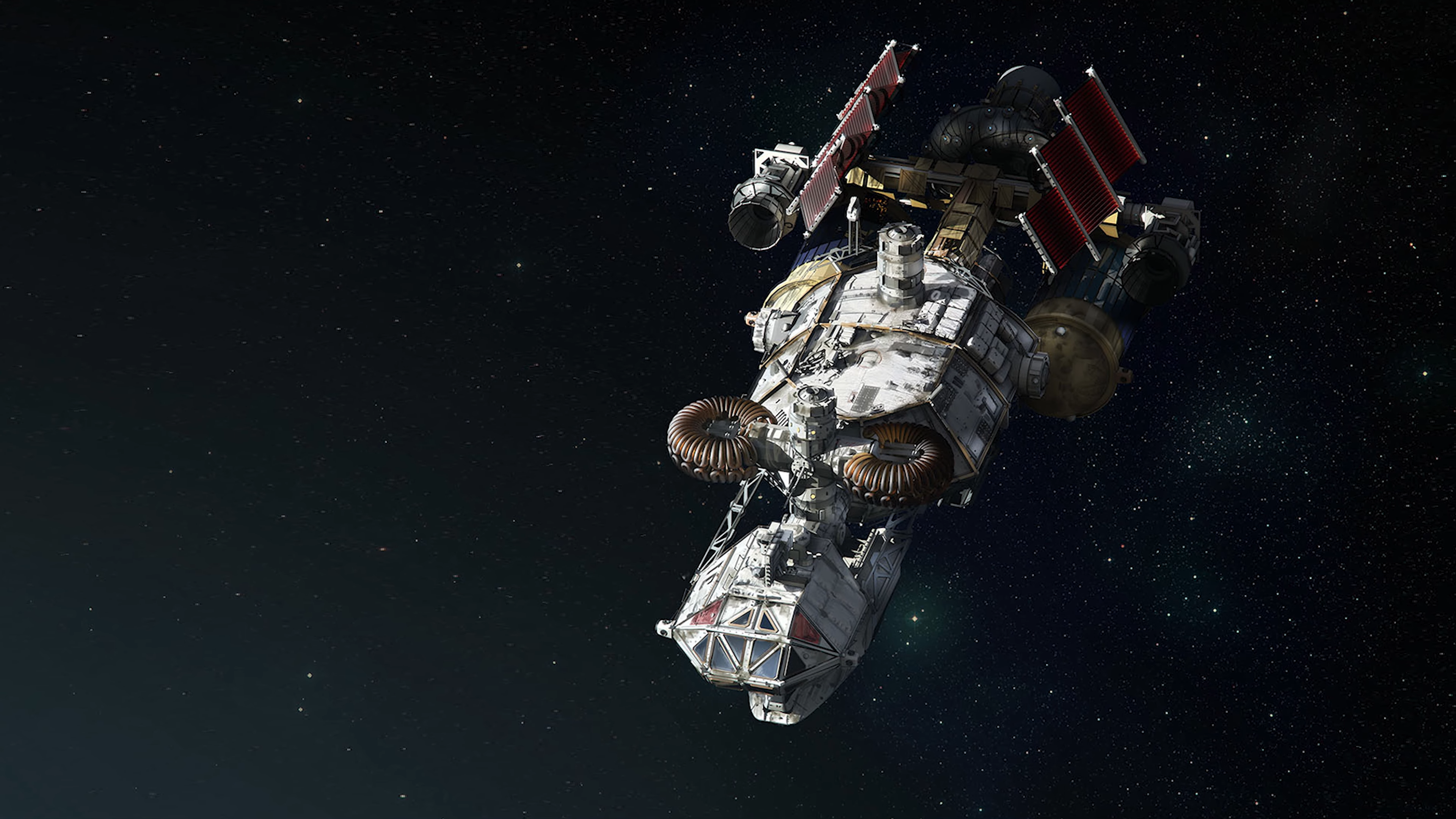 Starfield is set in an area that extends outward from the Solar System for approximately 50 light-years called The Settled Systems. Around the year 2310, the two largest factions in the game, the United Colonies and Freestar Collective, engaged in a conflict called the Colony War. The game takes place 20 years after the war, with the major factions enjoying an uneasy peace.
The player assumes the role of a customizable character who is a member of Constellation, an organization of space explorers. The game can be played in either first- or third-person perspectives.
Conclusion
What are your thoughts about this new statement from Microsoft? What could be the third future game from Bethesda Softworks that will be a Xbox and Windows PC exclusive? Do you think this is the right move by Microsoft? Let us know in the comment section below.