Microsoft & The Game Awards Partner up for Xbox Winter Demo Event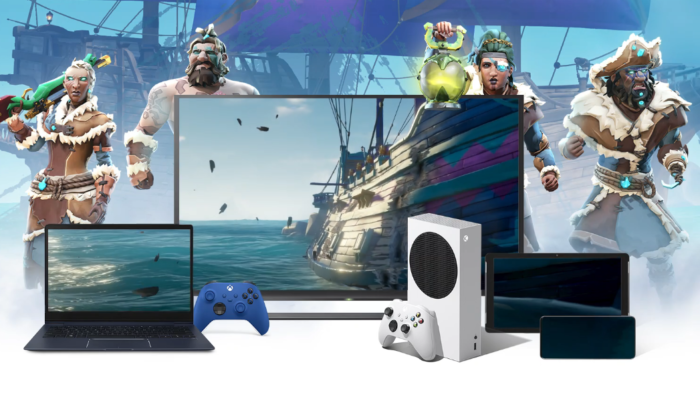 According to a statement from Microsoft, the new ID@Xbox Winter Demo Event 2022 will begin the following week. Beginning on December 6 and continuing through the following week through December 12, the demo event will include several games from independent creators.
The event, which Microsoft's Team Xbox organizes, is often hosted in conjunction with the prestigious gaming awards ceremony The Game Awards. Geoff Keighley, a video game writer, founded The Game Awards in 2014. Similar to the Academy Awards, it has several categories, including Game of the Year, Best Art Direction, and Best Performance.
Microsoft is once again teaming up with Geoff Keighley's The Game Awards to provide free demonstrations of forthcoming independent games. On their Xbox dashboards starting next Tuesday, Xbox users may see a link to the ID@Xbox Winter Demo Event 2022 site. There are 20 playable demonstrations available throughout the event, which runs from Monday through the following Monday. These include titles coming to Xbox One and Xbox Series X|S consoles representing both system generations.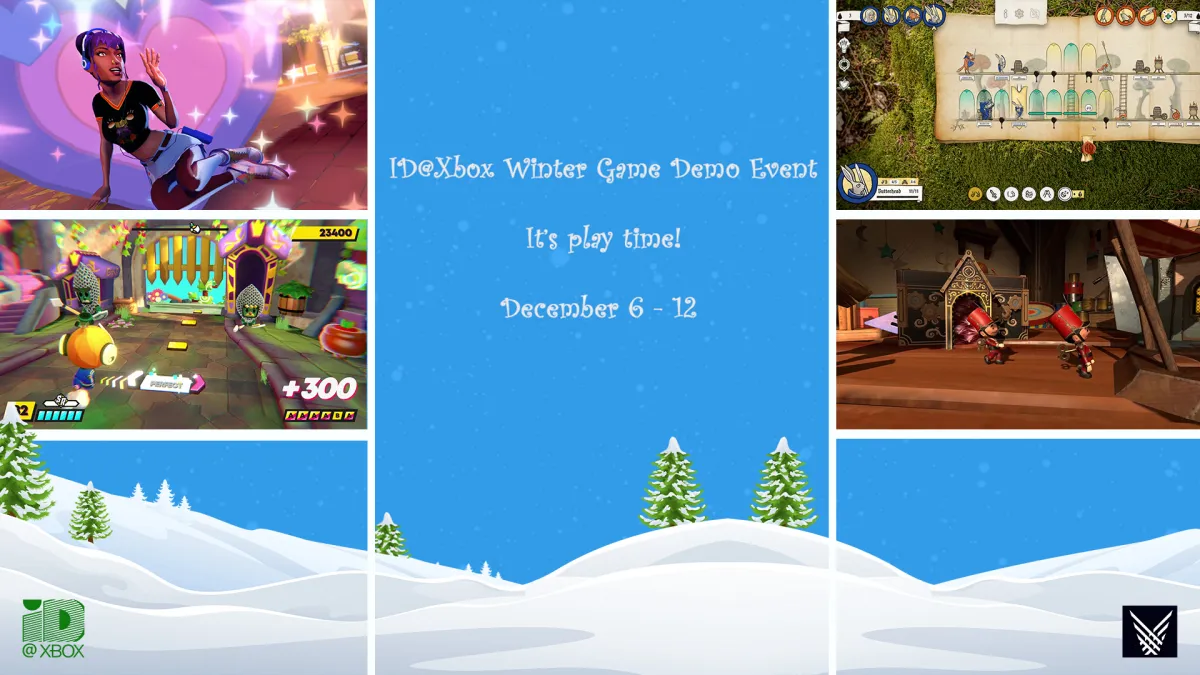 The demonstrations are only accessible for a week, according to Team Xbox, unless they are subsequently posted to the Xbox demo channel in a different context. Xbox users who want to experience the games should take action before the week is over. A complete list of titles won't be accessible until the event starts, although Xbox has announced the following:
Inkulinati (Yaza Games)
Rhythm Sprout (SURT / tinyBuild)
Thirsty Suitors (Outerloop Studios / Annapurna Interactive)
Tin Hearts (Rogue Sun / Wired Productions)
Although the ID@Xbox gives players a fantastic chance to preview upcoming content and enjoy free entertainment while they wait for the holidays, its main goal is to support the creators. Since these games are still under production, the creators and publishers would appreciate any comments. Kind compliments and constructive criticism are both appreciated. Team Xbox wishes to emphasize that these demonstrations differ from the typical demos on the platform, which are just condensed versions of fully or almost completed games.