DYKG Reveals New Details About Nintendo's Forgotten Metroid Series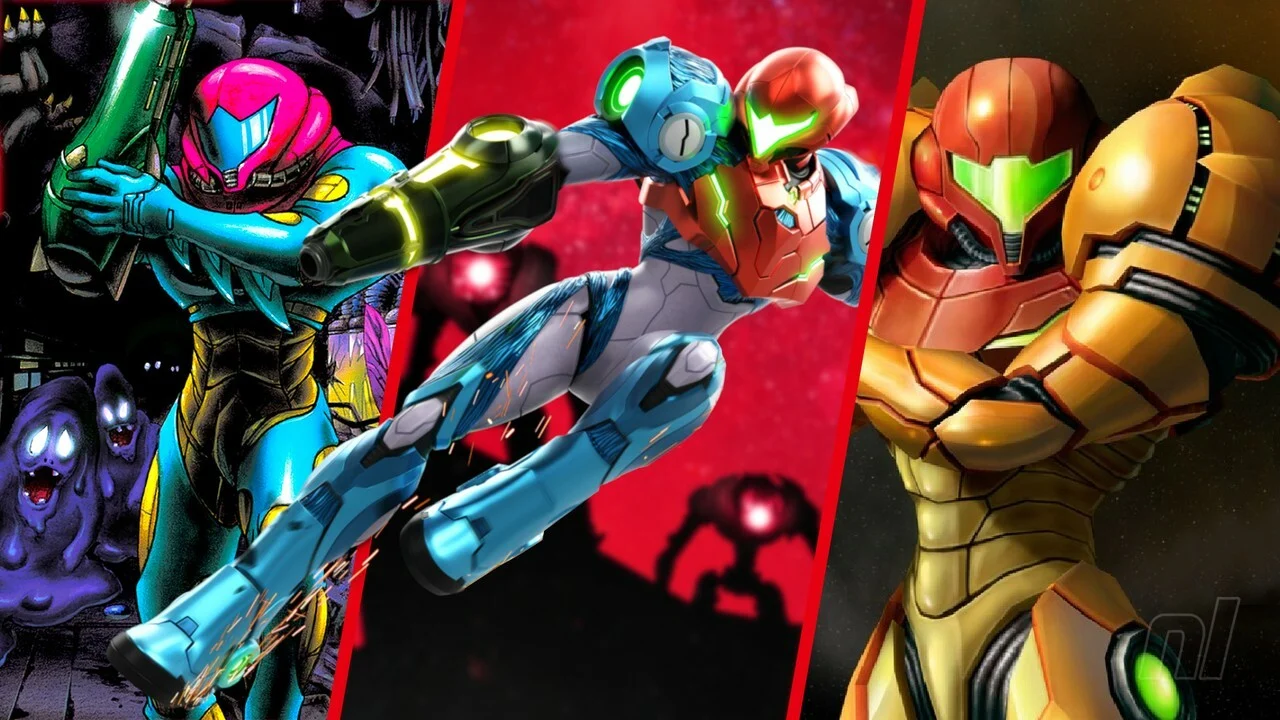 This article is written with the assumption that you are unfamiliar with the Metroid game series. In the late 1980s, Nintendo released an action-adventure game called Metroid. Did You Know Gaming (DYKG) has just revealed some fascinating bits of info about the game itself.
The popularity of the YouTube channel Did You Know Gaming, which focuses on finding little-known facts about the video game industry, has been on the rise recently. In order to learn more about the long-lost Nintendo Wii games, particularly the Metroid titles, the team spoke with developers at Retro Studios and Next Level Games. Games like Metroid 64 and Metroid Tactics for the Wii, as well as the unannounced Metroid game that was supposed to come out for the Wii U, were discussed.
Paul Touzour, who worked on the Metroid Prime team, proposed the idea for Metroid Tactics internally at Retro Studios. Interesting fact: no one outside of Retro knew this game existed until recently. Paul penned the proposal for the Wii game right after Metroid Prime 3 was completed, and the game was designed with the console in mind. It was written in a way that would have made it the prequel to the series.
The gameplay, as Paul put it, was "XCOM in the Metroid universe." But instead of aliens, you'll be facing Space Pirates, who are also aliens but operate in a somewhat different way.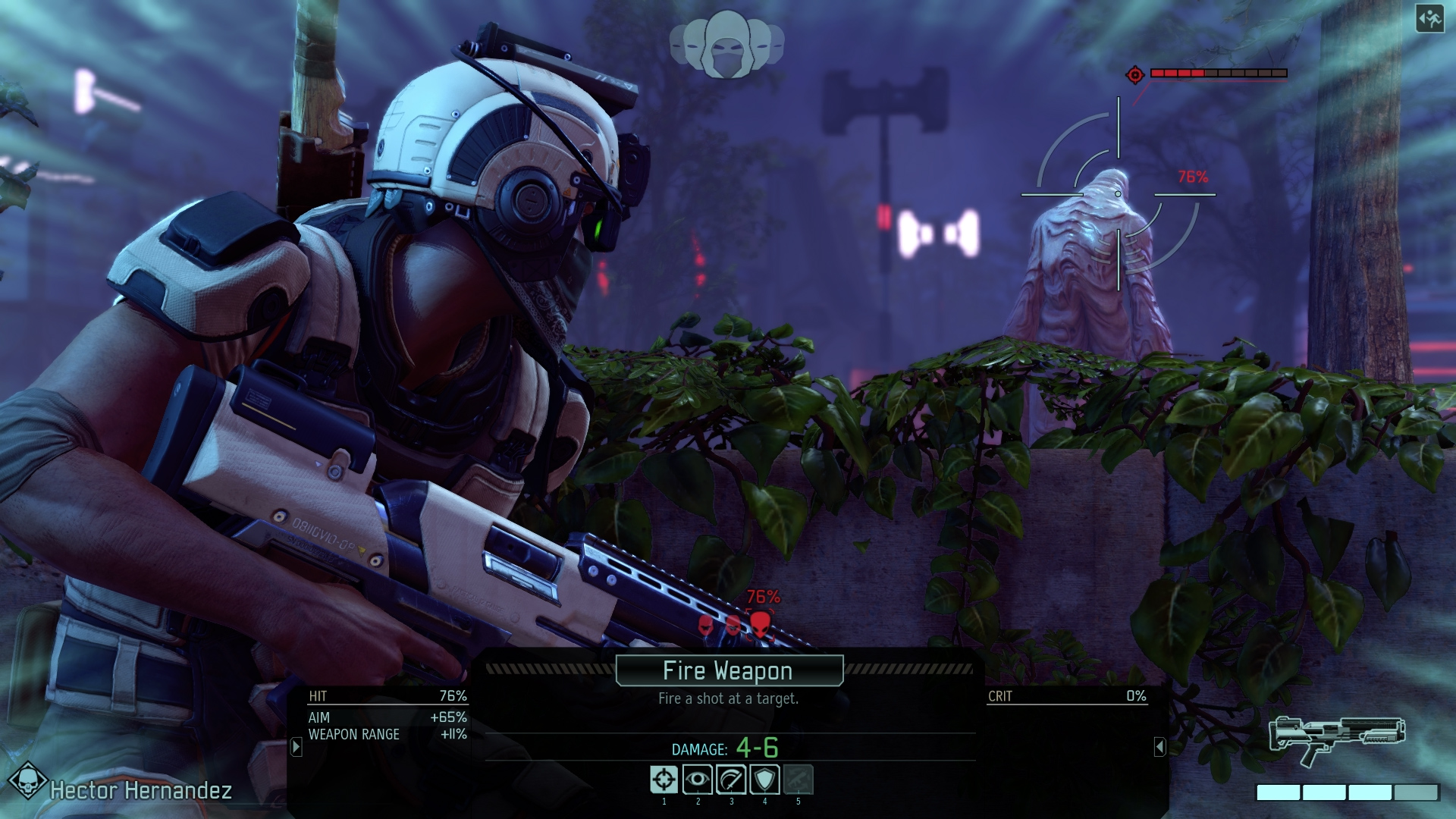 The unreleased Wii U game, Project Valkyrie, was meant to have graphics on par with the PlayStation 3. Back in 2014, a former artist at Next Level Games unintentionally leaked three pieces of concept art online. The studio has become famous for creating the Luigi's Mansion series.
As of right now, all that can be found about this game online is this fan wiki page, which describes it as a "cancelled 3DS game." When the art was leaked, a few articles were published, but no one could really comprehend what it represented.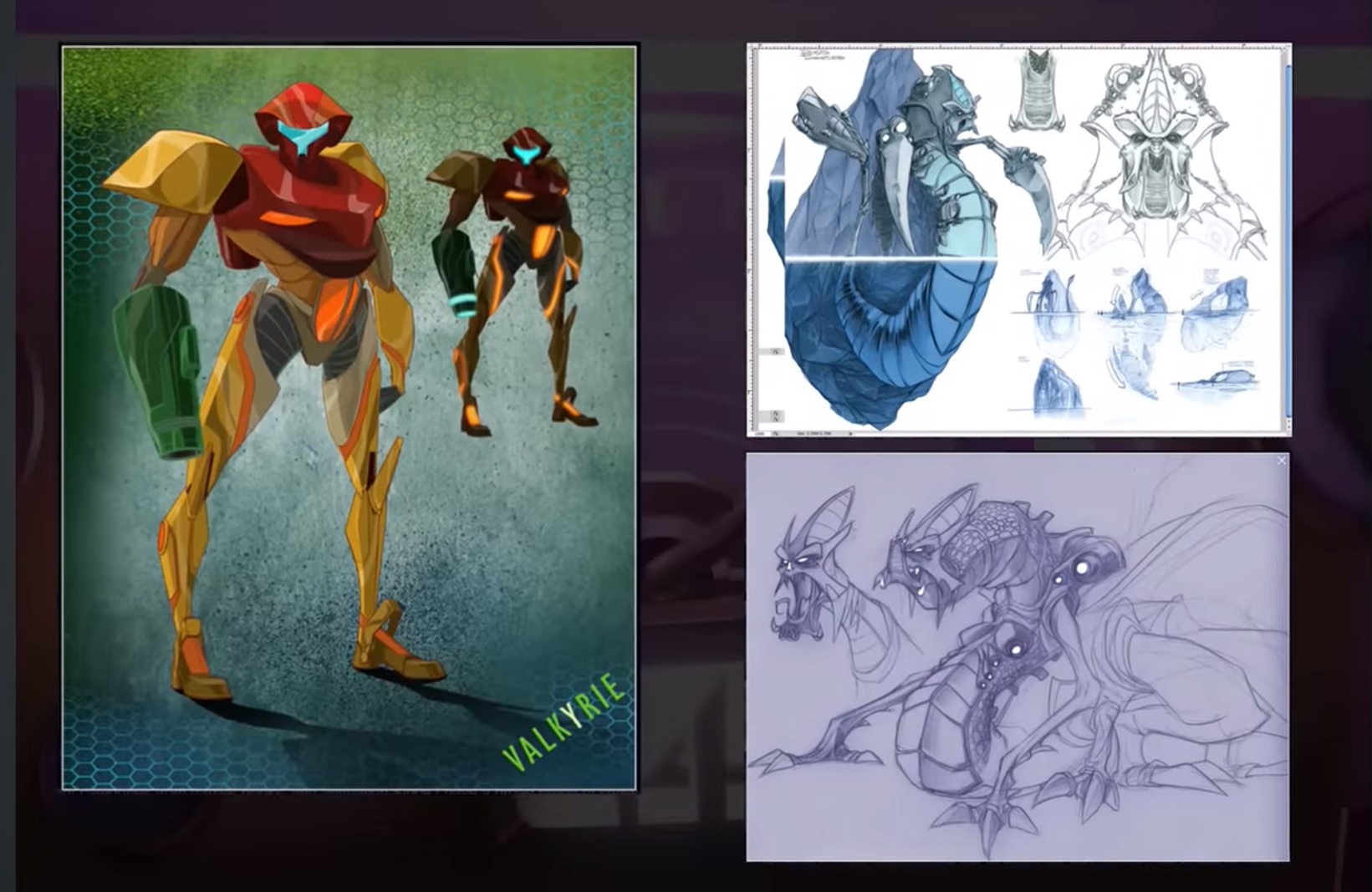 Prototypes for Project Valkyrie were developed over the period of seven years. In fact, the Nintendo DS was the platform where development of this game first began. The developers of Valkyrie had a tough time building it since Next Level Games lacked experience making games for portable consoles. During the first four months of development, Valkyrie was envisioned as a standalone version of the multiplayer modes in Metroid Prime 2: Echoes and Metroid Prime Hunters.
After four months, Nintendo decided to shelve it, and Next Level moved on to develop Dark Moon. However, once that game was done, Nintendo requested that Next Level begin "Phase 2" of development for Valkyrie. There was a bigger team working on Valkyrie now, and they were making it from scratch for more powerful hardware like the 3DS or Wii U. However, internal issues took over and the game couldn't see the light of the day.
Now, let's move on to the Metroid 64. Former workers of Rockstar Games and Rare were questioned by DYKG to see if either studio had been offered Metroid 64. Both Rockstar Games and Rare were members of Nintendo's "Dream Team" of third-party developers that worked closely with them on N64 titles. Former Rockstar workers have denied the company was approached, including the studio's co-founder, Jamie King.
Rare's former design team lead Martin Wakeley remembers hearing rumours of a Metroid game being discussed in the company's boardroom and indicated that Rare would have taken Metroid 64 if it had been given to them. He argued that if Rare had received such an offer, it would have been turned down because they were focused on developing their own IP at the time (to get a larger cut of the royalties).
Only Wakeley on the design team would have taken part in these talks. Producer Kevin Bayliss and former Rare production manager Simon Farmer have both refuted claims that their company was approached. The creator of Metroid, John Whitmore, stated that neither Rare nor Retro Studios had approached them to create Metroid 64.
According to DYKG's investigation, former Nintendo executive Perrin Kaplan commented in a magazine in 1997, saying he had heard rumours that Metroid was being developed on Nintendo 64. When they got close to her, Kaplan blanked and couldn't tell them anything she knew. After learning that Nintendo commissioned a developer to create Metroid 64, DYKG announced a reward of $1,000 for any information about that developer.
The video explained why the game was delayed and provided additional context about the franchise, most of it was new and interesting information. The YouTube account also noted that "Hundreds of hours of research went into this video, including sifting through hundreds of old video game magazines and hunting down video game developers for interview."
The Metroid series undoubtedly had the potential to become one of Nintendo's finest games if everything had gone according to plan, but the series was plagued by internal problems and ultimately failed to make the cut. Tell us what you think about the series in the comments below now that you know what it is.