Benchmarks of M2 Pro SoC in Mac mini Leaks Out, Faster than the M1 Max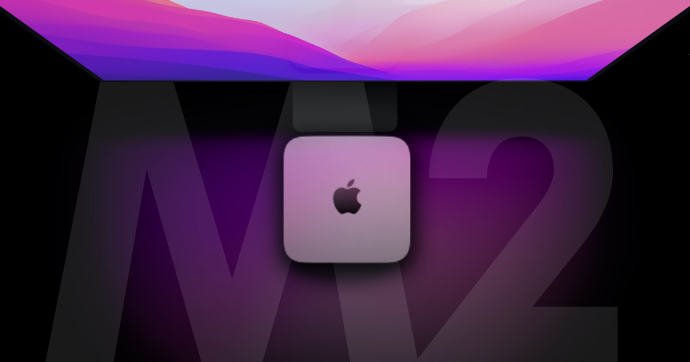 The most recent benchmark leak indicates that the M2 Pro Mac mini is more potent than the M1 Max SoC. The statistics that you are going to see essentially prove that the compact desktop will provide a superior "price to performance" ratio than the Mac Studio, which uses the M1 Max as its basic model.
Leaked information claims that the M2 Pro Mac mini's single-core and multi-core scores were available on Geekbench 5. The multi-core result was 15,013, while the single-core score was 1,952. Although the results are not an accurate representation of real-world performance, Geekbench 5 pushes the CPU to provide the user with information about the kind of computing performance that the M2 Pro can produce.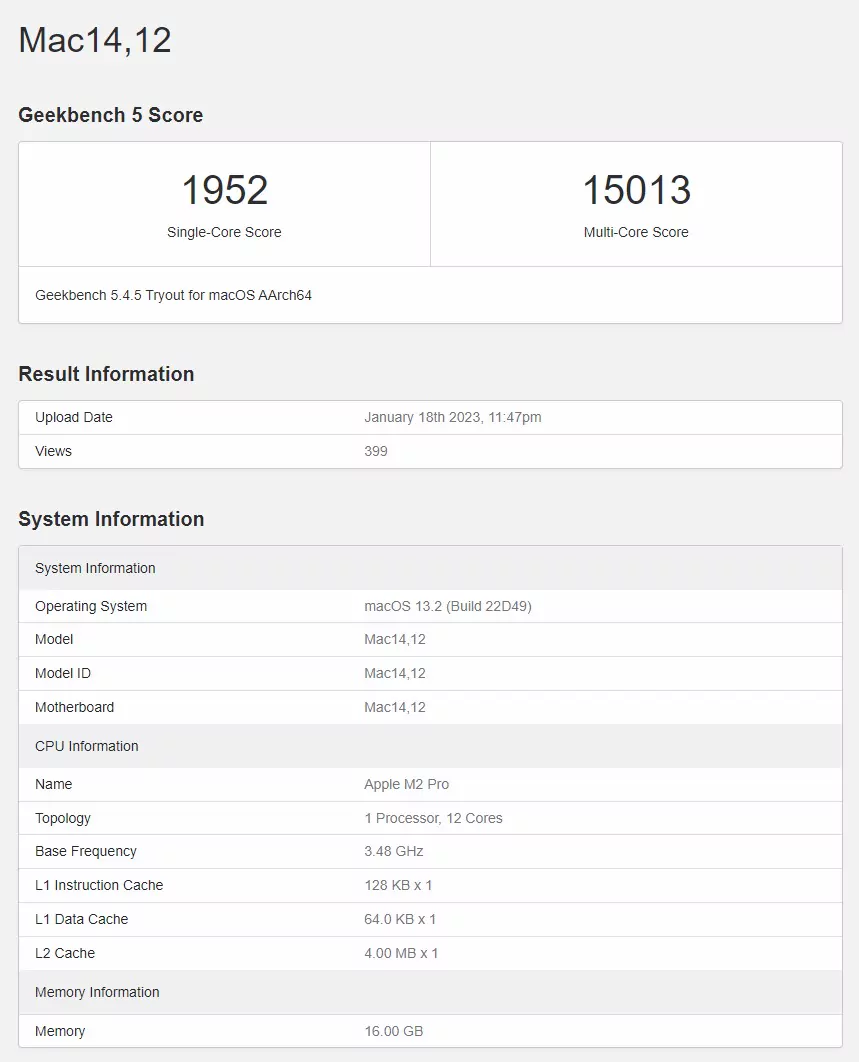 According to MacRumors, the silicon achieves single-core and multi-core scores of 1,727 and 12,643, respectively, when compared to the M1 Max, the SoC used in the basic model of the Mac Studio and updated 2021 MacBook Pro variants. The M1 Max has a 10-core CPU, however, the M2 Pro used in Geekbench 5 had a 12-core component, thus naturally, the results would vary. This should be taken into consideration.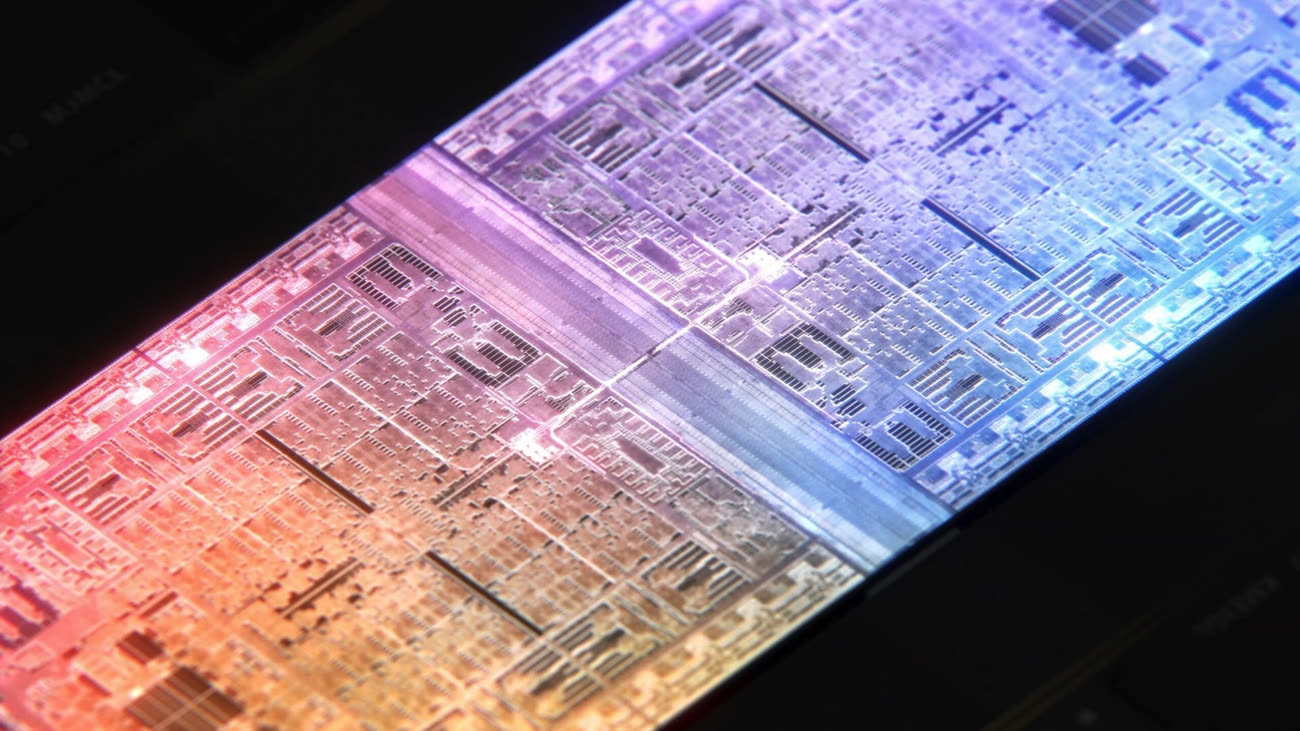 The M1 Max gadget was tested with 32GB of unified RAM, whilst the M2 Pro Mac mini has 16GB. It is evident that having more memory does not offer you an edge in Geekbench, but it may help you very well in other activities. Our apparent suggestion is to get the M2 Pro model of the Mac mini rather than the entry-level Mac Studio because both have a $1,999 price tag and identical storage and RAM settings. This is because the M1 Max can only be maximized with a 10-core CPU.
We haven't yet seen how the M2 Pro SoC would perform in the new MacBook Pro models for 2023, but we'll let you know when we find out. Stay tuned and share your thoughts on these figures with us.