Life Is Strange 2 Is Coming To Nintendo Switch On 2nd February 2023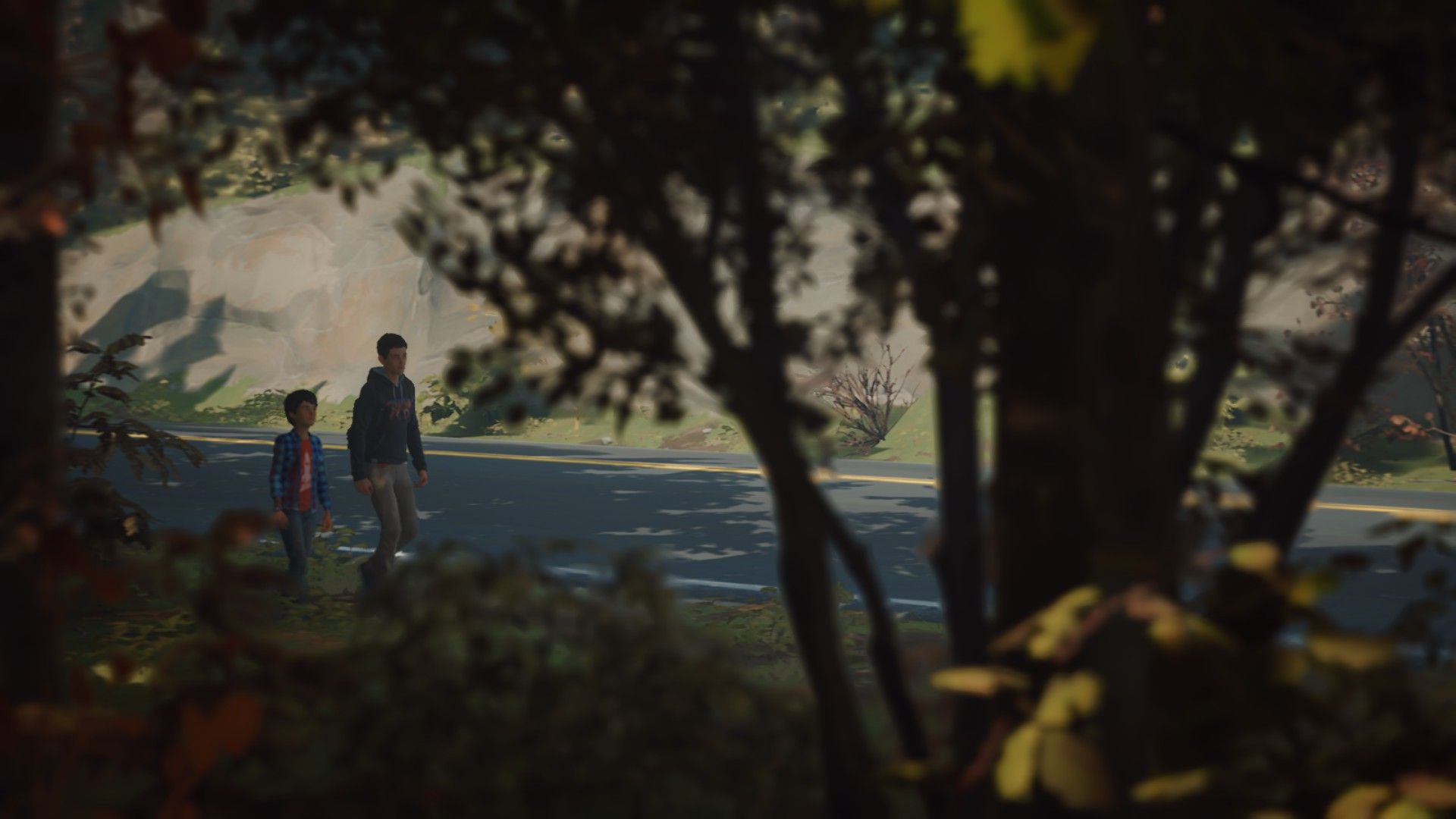 Critically acclaimed Life is Strange 2 is officially coming to Nintendo Switch on 2nd February 2023. Publisher Square Enix has announced its arrival on Nintendo Switch next month. You can have a look at the Life is Strange 2 announcement trailer for Nintendo Switch below:
It will be released digitally on Nintendo Switch via Nintendo eShop.
About Life is Strange 2
Life Is Strange 2 is an episodic graphic adventure game developed by Dontnod Entertainment and published by Square Enix's European subsidiary. Its five episodes were released between September 2018 and December 2019 for PlayStation 4, Windows, and Xbox One and later for macOS and Linux.
The development of the sequel to the critically acclaimed game Life Is Strange began in 2016 after the release of the retail edition of the original. The primary creative team behind the first game returned to work on the sequel, which features a road trip structure, drawing inspiration from works such as Into the Wild and Of Mice and Men.
The game explores realistic themes such as racism, gun violence, and bigotry while incorporating supernatural elements. In May 2017, the sequel was officially announced, with a free demo, "The Awesome Adventures of Captain Spirit," released in June 2018 as a prelude to the main game and to introduce players to the new setting.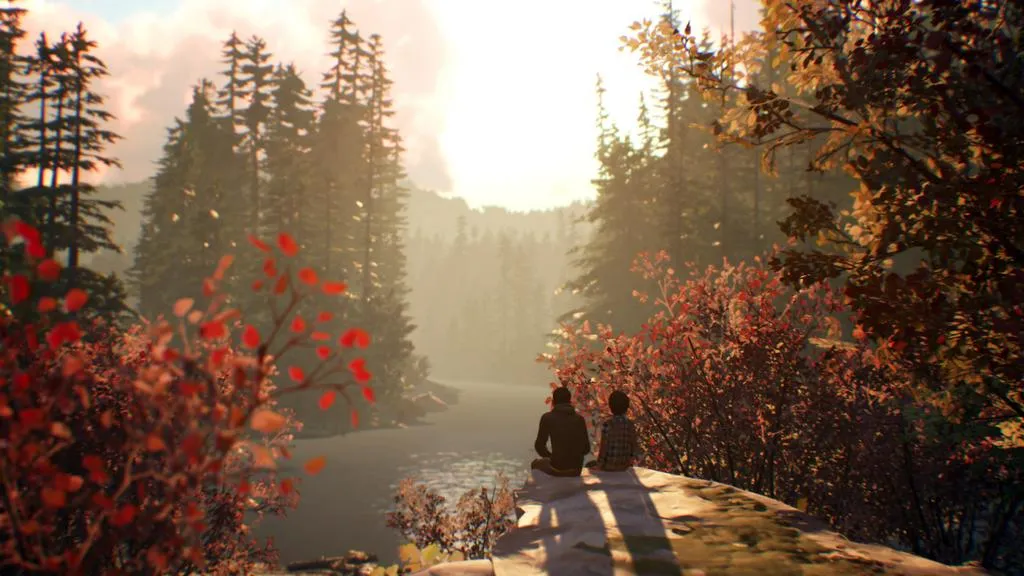 Upon its release, the game generally received positive reviews from critics. The game's story, the relationship between the characters Sean and Daniel, and the choice-based gameplay were all highly praised. However, the reception of the game's political themes was mixed. The game's episodic release schedule and dialogue were criticized.
Despite this, the game received nominations for multiple year-end awards. In September 2021, the next main game in the series, Life Is Strange: True Colors, developed by Deck Nine, was released. In May 2021, the game's developer, Dontnod, announced that they would be shifting their focus to developing their own intellectual properties.
Synopsis
After a tragic incident, brothers Sean and Daniel Diaz run away from home. Fearing the police and dealing with Daniel's newly manifested telekinetic power – the power to move objects with your mind – the boys decide to travel to their father's hometown of Puerto Lobos in Mexico for safety.
Conclusion
So what are your thoughts about this? Are you looking forward to playing Life is Strange 2 on the go? Let us know in the comment section below.