Leaks Suggest HomePod 2 Would Have 4-inch Drivers, A10 Chipset, 299$ and Would Come Out in Q1 of 2021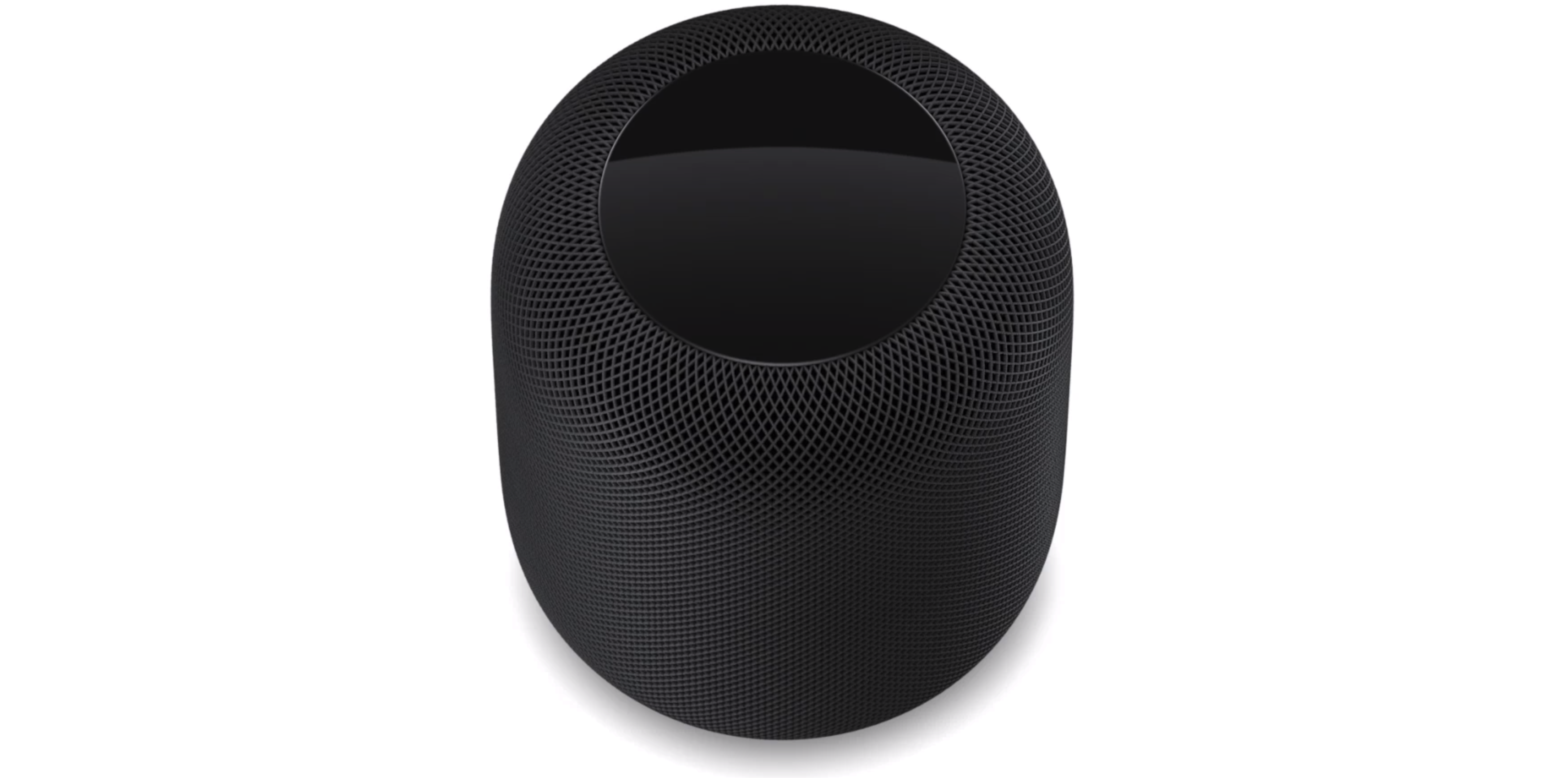 For Apple, the HomePod has been quite a confusing product. So much that Apple decided to tuck the speaker down in the Music section of its website. Now, they say that the first generation of any new tech has its kinks here and there. Take the Galaxy Fold for example. That device, as messed up the first generation was, the second one got to be quite amazing. Now, coming back to the former. There have been talks about whether Apple would decide to continue the HomePod lineup. There was a question about its pricing or whether Apple goes for the Google Home Mini competitor. Well, a tweet from LeaksApplePro gives us an insight into what to expect from the trillion-dollar company.
4" driver for HomePod 2
299$
A10
Available in Q1 2021

— LeaksApplePro (@LeaksApplePro) October 4, 2020
Now, the tweet talks about the apparently upcoming HomePod 2. According to the leak, the device would have a 4-inch driver. This would be so to deliver clear and loud audio since this isn't just a smart speaker like the smaller Google Home Mini. Now, over to the price, the speaker would come out for $299. This is still a pretty expensive territory. Apple has made strides with its sales in the previous two years by cutting down on prices: case in point, the iPhone XR, the iPhone 11 and the iPhone SE. The list goes on.
Anyway, the speaker would also have an A10 processor, this would be an upgrade from the existing A8 chipset in the HomePod right now.
Coming back to the pricing again, Apple would have to reduce the price if they want to make a mark with their smart speaker. The speaker currently has no special features, per se, for the average consumer to get it. Perhaps Apple adds something special this time around to actually make this product matter. Lastly, according to the tweet, the speaker would be available in the first quarter of 2021.