Leaker Suggests Redfall Will Be Released On 2nd May 2023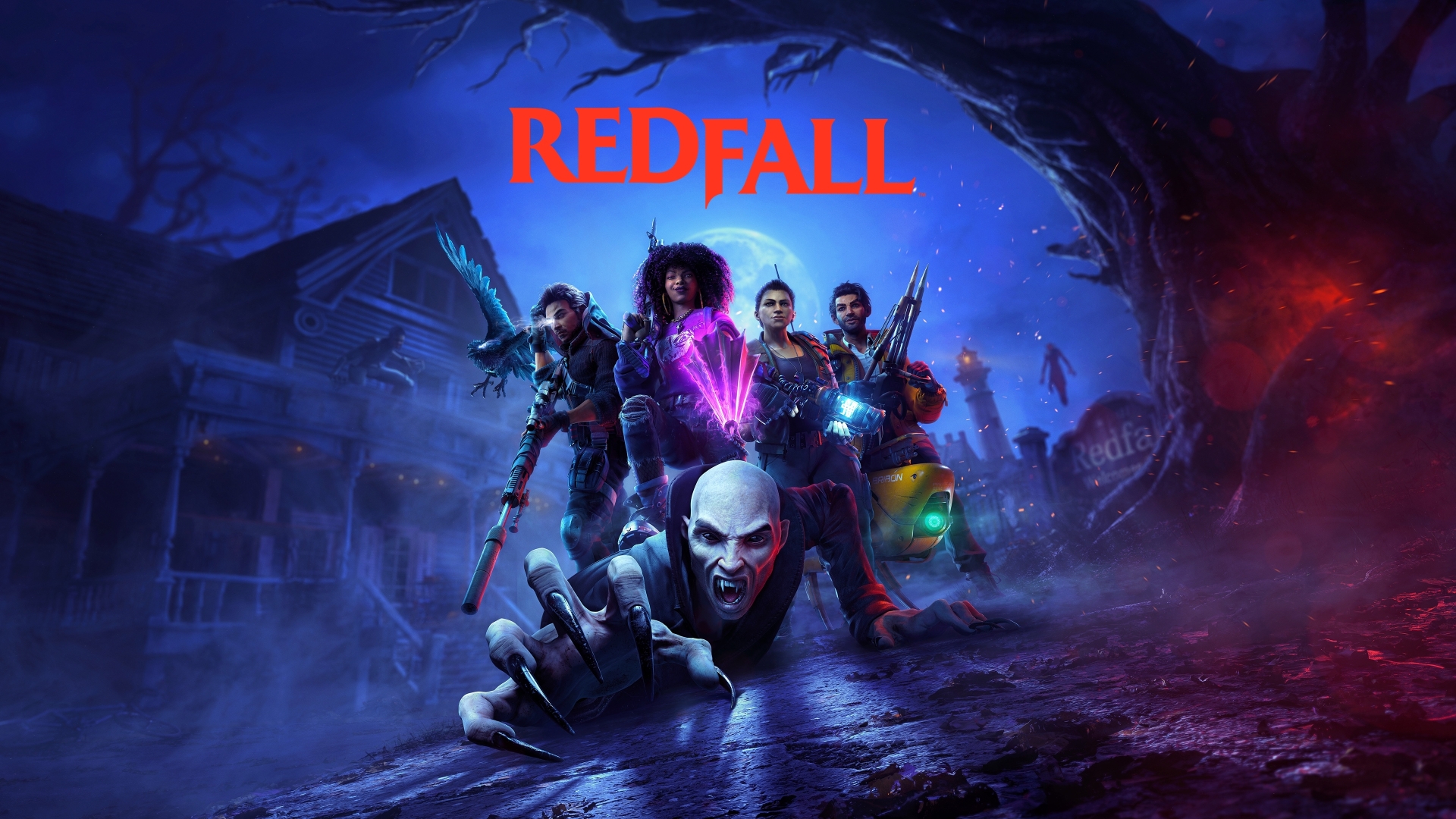 In December 2022, Windows Central published a report claiming that Redfall targets a release date in the first week of May 2023.
According to Windows Central, their sources have corroborated the rumors started by Twitter user Okami13, who claimed that Redfall is delayed internally and will now be released in early May 2023.
Update on Redfall's release date.

Have heard that it's been pushed back internally by about 6 weeks. Currently targeting an early May release.

Unfortunate news but I'm sure it's for the best. https://t.co/JuytC5KxWw pic.twitter.com/PIsBaH24y3

— Okami Games (@Okami13_) December 23, 2022
Windows Central also stated that before the official launch, there will be a brief beta phase for Redfall.
Rumors are swirling that the upcoming Xbox exclusive Redfall is launching in May, 2023.

Our sources corroborate those reports, suggesting the first week of May next year.

If things go to plan, the game may also have an early access period of some sort.

-Windows Central
However, now we may have a definite release date for Redfall, thanks to the Spanish leaker, @eXtas1stv, who leaked Overdose. He believes that Redfall will be released on 2nd May 2023.
👀🔥

Si quedaba alguna duda, ya se puede confirmar al 100% Redfall con fecha de lanzamiento para el 2 de Mayo de 2023. pic.twitter.com/cj33h8IGcE

— eXtas1s | #Xbox #Bethesda #ActivisionBlizzard (@eXtas1stv) January 13, 2023
If there was any doubt, Redfall can now be 100% confirmed with a release date of May 2, 2023.

-Translated
It is exciting news for Xbox fans eagerly waiting for Arkane's next project. Even if this claim by @eXtas1stv is not 100% accurate, there is no need to worry as reported previously; the upcoming Xbox showcase 'Developer Direct' will also reveal release dates for Redfall, Forza Motorsport, Minecraft Legends, and The Elder Scrolls Online.
About Redfall
Redfall is an upcoming first-person shooter video game developed by Arkane Studios Austin and published by Bethesda Softworks. The game is set to be released for Microsoft Windows and Xbox Series X|S in the first half of 2023.
Redfall was announced during the Xbox and Bethesda E3 2021 showcase on June 13, 2021. The game is being developed by Arkane Studios at their Austin, Texas locations. Co-Creative Director Ricardo Bare stated that the game will continue Arkane's tradition of making each game different from the last, but will still focus on deep worldbuilding and inventive game mechanics. On May 12, 2022, it was announced that the release was delayed to the first half of 2023.
It is an open-world first-person shooter video game that features both single-player and cooperative multiplayer modes. Players can choose among four playable characters each with unique backgrounds and abilities to fight against vampires as well as human enemies within the game.
The game is set within the fictional titular island town of Redfall, Massachusetts. After a failed scientific experiment, a legion of vampires invaded and isolated the town from the outside world. Trapped inside Redfall, players must choose among four unique survivors cryptozoologist and inventor Devinder Crousley, telekinetic student Layla Ellison, combat engineer Remi de la Rosa, and supernatural sharpshooter Jacob Boyer, and slay their enemies, vampires and humans alike.
Conclusion
So, what are your thoughts about this new statement by @eXtas1stv? Could this be accurate? Let us know in the comment section below.