Adult Swim Fires Justin Roiland from "Rick and Morty" Due to Domestic Violence Charges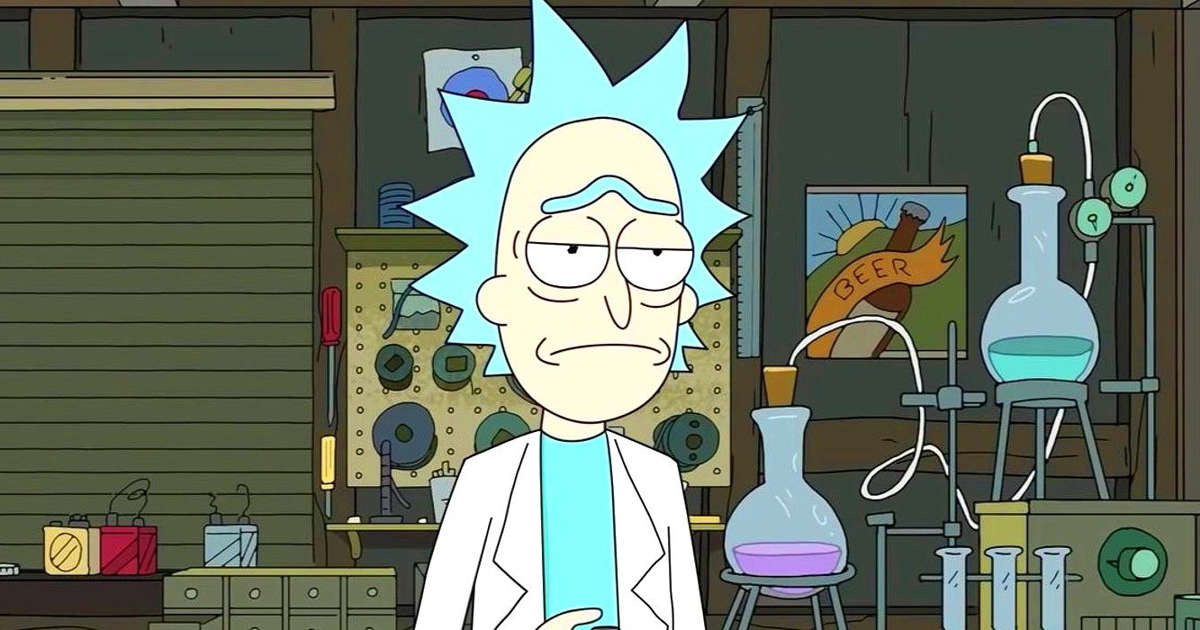 Things don't seem very bright for Rick and Morty co-creator Justin Roiland, as the show's primary voice actor will not be returning for Season 7. Adult Swim and Squanch Games, which was responsible for developing High on Life, have cut all ties with the co-creator of Rick and Morty, who is currently facing two felony charges for domestic assault.
The official "Rick and Morty" Twitter account released a statement that was retweeted by the cable network, confirming that the program would be returning for a seventh season despite the network having "ended its association with Justin Roiland." Later, in a statement sent out through email, Adult Swim verified the news.
— Rick and Morty (@RickandMorty) January 24, 2023
Warner Bros. Discovery, the parent company of Adult Swim, has announced that senior vice president of communications Marie Moore has confirmed that senior vice president of communications, Justin Roiland, who voices title characters Rick and Morty, will be replaced.
Meanwhile, Squanch Games broke the news late Tuesday, not long after Adult Swim said it would no longer be working with Roiland on Rick and Morty. In reality, though, Roiland reportedly resigned on January 16th, a full week after the domestic abuse allegations first emerged.
— Squanch Games (@SquanchGames) January 25, 2023
Justin Roiland Charged with Felony Domestic Violence Earlier This Month
Roiland has been charged with felony domestic violence for battery and false confinement and appeared in court in California earlier this month. Even though he has pleaded not guilty, the actor and showrunner has said nothing in public about the accusations against him. Roiland's studio, Squanch Games, had just released High On Life before the announcement. Though it was met with mixed reviews, the comedic FPS quickly became the year's largest Game Pass launch.
An unidentified lady reported domestic violence against Roiland in February 2020, and he was arrested seven months later in August 2020. Records show he was released after paying $50,000 and then entered a not guilty plea to charges of domestic corporal harm and false imprisonment by menace, fraud, assault, or deceit two months later.
According to the case summary, Roiland has had at least a dozen jury trials since January 2021, but the charges against him were not public until NBC News published an article about them earlier this month. Sources say that it was this that led to him resigning from Squanch Games.
Roiland voices both Rick and Morty on the animated science fiction sitcom he co-created with Dan Harmon. The show has been running for six seasons on Cartoon Network's Adult Swim block and has been picked up for a seventh. It remains to be revealed who replaces Roland as the voice actor, though it has been said that he will also be credited for the upcoming season.