Japanese Video Game Developers Outline Their Plans For 2023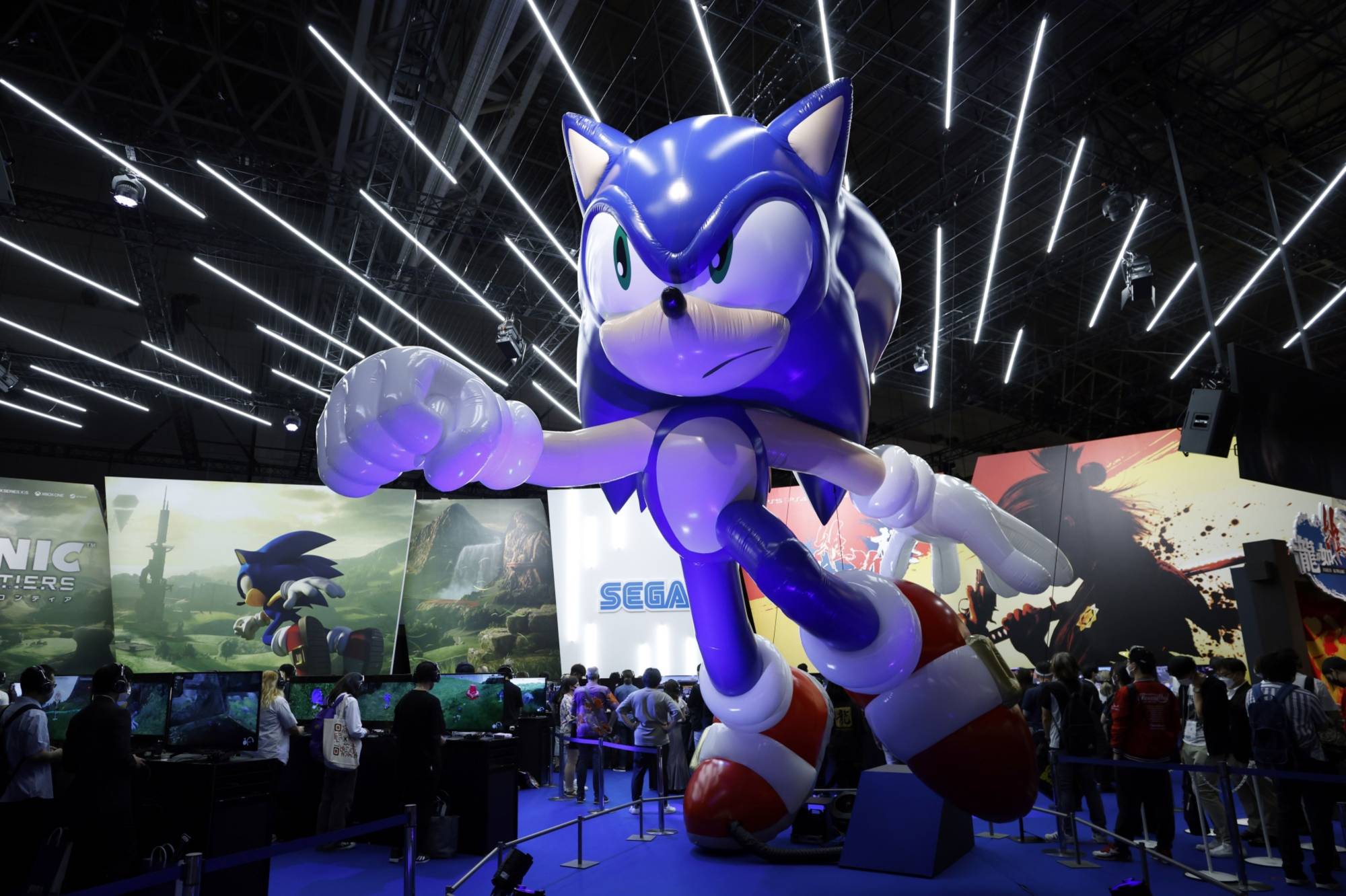 Now that we're nearing the end of the year, it's time to start thinking about next year. In light of this, many Japanese developers have detailed their plans and goals for the coming year. Many of these companies have shared their plans with Famitsu and 4Gamer, and we have covered some of them in detail.
First things first, let's take a look at SEGA. This gaming giant has big plans for the upcoming year, including the release of two brand-new titles: Sonic Origins and Sonic Frontiers.
This past year was the biggest year in Sonic history, including the release of the movie sequel, new titles Sonic Origins and Sonic Frontiers, and the Netflix animation Sonic Prime. We are preparing a second wave to keep the fans happy and maintain that momentum going into 2023. We already announced additional content for Sonic Frontiers, but there is a lot more outside of that, so please look forward to it."
In addition, after a year packed with titles, Square Enix plans to use the following year as a year of preparation, so it is possible that they will not release as many games as they did in 2022. Also, as discussed in earlier coverages, the company also intends to move towards blockchain.
I'm busy with all sorts of things (I say this every year…), but I'm working on something that will be a big surprise to everyone. I hope to take on new challenges not only in games, but also in Web3. Please continue to give me your support."

-Yosuke Saito
The next company on our list is Konami, who also has plans to announce a new Monster Hunter title, most likely at the Tokyo Game Show 2023. Aside from that, they also have plans for the production of Dragon's Dogma 2, so that's something to keep an eye out for.
I'm currently immersed in the production of Dragon's Dogma 2, so much so that I'm losing my sense of what season it is. Things are moving along well, so I hope to further our development progress so that we can share an update with you as soon as possible."

-Hideaki Itsuno
Keiichiro Toyama, co-creator of Silent Hill, recently launched a new company called Bokeh Game Studio. They are very close to finishing the development of their new horror game called Slitterhead.
Production on Bokeh Game Studio's premiere title, Slitterhead, is nearing its climax."
It is going to be exciting going forward because all of these Japanese game developers have roughly outlined their plans for the new year, and we are confident that there will be much more to look out for in the future. Let's keep our fingers crossed that the year to come is just as jam-packed with exciting events as this one has been.