iPhone 16 Rumored to Include Quicker "LPDDR5X" RAM While No Changes to be Made to iPhone 15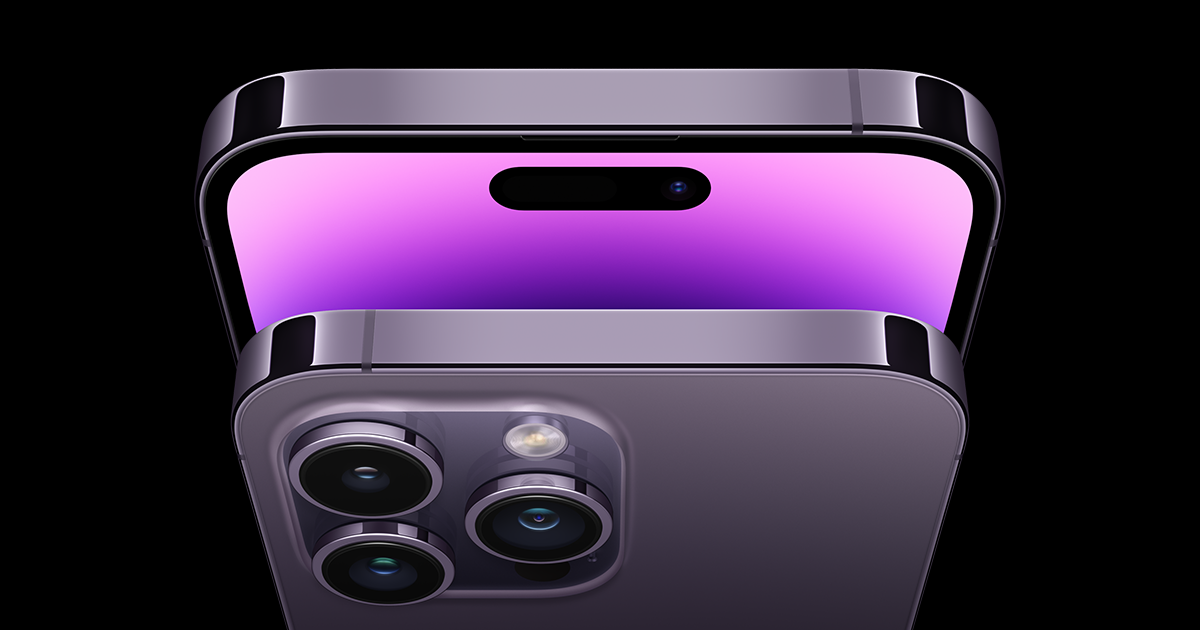 ShrimpApplePro, a leaker, said today on Twitter that the iPhone 15 Pro would not have any changes to its kind of memory while the iPhone 16, scheduled for sale in 2024, will have quicker RAM.
Recently, Apple revealed the new iPhone 14 and iPhone 14 Pro models. The "Pro" variants have been warmly received, but sales of the basic ones have been behind. This is partially caused by the absence of enhancements implemented this year.
The iPhone 16 may use an A18 Bionic chipset based on TSMC's 3nm technology for higher CPU and GPU performance, according to Apple leaker ShrimpApplePro (via MacRumors). Additionally, faster LPDDR5X RAM will be available with the iPhone 16 series. The iPhone 14 Pro, in contrast, has LPDDR5 RAM. With the iPhone 15 series this year, Apple has yet to make plans to update the kind of memory.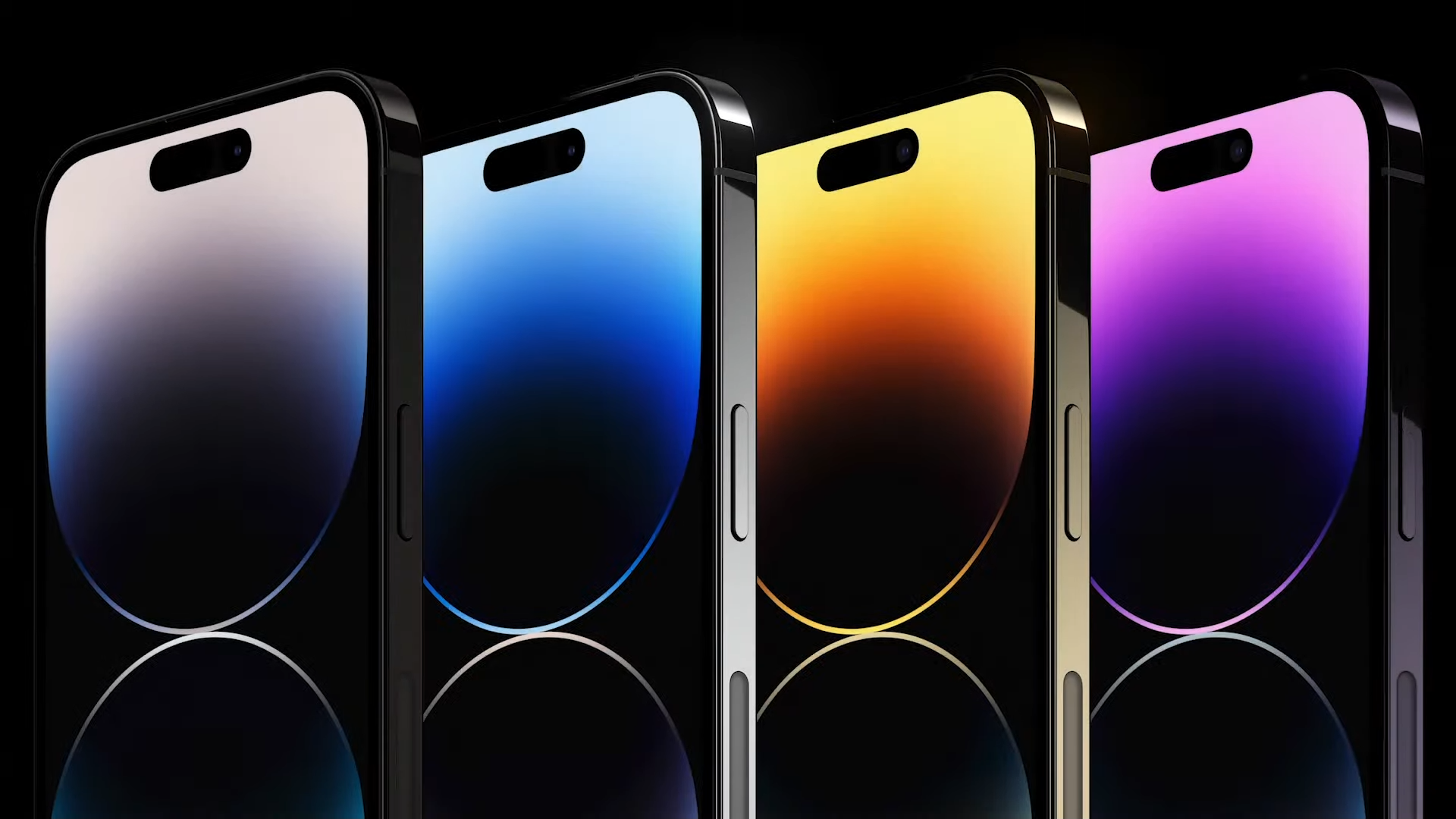 Regarding the CPU, the A17 Bionic chip in the iPhone 15 Pro will be based on TSMC's N3 chip process, while the A18 Bionic chip in the iPhone 16 will be based on the manufacturer's 3nm technology. As previously stated, Apple will not be changing the RAM type in the iPhone 15 model. The top-tier iPhone 15 Pro is anticipated to include 8GB of RAM rather than 6GB. The internal upgrades will enable the iPhone 15 Pro models to multitask more effectively.
The iPhone 16 series' LPDDR5X RAM will considerably improve the device's performance. Better app management and longer battery life are two examples of this. The introduction of the iPhone 16 is scheduled for over two years from now, during which time a lot might happen.
Users can multitask better on iOS with more applications running in the background with greater RAM, while LPDDR5X in 2024 may aid with battery economy. As soon as further information becomes public, we will discuss the iPhone 15 and iPhone 16 in more depth.