Investment Banks Predict Significant Drop in TSMC's Revenue For Upcoming Quarters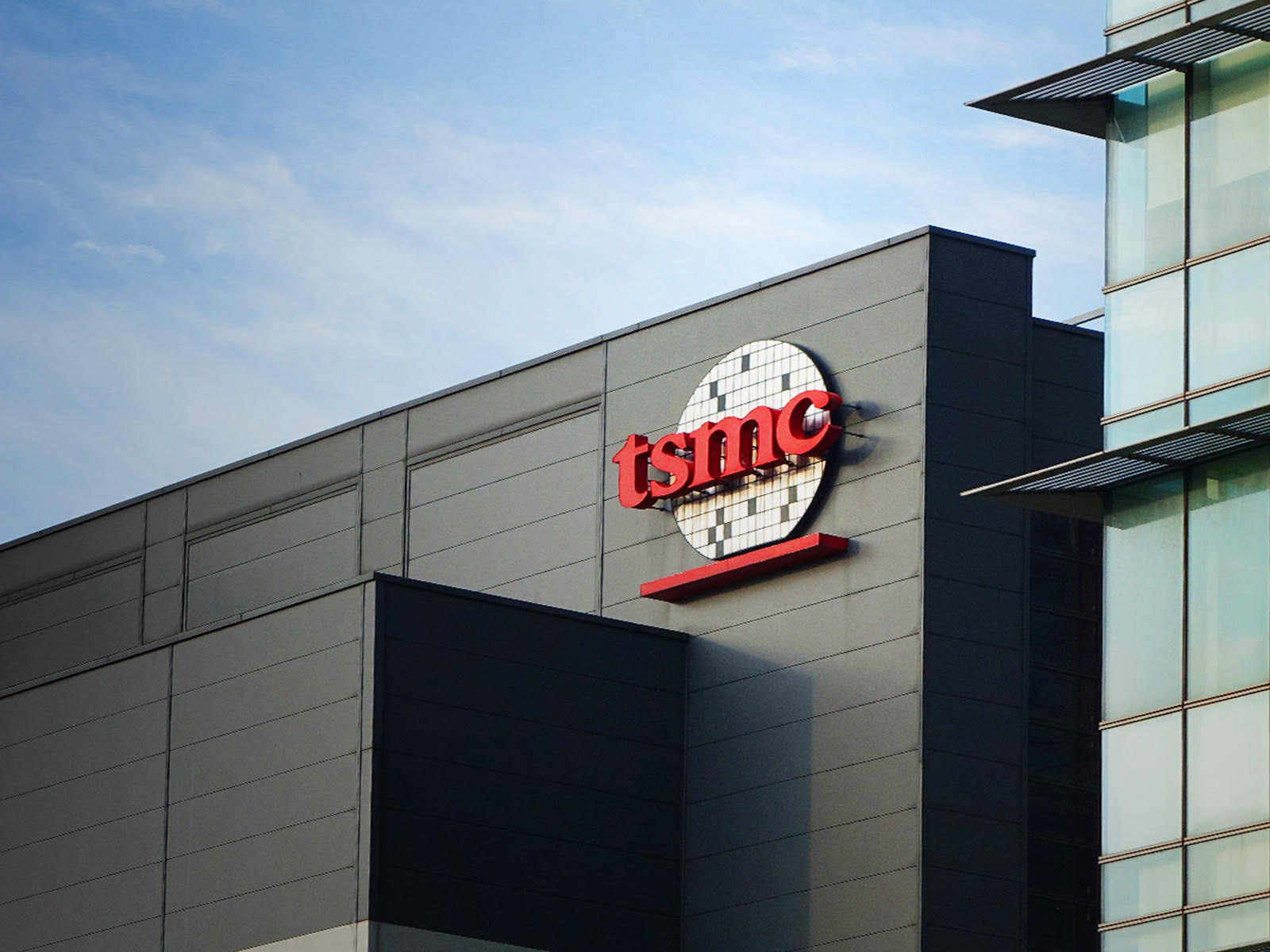 Investment bank estimates predict a difficult earnings season for the Taiwan Semiconductor Manufacturing Company (TSMC). The biggest contract chip maker in the world, TSMC, has had a rough couple of quarters since orders have decreased just as the business is aggressively investing in capacity expansion to develop cutting-edge semiconductors. This is due to the global economic downturn and inventory adjustments after the coronavirus epidemic.
Next week, TSMC is expected to release its financial results for the fourth quarter of this year, and several investment banks have already expressed their opinions. According to UBS, Citigroup, JPMorgan, and Goldman Sachs, the Taiwanese company will see a decline in sales during the first two quarters of 2023. Later, when TSMC increases 3-nanometer manufacturing and begins selling the newest products, its growth pace will resume in 2024.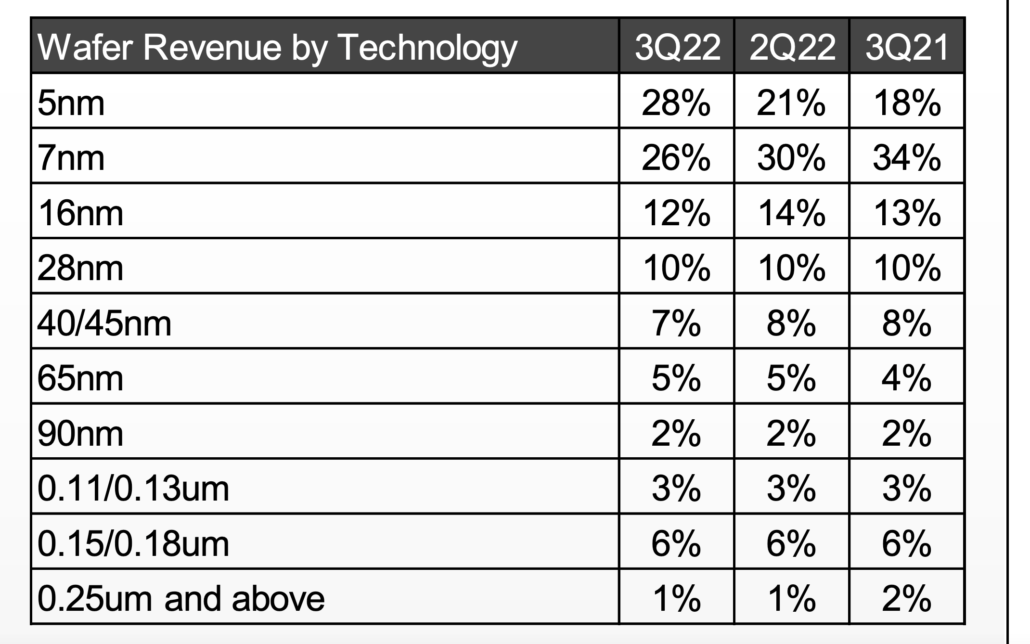 The progressive revenue, or quarter on quarter, for TSMC, would decline by 14% and 9% for the first and second quarters of this year, respectively, according to Citigroup. Additionally, it predicts a 5% to 15% decline in the fab's earnings. Similar projections are made by UBS, which states that TSMC's sales would decline by 16% and 3% to 4% sequentially in Q1 2023 and Q2 2023, respectively. The most gloomy of them, JP Morgan, expects a 12% revenue decline in the first quarter of 2023 and another, comparable decline in the following quarter.
The business of TSMC, particularly with relation to newer production technologies, is seasonal since the fab only begins to satisfy client orders when items are ready for release. A calendar year's first quarter is often sluggish as stocks are adjusted globally and goods sent during the previous quarter reach customers.
TSMC's Dwindling Industrial Output is Due to Significant Decrease in Demand
An important aspect in the causes of the income decline is a decrease in orders. The industrial output for TSMC's 7-nanometer and 6-nanometer production processes, both of which are a part of the same generation, might painfully fall below 40%, according to UBS. The utilization will decrease to 80% for the more current 5-nanometer technology, which was previously TSMC's cutting-edge production, the company claims. 5-nanometer technology served as TSMC's pillar during the third quarter of revenue, maintaining market performance even as older technologies saw declines in revenue contribution percentages.
The pricing projections for the Taiwanese fab from JPMorgan, Goldman Sachs, and UBS are NT$650, NT$600, and NT$690, respectively. The shares of TSMC ended at NT$458.50 earlier today and had lost approximately 28% of their value since last year. They have risen from recent record lows thanks to Warren Buffet's commitment to buy $6 billion worth of shares during the third quarter of 2022, but they are still higher than the sub-NT$390 level at which the shares were trading in late October and early November.
The demand for technological products as a whole has significantly decreased recently. A reduction in Samsung's profitability is anticipated as a result of inflation and increased chip prices, according to a report from earlier today. These losses will ultimately be passed on to customers in the form of increased costs and a smaller generational difference in product lineups.
Source: United Daily News