India Introduces its Own Mobile Operating System "BharOS" to Compete with Android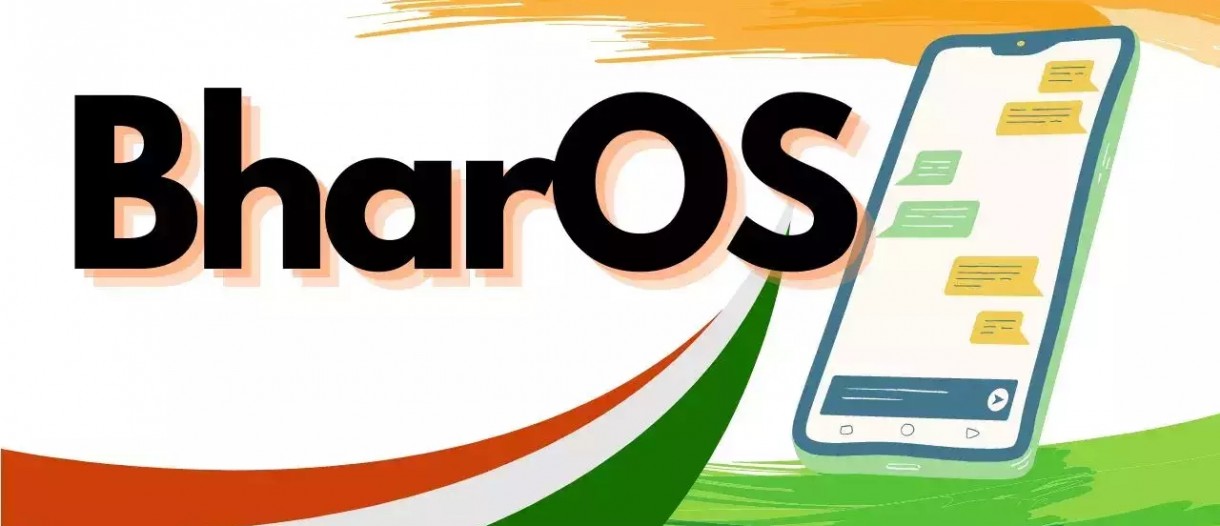 Today, practically all smartphones and tablets run either Google's Android or Apple's iOS as their operating system. However, it seems that India plans to use its mobile OS to take on the two industry titans. For the benefit of mobile phone users in the nation, the Indian Institute of Technology (IIT), Madras has created a new mobile operating system that goes by the name of BharOS.
Release of Indigenous #Atmanirbhar Mobile Operating System, "BharOS" today. The Operating System has been developed by #IITMadras incubated firm J and K Ops Pvt. Ltd. For full video: https://t.co/uWKIddveqV #AtmanirbharBharat #MakeInIndia pic.twitter.com/Groj8tb7wK

— IIT Madras (@iitmadras) January 19, 2023
BharOS, an acronym for Bharat or India's operating system, provides customers with access to just reputable programs via paid store services rather than any pre-installed software. According to Professor V. Kamakoti, head of the Indian Institute of Technology, Madras, "this is a Linux-based operating system." The Indian OS is now offered to enterprises with strict privacy and security needs where private handling of sensitive information is required. The OS is created by JandK Operations Private Limited (JandKops), an IIT Madras-founded Section 8 (not-for-profit) Company.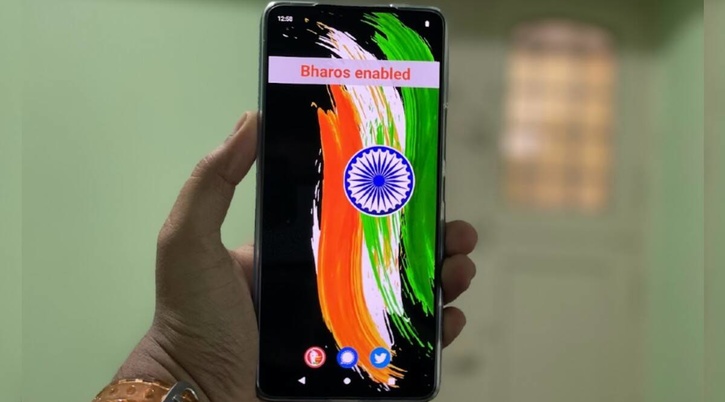 Numerous privacy and security protections are built into the operating system. There are No Default Apps (NDA), for instance, which implies users are not required to use any app by default and may install whatever apps they are comfortable or confident with. According to the Institute, this strategy allows consumers greater control over the rights that applications have access to on their smartphones since they may decide to only grant trusted apps access to particular functions or data.
Additionally, BharOS offers private app store services' handpicked applications to small enterprises (PASS). It seems that PASS gives users access to a carefully curated selection of applications that have been confirmed to comply with a business's privacy and security requirements.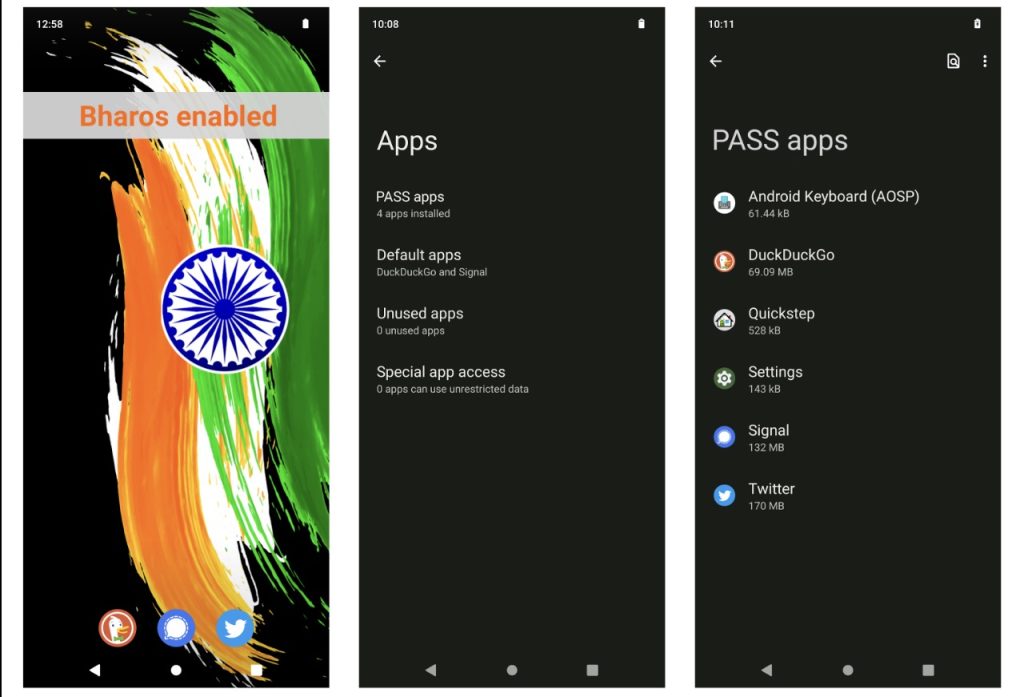 The native operating system is a step closer to Prime Minister Narendra Modi's objective of being independent in everything from chip manufacturing facilities to 5G telecoms equipment. According to Dharmendra Pradhan, minister of federal education and entrepreneurship, the poorest people in India would benefit most from this digital infrastructure.
The launch of BharOS coincides with India's $160 million fine against Google for allegedly exploiting its strong market position for its Android mobile operating system. The US tech giant has also been requested to take action by the nation's competition authorities, including enabling smartphone users to remove certain applications and use their chosen search engine.