Intel i9-13900K Overclocked To 6.1GHz, Crushes Even the Threadripper 2990X 32-Core CPU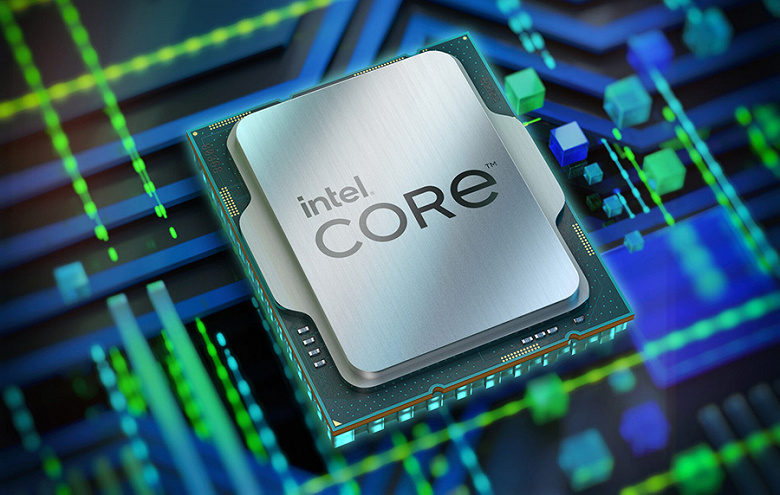 Yesterday, we saw leaked benchmarks of the i7-13700K when pushed to 6.0GHz across all performance cores. The 13700K nearly broke the 1000 barrier at such insane speeds. Following the same pattern, today the i9-13900K was overclocked to 5.5GHz (All cores) and 6.1GHz (Performance cores) in two separate benchmarks.
These benchmarks come from the Baidu forum member Xiaochun. Do bear in mind, this CPU is still in its engineering phase (ES2), so the final, QS variant will have better performance.
i9-13900K : 24 cores (8p + 16e) / 32 threads
i9-12900K : 16 cores (8p + 8e) / 32 threads
i7-13700K : 16 cores (8p + 8e) / 20 threads
i7-12700K : 12 cores (8p + 4e) / 20 threads
Raptor Lake features twice as many efficient cores as compared to Alder Lake. This results in a massive increase in mutli threaded performance.
The first benchmark was conducted with all the cores enabled. The performance cores were running at 5.5GHz whereas the efficient cores were clocked at 4.3GHz. The CPU core voltage was at 1.3V. 5.5GHz is the single-core max limit for the i9-13900K, so having all cores running at the same frequency will require more power.
As for the performance numbers, the CPU scores a respectable 879.7 in single core testing and 16605.6 in the multi core test.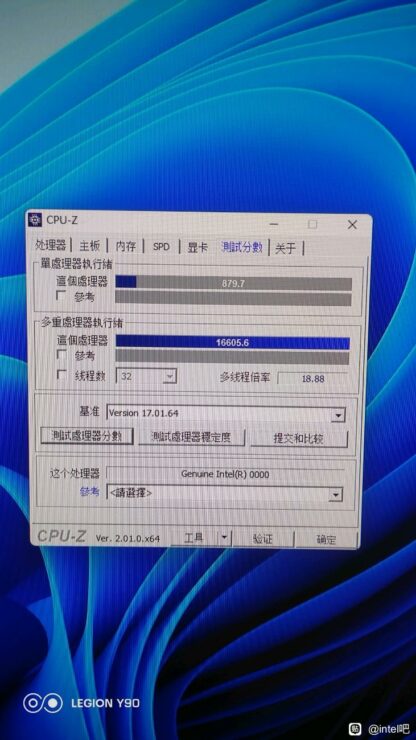 The best part? Look at the Cinebench R23 scores. The i9-13900K crushes the competition by taking a massive lead of 30% over the Threadripper 2990X. To top it off, it beats the Alder lake king by over 40%.
The second test also comes from Baidu, with the i9-13900K having its performance cores clocked at a massive 6.1GHz, the speed of the efficient cores is unknown. The core voltage here stands at a massive 1.546V. As per the benchmarker, no high-end liquid Nitrogen cooling was needed. An AIO cooling kit proved to be plentiful.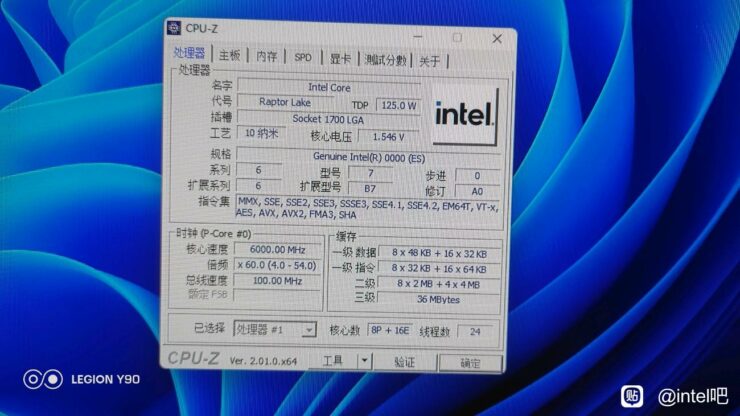 The actual test results are impressive, with the i9-13900K scoring 976.0 points in the single core testing. It stands lower than yesterday's i7-13700K due to the efficient cores being enabled on the i9 (they supposedly reduce single core performance).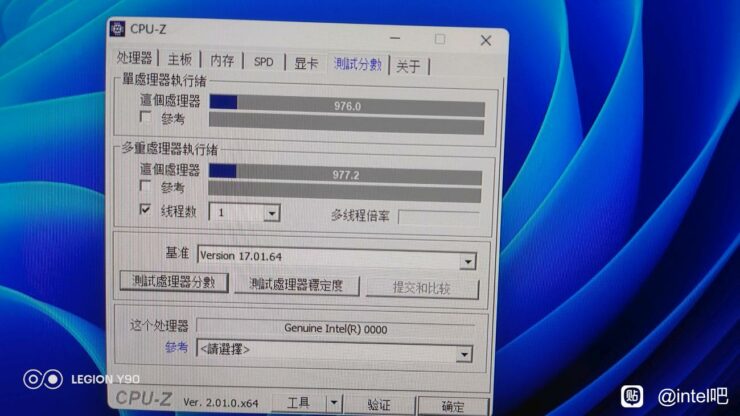 Furthermore, another test was conducted with the efficient cores disabled. We will have to take the leaker's words this time because the i9 allegedly scores more than 1000 points in the CPU-Z single core test.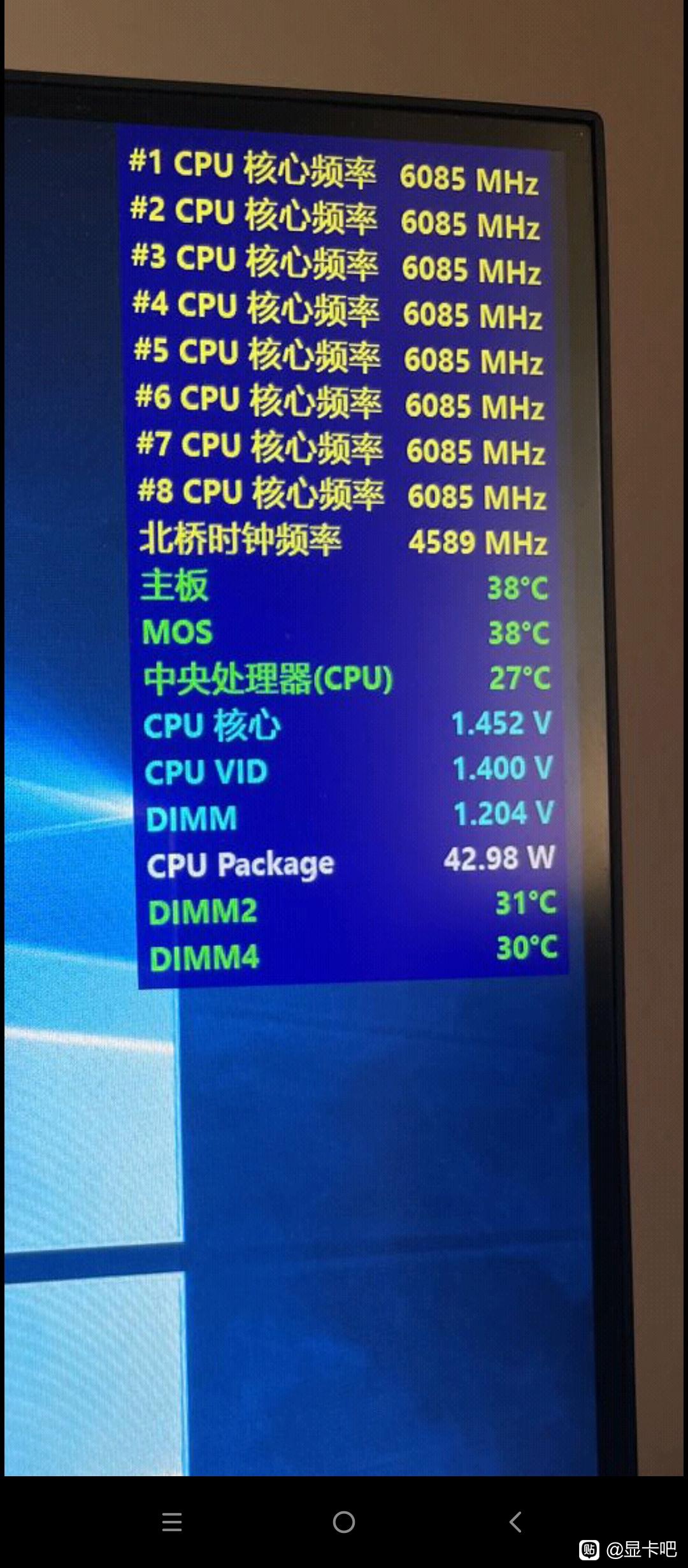 A chart compiling all the test results for relative comparison is shown below: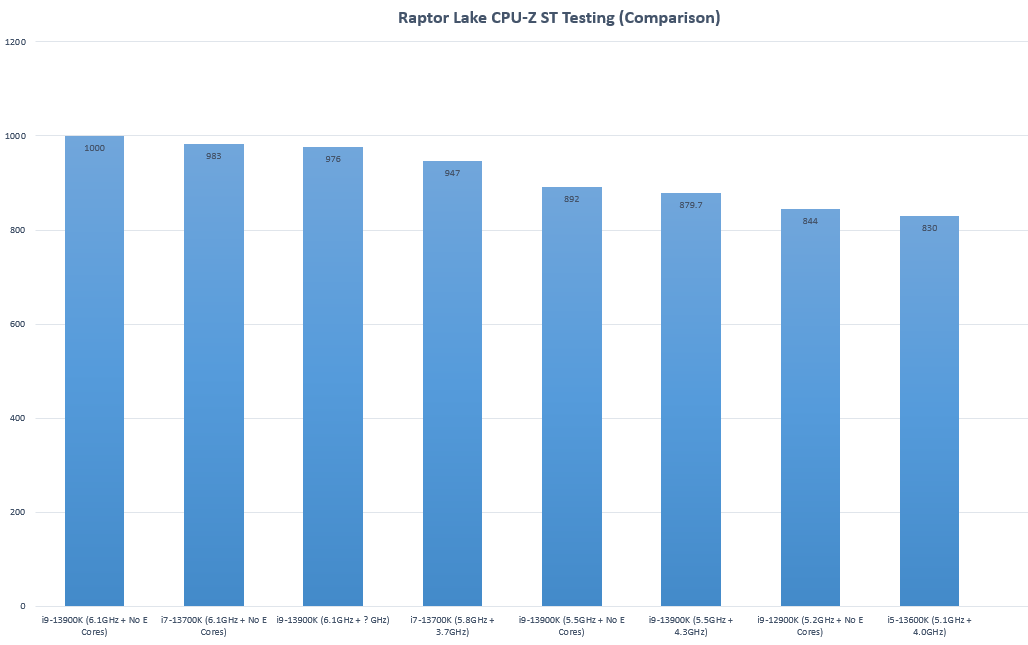 Intel's new Raptor Lake CPUs are expected to be announced on 28th September, 2022 whereas some leaks point towards an official launch date of 17th October, 2022. The multi core performance in particular of Raptor Lake seems interesting and we will have to see how well can Zen 4 take on Intel's full wrath this year.