Alpha Build for Horizon Forbidden West Has Been Publicly Leaked on the Internet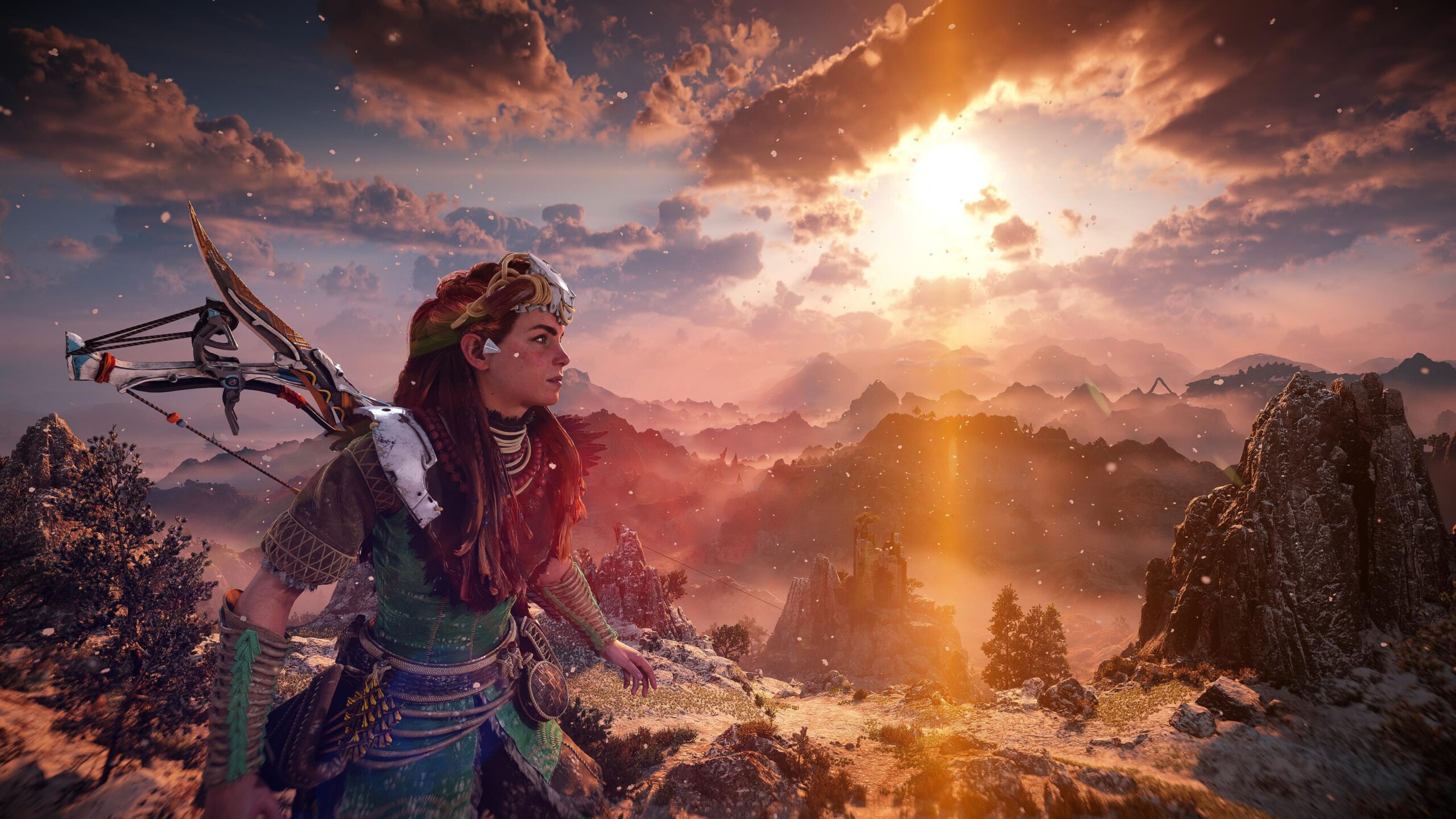 The Horizon series is not your typical action role-playing game because it is based on an original concept, and it features a conflict between advanced machinery and ancient primitive communities. The series has done a good job of catching the attention of players and building a loyal fan base around the world. Due to this, the franchise is currently among the most popular in the industry right now.
The most recent entry, Horizon: Forbidden West, was released in February of 2022. The game received positive feedback for its visuals. It gives players the opportunity to travel throughout the vast open world that is inhabited by a variety of different tribes. While this concept has gained a lot of appreciation, it is damaging for Guerrilla Games to know that the alpha build for the game has recently been leaked on the internet. A Twitter user named Lance McDonald was the first to point this out.
A Reddit user captured a screenshot of the tweet by Lance McDonald before he deleted it, which read:

It would appear that someone managed to upload a complete Alpha Build of the game to the internet in the form of a PKG file. With PSXHax reporting on the leak and a user in the comments section stating that this build was the one that was sent to testers during the COVID lockdowns, it makes perfect sense that the build was the one that was leaked.
For people that don't know, this is not just any test game. It's Horizon Forbidden West, but an alpha version of it, made when devs had to send it to production so that testers can test it remotely during COVID times."

-Reddit User
Even though it is almost certain that this will be taken down by the DMCA in the very near future, it will still be interesting for those who are able to get their hands on it, and as a lot of users have said, it will definitely be something that they will want to take a closer look at.