Henry Cavill to Star and Produce the Upcoming Warhammer 40K Cinematic Universe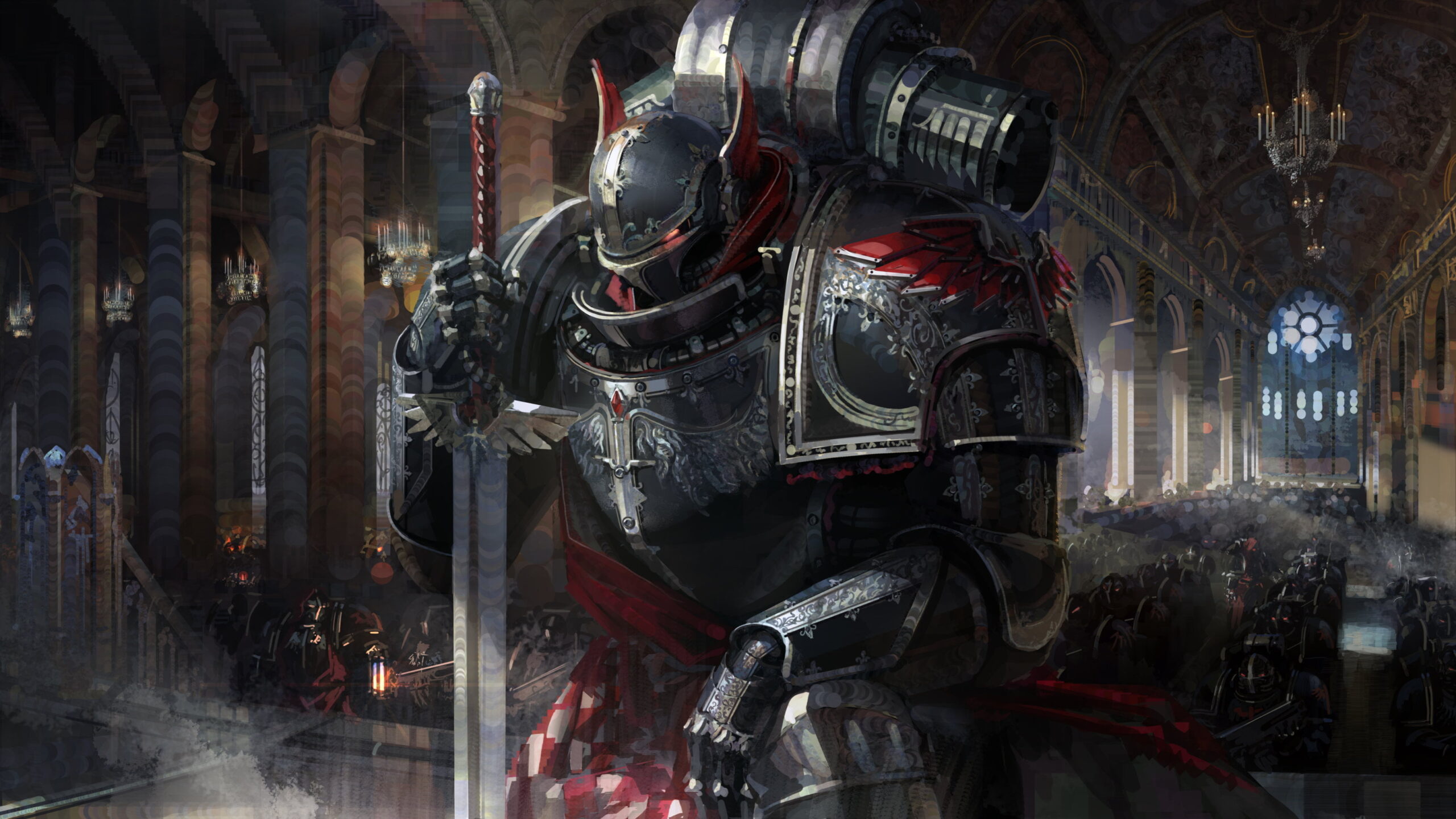 Last month a piece of unfortunate news hit the internet that Liam Hemsworth will be replacing Henry Cavill in The Witcher Season 4, and season 3 of The Witcher series will be the last season of the series starring beloved Henry Cavill.
Well, if it wasn't enough for the Henry Cavill fans to comprehend, another piece of news came through earlier this week that he will also be hanging the red cap or stepping down from his role of Superman. This one broke the internet hard as Superman is one of the most iconic comic book characters and Henry with his acting in movies like Man of Steel and Justice League: The Snyder Cut proved that there is no one to replace him in this role and he fits perfect for this but as it is; all good things come to an end.
However, another famous quote is that there is light at the end of the tunnel. Henry Cavill has found his passion in another all-new cinematic universe; Warhammer 40K Cinematic Universe. Warhammer community, through their website, officially announced that Amazon has secured the rights of the trademark 'Warhammer 40K' that they will be utilizing it in multiple media branches that will include TV shows, film series and more that will collectively build an all-new much bigger Cinematic Universe surrounding Warhammer 40K series.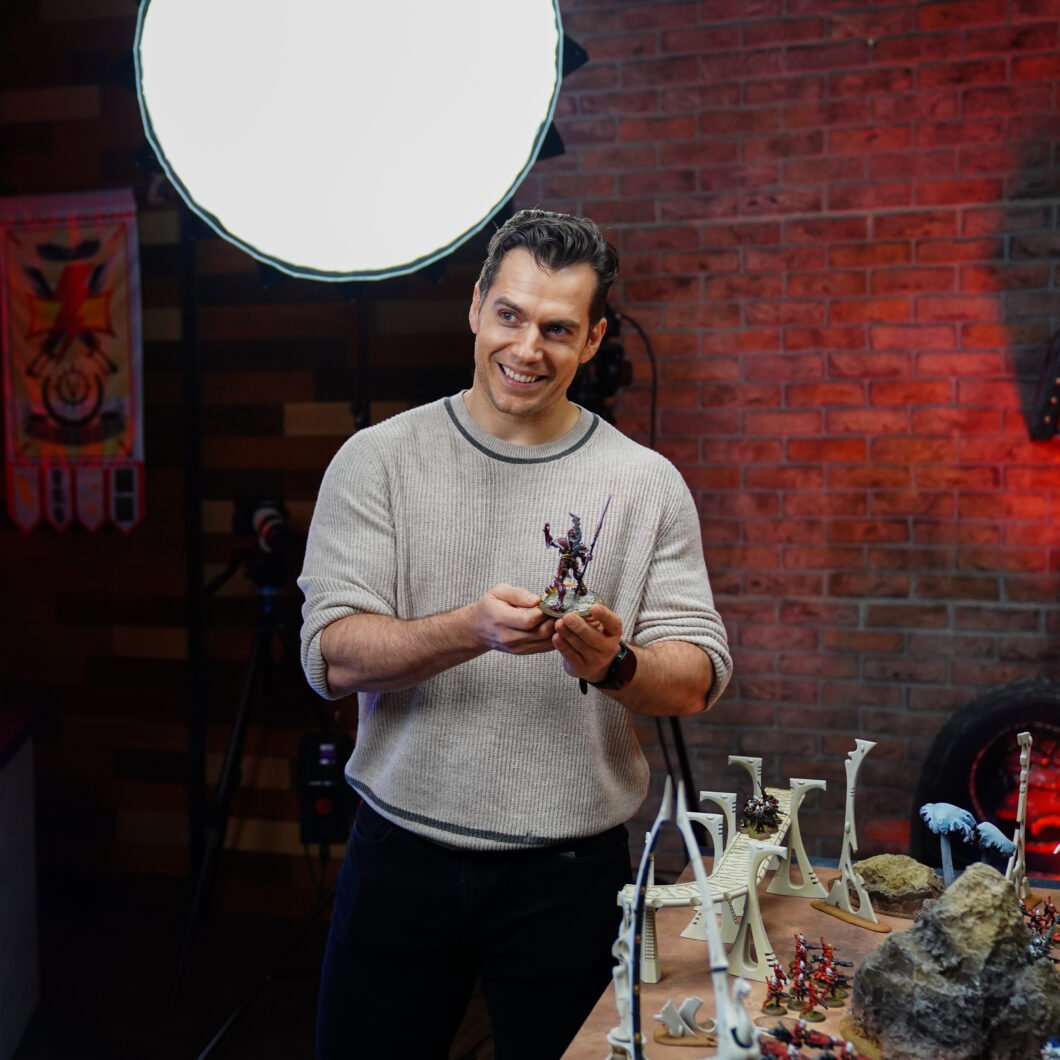 And Henry Cavill will be an essential part of this Warhammer cinematic universe as an executive producer and cast. As the community post reads:
Amazon Studios Secures First-of-its-Kind Rights to Warhammer 40,000, With Henry Cavill Set to Star and Executive Produce Global Franchise.

Games Workshop and Amazon Studios are working together to bring the Warhammer 40,000 universe to screens, big and small alike.

The agreement encompasses rights to the universe across series, film, and more, and will sit alongside GAW's activities as they continue to make the best miniatures in the world. This is the first deal of its kind for Amazon Studios for IP of this scale, and it allows the company to utilize the title across its entertainment businesses.

Henry Cavill (Man of Steel, Mission: Impossible – Fallout) is set to star in and executive produce the Warhammer 40,000 franchise across all Amazon Studios productions."
The website also goes over the point of view of Henry Cavill and how he feels about being a part of this:
I have loved Warhammer since I was a boy, making this moment truly special for me. The opportunity to shepherd this cinematic universe from its inception is quite the honor and the responsibility.

I couldn't be more grateful for all the hard work put in by Vertigo, Amazon and Games Workshop to make this happen. One step closer to making a nigh-on lifelong dream come true."

– Henry Cavill
It will be interesting to see how things work out, as Amazon has a good track record of making engaging media content. Henry Cavill is also very excited about this new journey and has expressed his passion for Warhammer on his Instagram:
For 30 years I have dreamt of seeing a Warhammer universe in live action. Now, after 22 years of experience in this industry, I finally feel that I have the skill set and experience to guide a Warhammer Cinematic Universe into life.
About Warhammer 40K:
Warhammer 40,000 is a miniature wargame produced by Games Workshop. It is the most popular miniature wargame in the world, and is particularly popular in the United Kingdom. The first edition of the rulebook was published in September 1987, and the ninth and current edition was released in July 2020.
So, what are your thoughts about this news? Are you excited to see this new cinematic universe building up? Let us know in the comment section.