Google Pushes Out New Camera App Version 7.4: 8X Zoom in Video, Resolution Toggles and Information on Upcoming Pixel Devices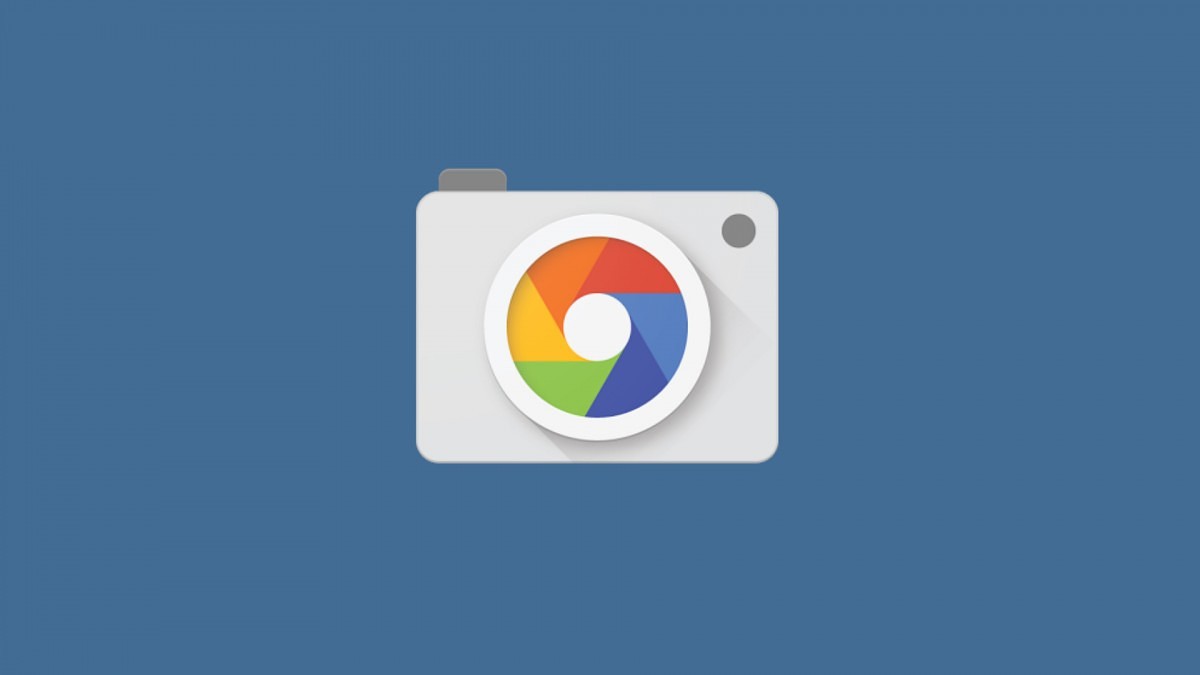 Pixel 4 hasn't had much of a life in the spotlight. Even when it has its never been for a good reason. Perhaps some devices are many to go through all this rigour. Google is primarily to blame for it. While it does possess a great camera, the absence of an ultra-wide lens really does make the device feel out of place. Google should really listen to its customers. Heck! Even Apple gave into that. Anyway, since then, Google has been tweaking its apps one by one to make it up to its users in a way. Consequently, it is making way for its upcoming Pixel 5 devices too, in the Fall (maybe).
According to an article from XDADevelopers, Google has updated its camera app. The Google Camera version 7.4 adds some interesting and unique features to the list. Among these new changes is the brightest most, the 8X zoom in video mode. This is an increase from the 6X recording that was available previously. Now, while this does mix the optical and digital zooms, Google's algorithm makes sure to capture most detail possible. This does come at a cost though. Users, in this mode, may not be able to work the "auto" option or shoot the video in 60fps. But again, you have to lose somethings to gain better ones.
Other minor tweaks include the quick toggles for the video resolution. In the drop-down menu, users will be able to shift from 4K to 1080P resolution with two little toggles placed side-by-side. These are coupled by the supported frame rate toggles as well.

Lastly, the article added that in the manifest, there was information about the Pixel 4a and Pixel 5. The former would have the Mid-year 2020 configuration while the later would have the 2020 configuration. More details to follow.