Google to Face Lawsuit by the US Government Over Advertisement Monopoly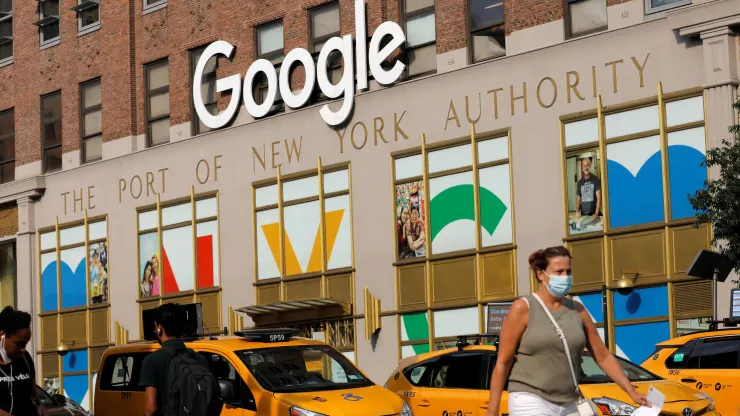 On Tuesday, the Justice Department filed a lawsuit against Google on behalf of eight states, claiming that the company's monopoly in the internet advertising sector has hurt competition and should be dismantled. In a complaint filed on Tuesday, the organization claims the business has abused its "monopoly power" to the detriment of websites and advertisers that use alternative advertising techniques (PDF). To announce the lawsuit, a news conference is set for 2 PM ET.
Watch live today at 2:00pm ET: Justice Department to Announce Antitrust Enforcement Action https://t.co/VOabbFCPRW

— Justice Department (@TheJusticeDept) January 24, 2023
The article continues by claiming that Google was able to "neutralize or eliminate" rivals because of its many acquisitions. The government's attorneys claim that when the allegedly anti-competitive measures are added up, "these linked and interrelated actions have had a cumulative and synergistic effect that has harmed competition and the competitive process."
Google's anticompetitive behavior has raised barriers to entry to artificially high levels, forced key competitors to abandon the market for ad tech tools, dissuaded potential competitors from joining the market, and left Google's few remaining competitors marginalized and unfairly disadvantaged.

-Lawsuit
This was anticipated by Google. By promising to split its ad auctions business from Google's digital advertising division last year, the firm hoped to avert a possible lawsuit from the DOJ. This business sells and places advertisements on customers' websites. The change would have placed the division under the aegis of Google's parent firm, Alphabet, as opposed to creating a whole new organization.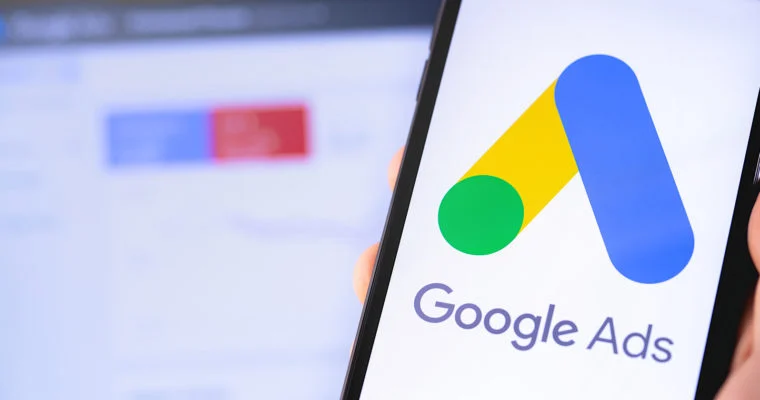 It wasn't enough to persuade the DOJ that Google was not engaged in anti-competitive conduct, along with the other concessions it purportedly gave. In its case, the DOJ requests that the court order Google to sell up its advertising operations. The lawsuit was joined by eight states, including New York, California, Connecticut, and Virginia. For years, Google's detractors have said that the company's significant involvement in the ecosystem that allows marketers to put advertisements and for publishers to provide digital ad space creates a conflict of interest that Google has unfairly exploited.
In 2020, the DOJ filed a lawsuit against Google for these grounds, charging it with illegally monopolizing the search and advertising sectors. In order for competition and innovation to flourish, the agency pleaded with the court at the time to "break Google's grip on search distribution." Google submitted a motion to dismiss a complaint from the agency earlier this month, alleging that Google uses its control over the Android operating system and the search market, in general, to further reduce industry competition.
DOJ is doubling down on a flawed argument that would slow innovation, raise advertising fees, and make it harder for thousands of small businesses and publishers to grow.

-Google via CNN
The DOJ's case is a part of a larger government campaign to restrain control of tech giants on its consumers. The Competition and Transparency in Digital Advertising Act was sponsored by a group of Senate Republicans and Democrats in May of last year. The measure might compel organizations like Google and Meta to sell up their advertising divisions since it forbids firms handling more than $20 billion in annual digital ad transactions from participating in different sectors of the sector.