Google Feels Threatened by ChatGPT Boom, Plans to Strengthen Its Own AI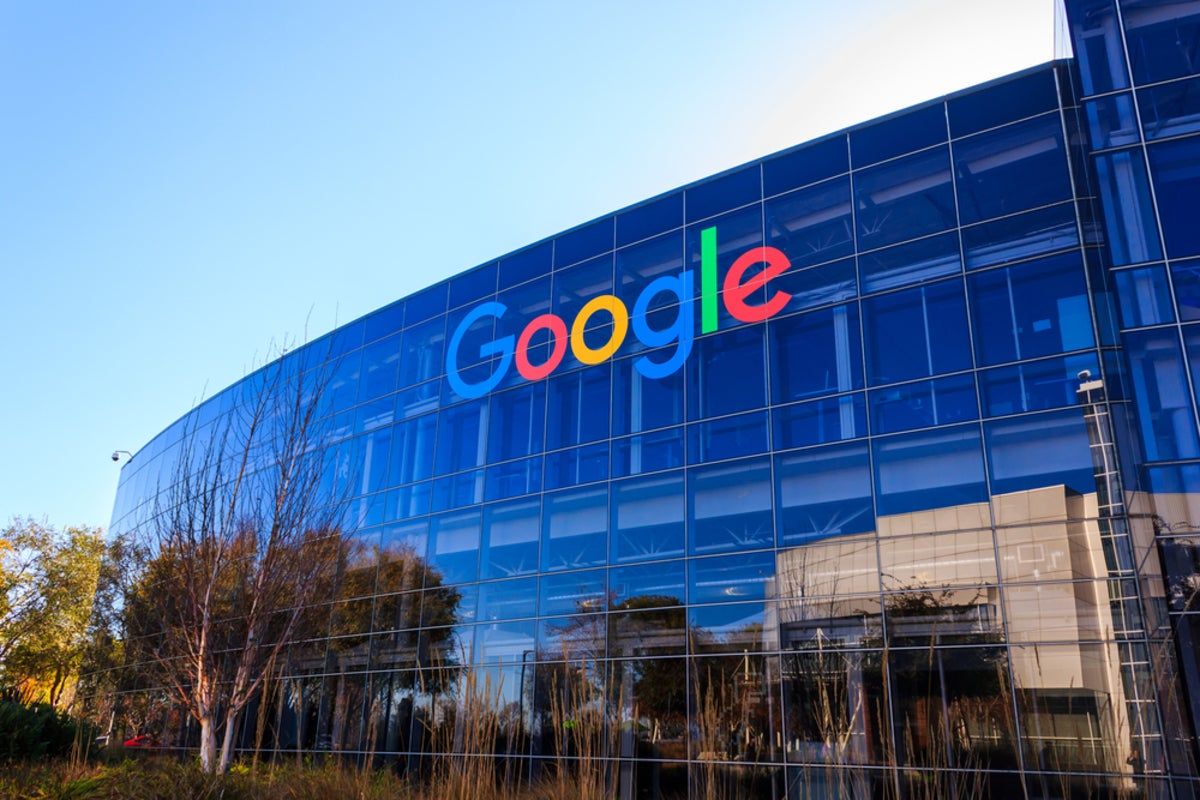 The New York Times says that Google's security concerns have been raised by the recent introduction of OpenAI's chatbot ChatGPT. The Times now reports that Google intends to "demonstrate a version of its search engine with chatbot features this year" and to introduce more than 20 AI-powered initiatives.
Despite significant investments in AI technology, Google executives were reportedly concerned that hasty adoption of the technology may damage the company's brand as late as December. However, things are evolving swiftly. Google said earlier this morning that it would be cutting more than 12,000 jobs and prioritizing AI as a field of particular significance.
No specific date has been given for the release of Google's AI search demo, but other initiatives from the slide show that the Times was able to view appear to be scheduled to go live during its annual I/O event in May, which has previously seen the introduction of features like Duplex and Google Glass.
Google's Executives Are Aiming at Accelerating Development of AI-based Applications
The issue is so critical that the Times also claims that Google founders Larry Page and Sergey Brin, who continue to own the majority of shares in Google's parent firm Alphabet, "offered advice" to executives last month when they met to discuss ChatGPT. They also reportedly approved plans and presented suggestions. It states that Sundar Pichai, CEO of Google/Alphabet, extended an offer for them to interact at this level after leaving their day-to-day positions in 2019.
Google will focus on "getting facts right, ensuring safety, and getting rid of misinformation," according to the chatbot search demo, to solve the problem of AI replying to requests confidently and clearly with inaccurate information. It is also examining methods to expedite review procedures that are meant to examine the technology to determine whether it is functioning fairly and ethically.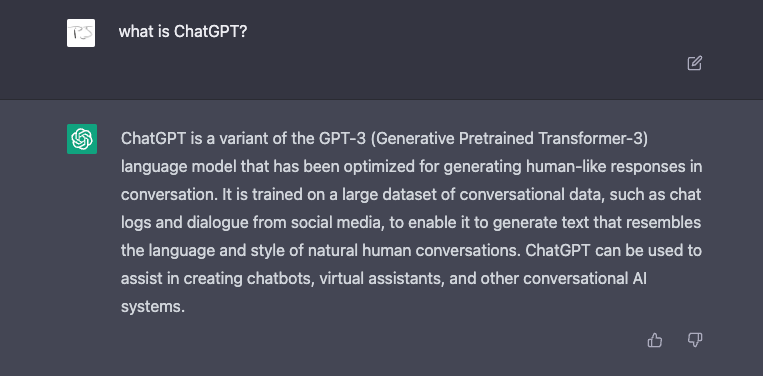 A panel of executives, including Jeff Dean, who oversees the company's research and AI division, discussed the report's new product releases, which include an image creation studio that "creates and modifies pictures," an app for testing product prototypes, and a collection of tools called MakerSuite that other companies can use to develop AI prototypes directly from a browser window. The business is also developing two more tools: Colab + Android Studio, which aids in building mobile applications, and PaLM-Coder 2, which is a code-generating tool akin to Microsoft's GitHub Copilot product.
However, it seems the firm is changing its strategies in light of the introduction of OpenAI's ChatGPT and ominous predictions about Google's eventual downfall. Google has previously claimed that it has refrained from releasing specific AI products due to the risk of "reputational damage." It seems that the reputation it wishes to avoid right now is that of being obsolete.