Genshin Impact Files Lawsuit Against Discord Demanding to Reveal Identity of Major Leaker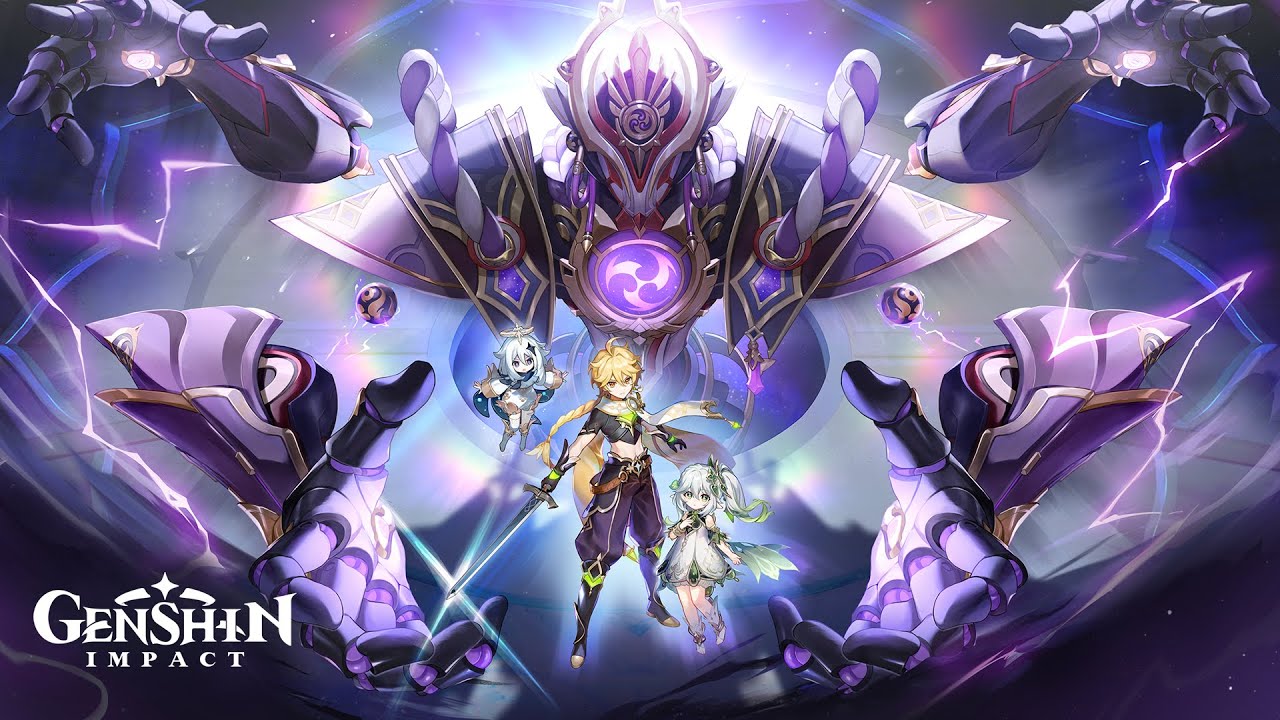 It seems like Cognosphere, the company behind Genshin Impact, is pursuing one of the game's main leakers. According to TorrentFreak (via PCGamer), the company's legal team has sent a DMCA notice to Discord requesting that it reveal the true name of the individual known online as Ubatcha. The lawsuit has been against Ubatcha and the Wangsheng Funeral Parlor Discord server. This server is used by Ubatcha, and according to Cognosphere, the material uploaded there infringes on its exclusive copyright rights about Genshin Impact.
According to the first petition, Lawyers for Cognosphere are requesting that Discord should be ordered to:
to disclose the identity, including the name(s), address(es), telephone number(s), and email address(es) of the user Ubatcha#2719, who is responsible for posting infringing content."
Genshin Impact suffered a severe setback around two months ago when a significant leak disclosed the game's scheduled upgrades for the next nine months. Numerous well-known leakers, like Ubatcha, openly denied any participation in the massive leak since it covered such a broad variety of material. It seems that the goal of this legal action is to strongly signal to future leakers that their behavior will no longer be accepted.
Most of the time, those that work on the game directly or indirectly provide content leakers with information. It's possible that the individual behind the Ubatcha account has access to sensitive information or knows someone who does. One has to assume that there would be legal implications if Ubatcha's identity is made public. This would undoubtedly come as a huge shock to the Genshin Impact community as many players have grown accustomed to relying on Ubatcha for game leaks and updates.
After Ubatcha is exposed, Discord is expected to comply with the request; lawsuits of this kind are often just a formality to ensure that everyone involved is following their legal and contractual duties. After this, Cognosphere will have the ability to go after Ubatcha in whichever manner it deems appropriate. At the very least, the leaks that have been coming from Ubatcha will probably come to an end; however the development team as well as enthusiasts have undoubtedly been impacted by the leaked data.