Steam Database Reveals Unreleased Mac Models Coming in 2023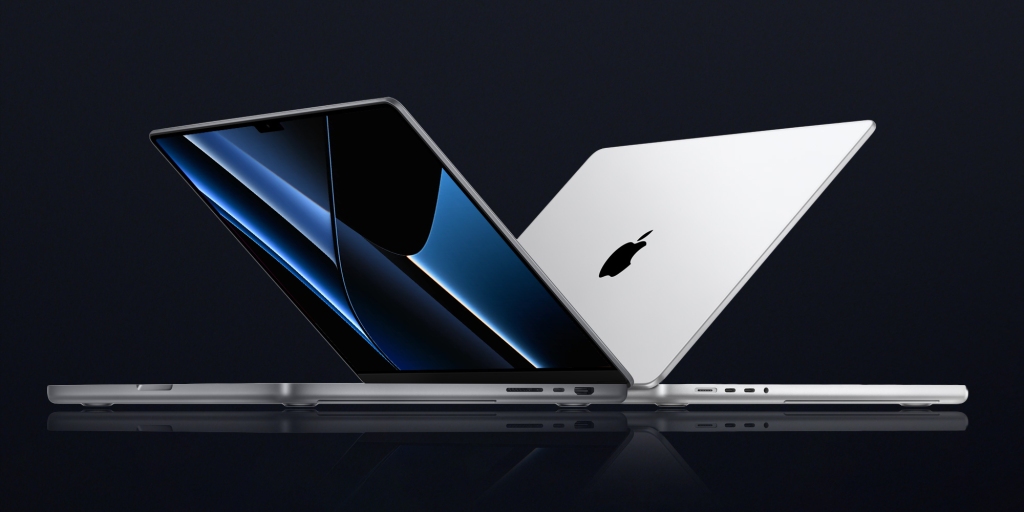 Recent Geekbench testing results have revealed some previously unannounced Mac hardware. The Steam Hardware and Software Survey for November has revealed the existence of two unannounced Macs. This information comes when Apple's future MacBook Pro and Mac Studio models are anticipated to be released sometime around early 2023.
Every month, Steam releases information about the software and hardware its users utilize. This provides details about specifications, operating system versions, and other things. These numbers aren't incredibly fascinating to the general public, but the figures for November are noteworthy because of these upcoming Macs.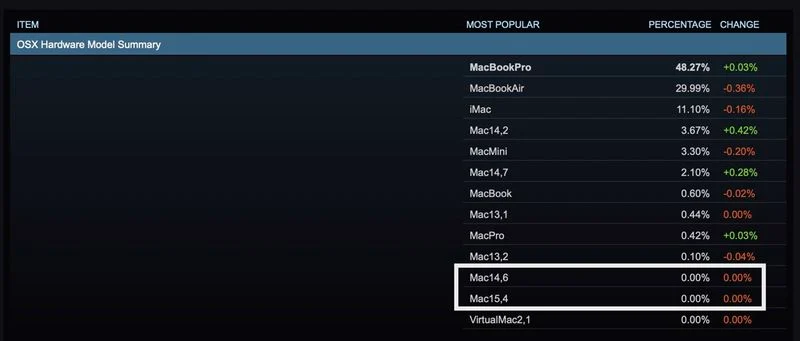 Two unpublished Macs with the model numbers "Mac14,6" and "Mac15,4" can be seen in the survey results for November, as was initially noticed by a MacRumors source. These Macs are being used at a rate of "0.00%," indicating that they are not often utilized. Instead, a very tiny number of Apple engineers are evaluating Steam software to see how well these Macs run in games.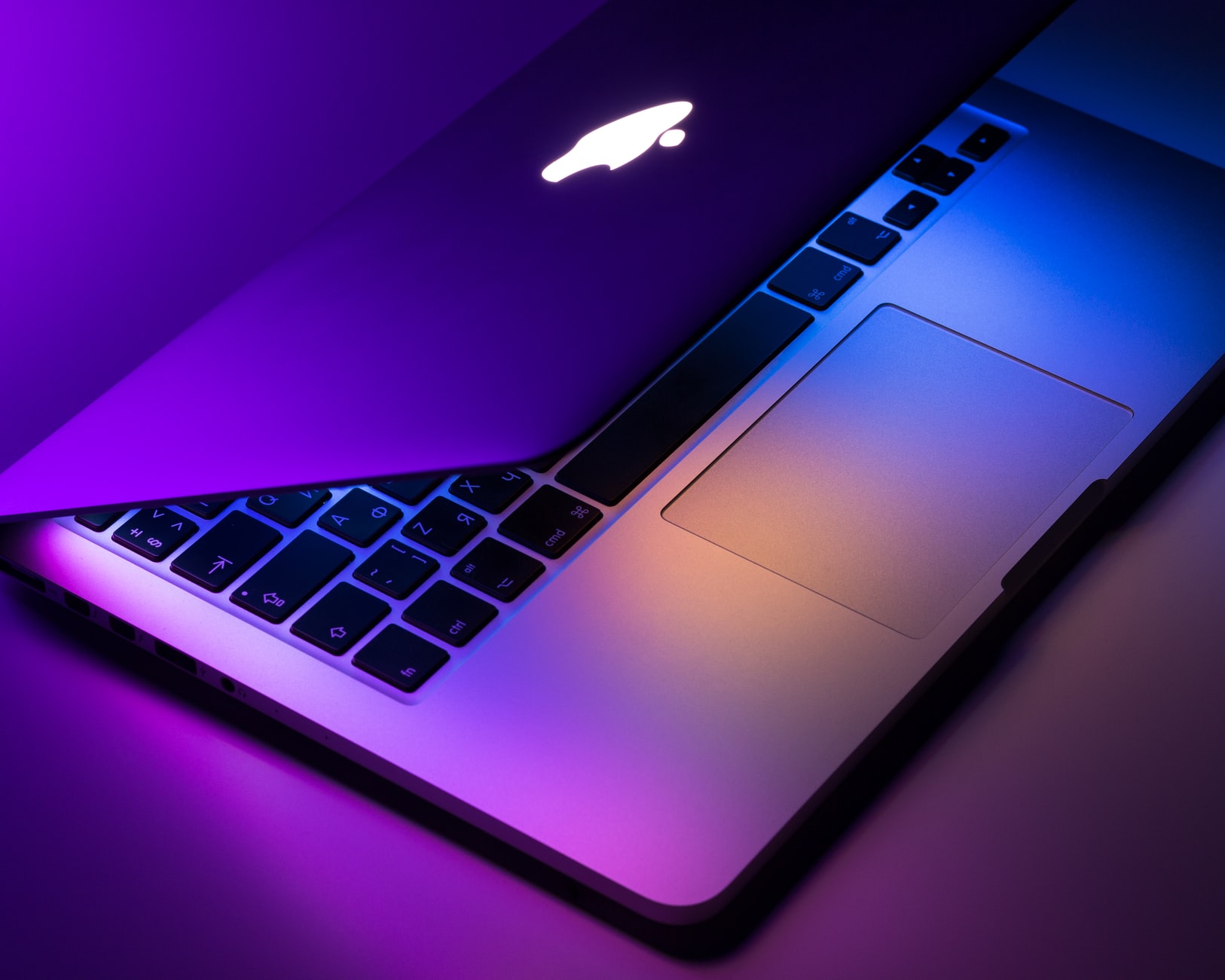 Recent Geekbench test results have revealed the identify "Mac14,6" a few times. The findings, which included a single-core score of 2027 and a multi-core score of 14888 in one test, reflect the M2 Max chip. The M2 Max chip scored 1853 on a single core and 13855 on a multi-core in another leaked Geekbench result.
The entry-level Mac Studio model and the high-end models of the upcoming MacBook Pro are most likely to be powered by the M2 Max processor. The M2 Pro processor is anticipated to handle the MacBook Pro's entry-level edition. It won't come as a surprise if the M2 Pro and M2 Max range aren't significantly improved over their predecessors, given that the M2 processor, which powers the 2022 MacBook Air and the most recent iPad Pro, is just 11% quicker than the M1.
On the other hand, the "Mac15,4" identification has only ever appeared in this Steam data. This model number most likely refers to a separate unannounced M2-powered Mac, such as a new iteration of the Mac Studio or a distinct MacBook design. According to rumors, Apple will release several new Macs in 2023. This features the much anticipated Apple Silicon-powered Mac Pro, the new 14-inch and 16-inch MacBook Pros, and Mac Studio.