GALAX Introduces HOF 1300W Power Supply Featuring Two 16-Pin Connectors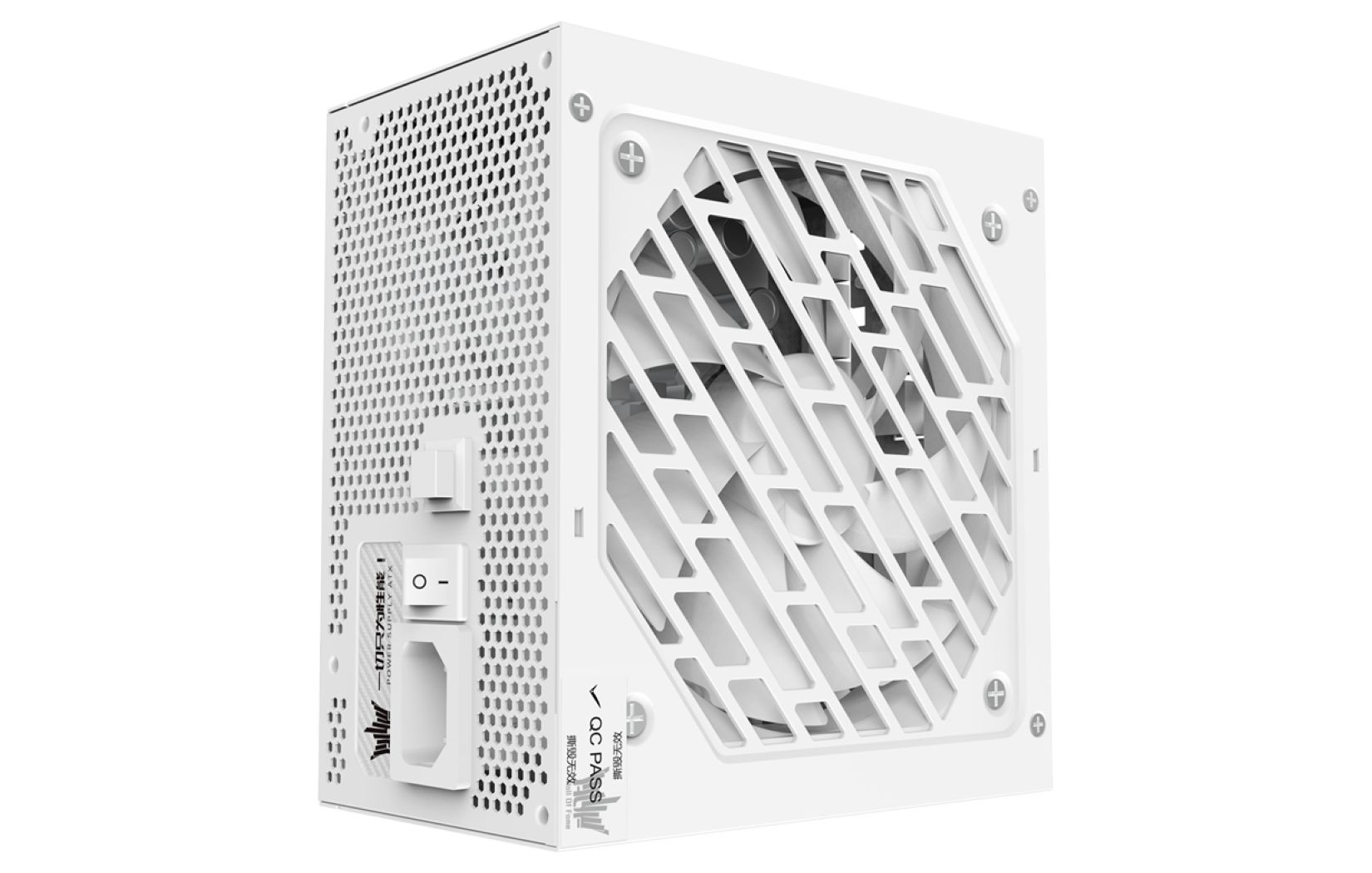 GALAX has just announced its upcoming 1300W PSU aimed at the high-end segment of the market. This Power Supply will feed the most power-hungry GPUs ranging from the RTX 4090 to the possible 4090 Ti. In any case, the unit we are about to witness is a powerhouse, literally.
Hall Of Fame GH1300
The new PSU codenamed 'Hall Of Fame GH1300' is now available in the market. This PSU has a 1300W power rating which can go as high as 2600W. Of course, being the absolute monstrosity it is, it features not one, but two 16-pin power connectors.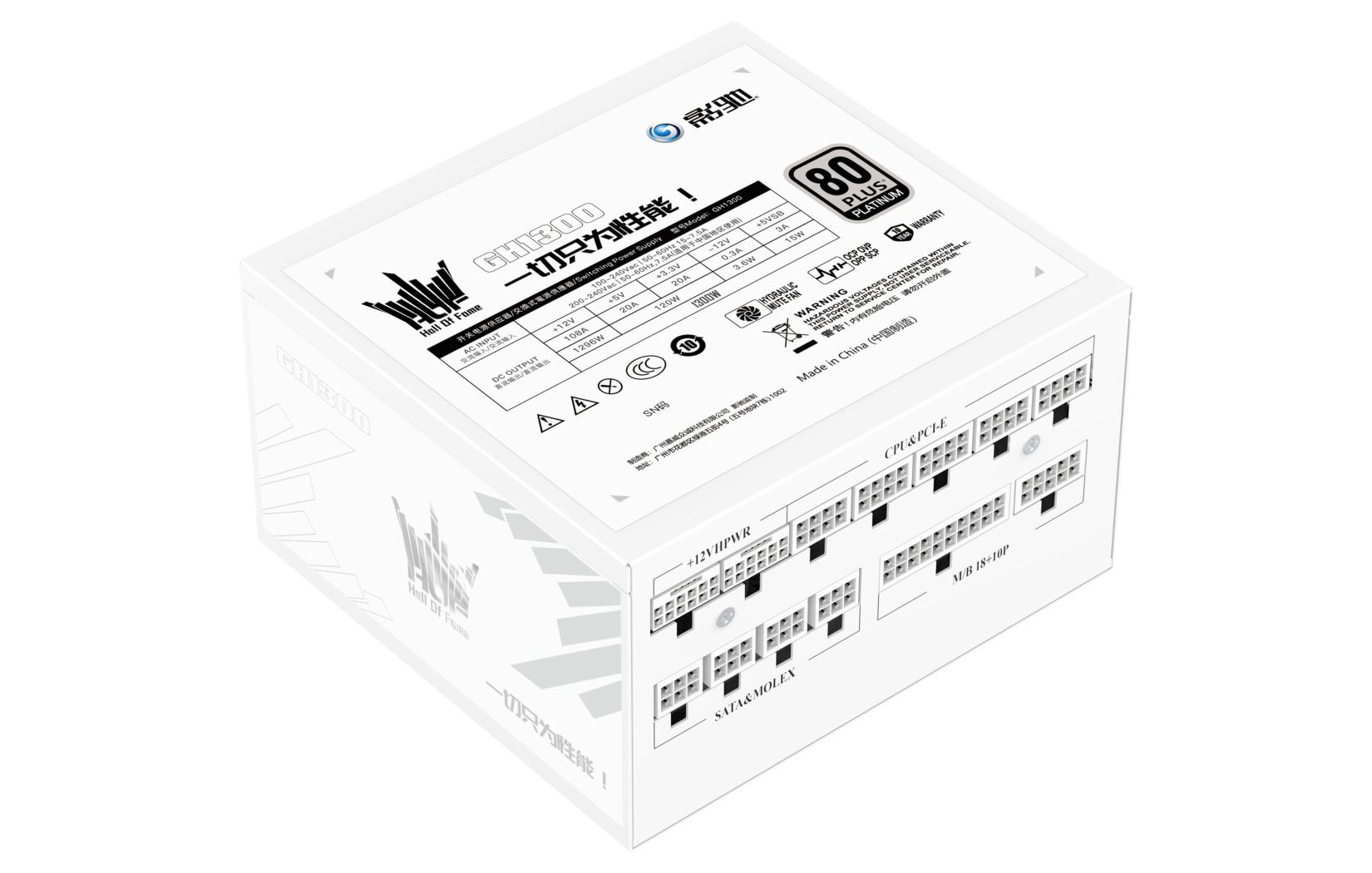 Interestingly, GALAX has an RTX 4090 HOF with two 16-pin power connectors. That GPU has broken 20 world records, as we reported here. The 4090 HOF consumes as much as 666W of power. It is clear that this PSU is built for the RTX 4090 HOF.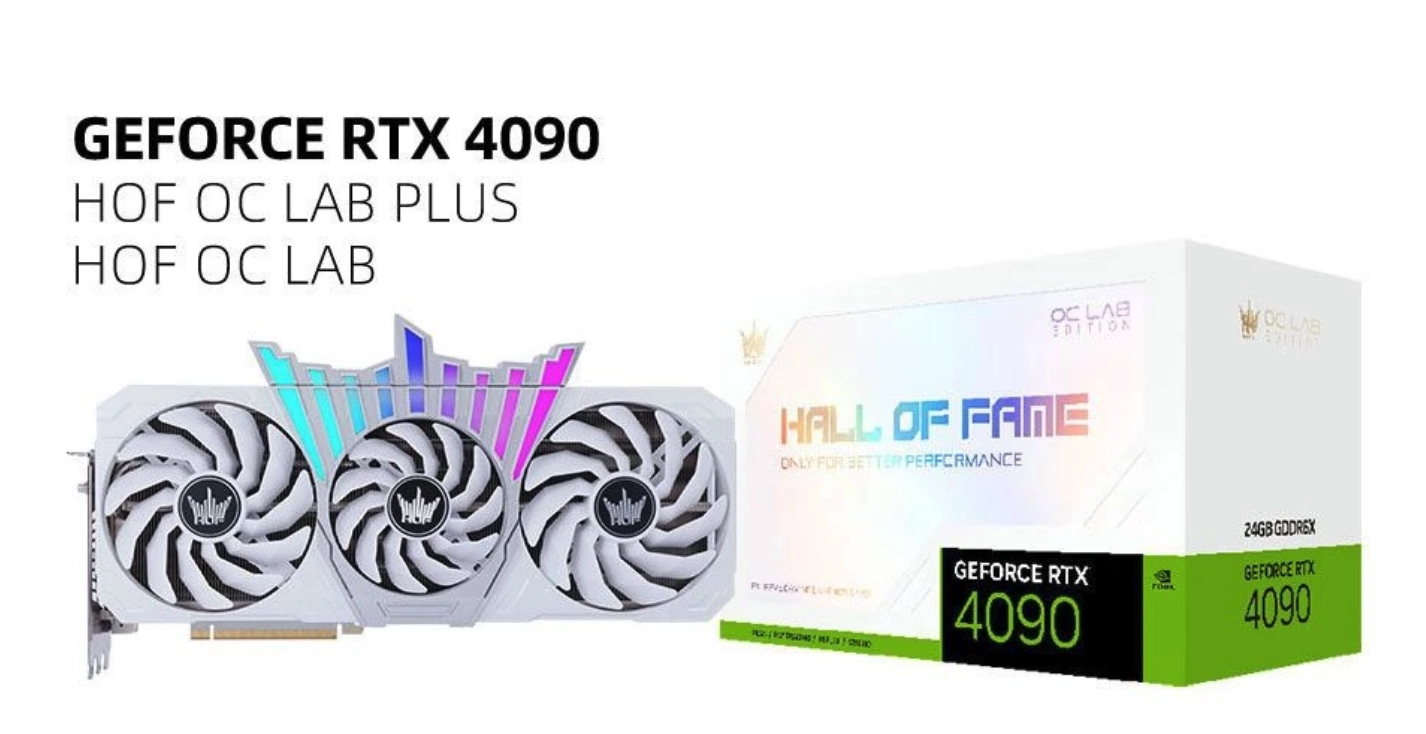 In compliance with the ATX 3.0 standard, this PSU has the 80 PLUS Platinum efficiency tag. This basically means that the PSU is 92% efficient at 50% load, or more energy savings in short.
This PSU is GALAX's attempt at something new for PC enthusiasts. Instead of catering to the budget segment, they went for the high-end market. Remember, there's always a bigger fish. In any case, we cannot wait to see this unit tested by independent reviewers.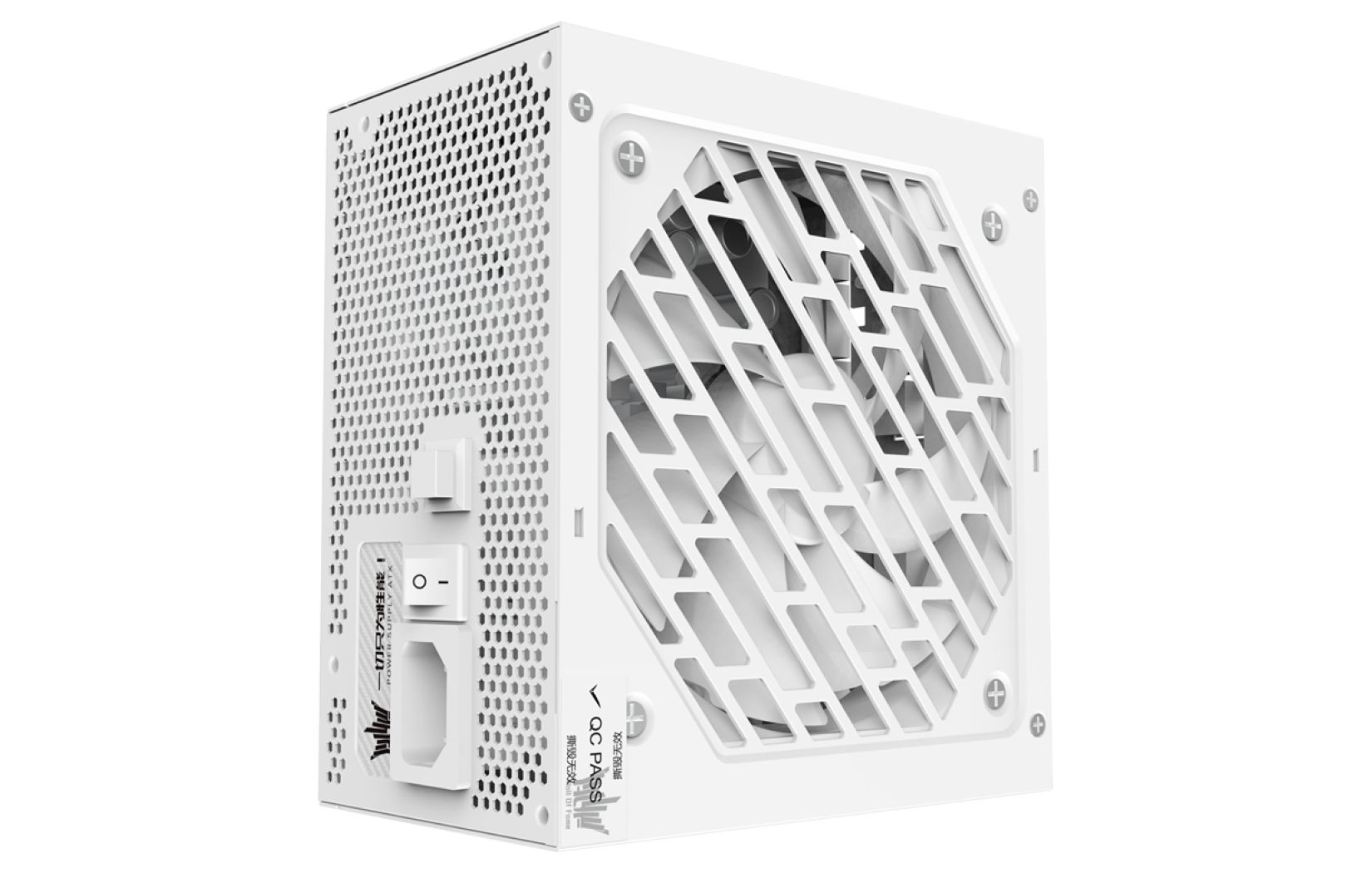 The asking price for this PSU is currently 1899 yuan, which when converted comes out to be $275. That is a respectable price, considering the features and specs offered by this PSU. In any case, you should only consider this unit as a decent option, if you have the equipment to make the most of it. The speculated RTX 4090 Ti, or better yet, an RTX 4090 Ti HOF could spice things up if it ever arrives. Are you excited about this new product from GALAX? Tell us in the comments below.
Source: ITHome, Videocardz