Apple's Partners Foxconn and Pegatron to Include Southeast Asia in Expansion Plans for 2023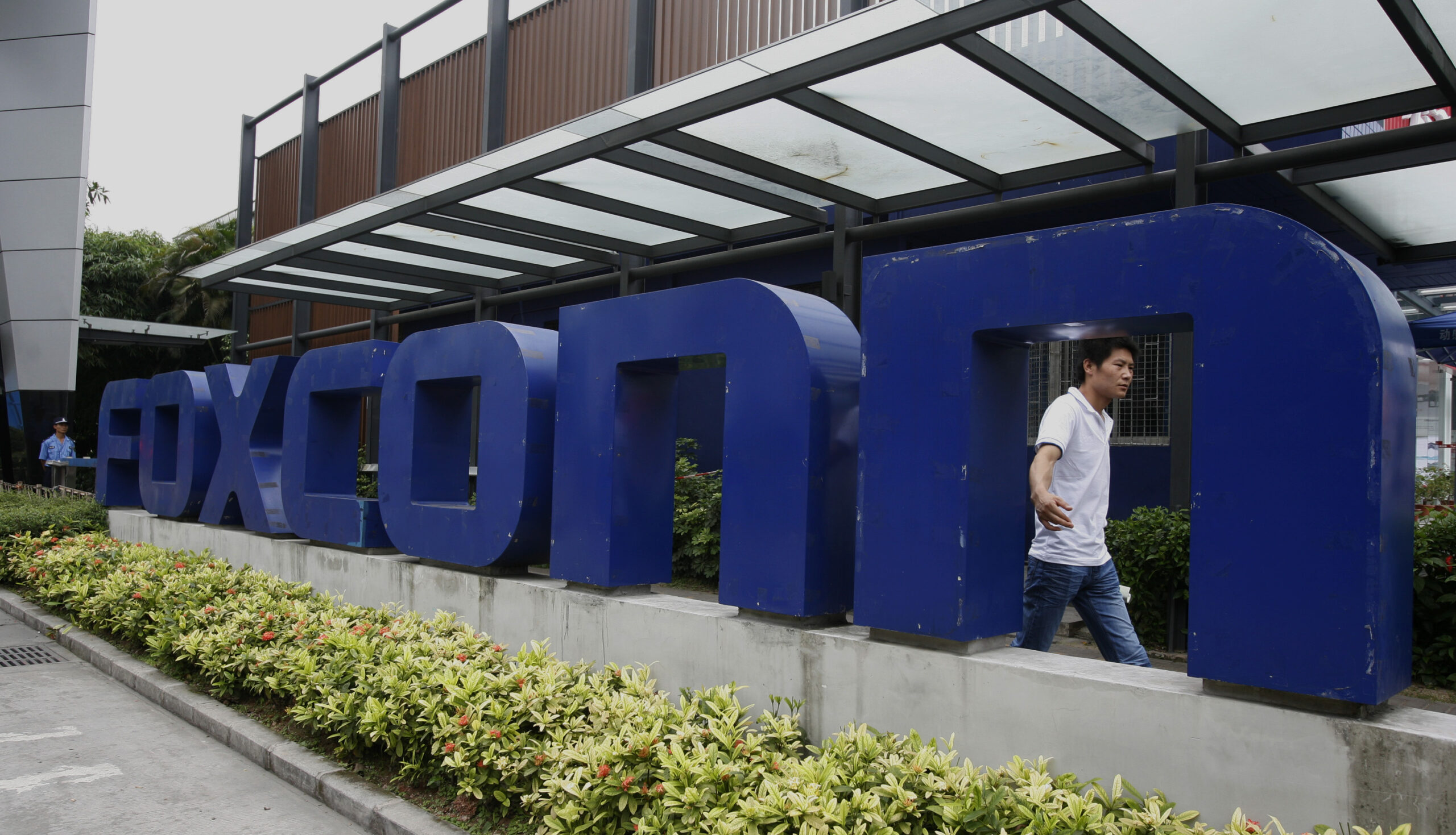 Major international companies will continue to increase manufacturing capacity outside of China to reduce geopolitical and economic concerns, as seen by the inclusion of Southeast Asia in their development plans for 2023 by Apple partners Foxconn Technology Group and Pegatron Corp.
We will continue to grow our scale in mainland China, the Americas and Southeast Asia, and these efforts will blossom in 2023."

-Young Liu Chairman Foxconn's Hon Hai Precision Industry Co
Separately, Pegatron, a smaller competitor to Foxconn, would spend $300 million to $350 million on capital projects this year, with some of the funds going toward expanding capacity in Southeast Asia and ramping up manufacturing of car components in Mexico, company officials revealed to reporters in Taipei on Sunday. In addition to making iPhones in China, Foxconn and Pegatron are also manufacturing several of Apple's well-known mobile devices in India. As a substitute production base for other items, such as AirPods, Apple is now looking to Vietnam.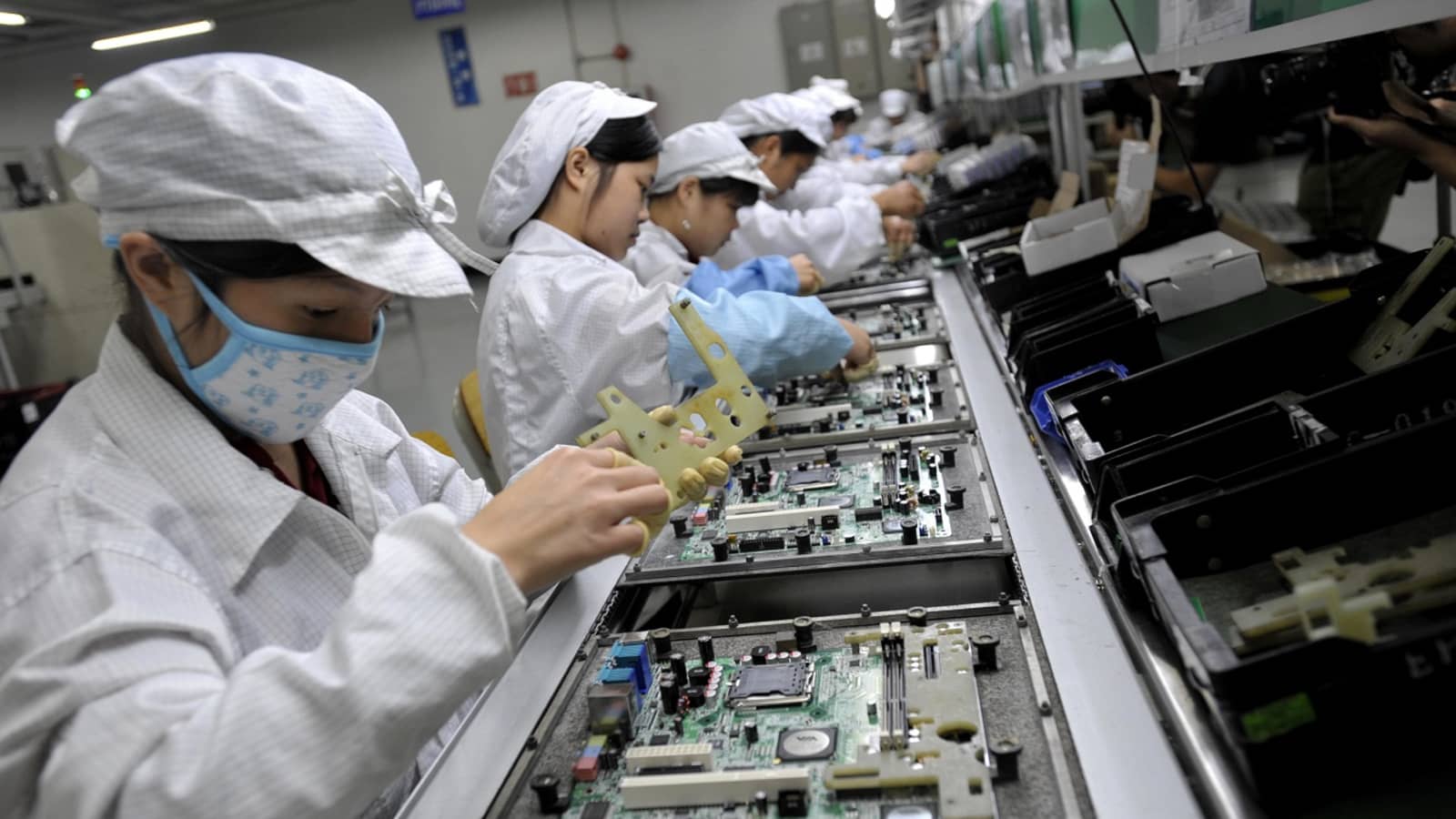 During the Trump administration, major contract electronics manufacturers began to aggressively expand their manufacturing footprint outside of China as a result of the US president placing high tariffs on select Chinese imports as a part of his trade war with that nation. In the midst of protracted COVID-caused lockdowns in China that have disrupted supply chains, several suppliers have been stepping up their attempts at diversification.
Foxconn and Pegatron both experienced interruptions in China because of the COVID-19 outbreak. Production at Pegatron had to be temporarily stopped, and Foxconn's main plant in the city of Zhengzhou was attacked by a violent protest, which hampered the iPhone manufacturer's operations and compelled Apple to warn that shipments would be lower than expected.
India Expected to Play a Key Role in iPhone Manufacturing Apart from China
Regarding a particular nation in the Southeast Asian area, Foxconn had made plans to hire more people in India as a result of the iPhone production issue in China. Foxconn's ambitions were disclosed to Reuters, according to sources inside the Indian government.
Apple supplier Foxconn plans to quadruple the workforce at its iPhone factory in India over two years, two government officials with knowledge of the matter said, pointing to a production adjustment as it faces disruptions in China.

Taiwan-based Foxconn now plans to boost the workforce at its plant in southern India to 70,000 by adding 53,000 more workers over the next two years, said the sources, who declined to be named as the discussions are private.

-Reuters
Within a few weeks after the start of production in China this year, Foxconn India began producing iPhone 14 models, and it is expected that both China and India will start assembling the iPhone 15 at the same time next year. India will also play a significant part in the production of the iPhone, while China is projected to remain its primary site.
Source: Bloomberg