EU Regulators Are Now Taking Survey of Potential Impact of Microsoft-Activision Deal On the Industry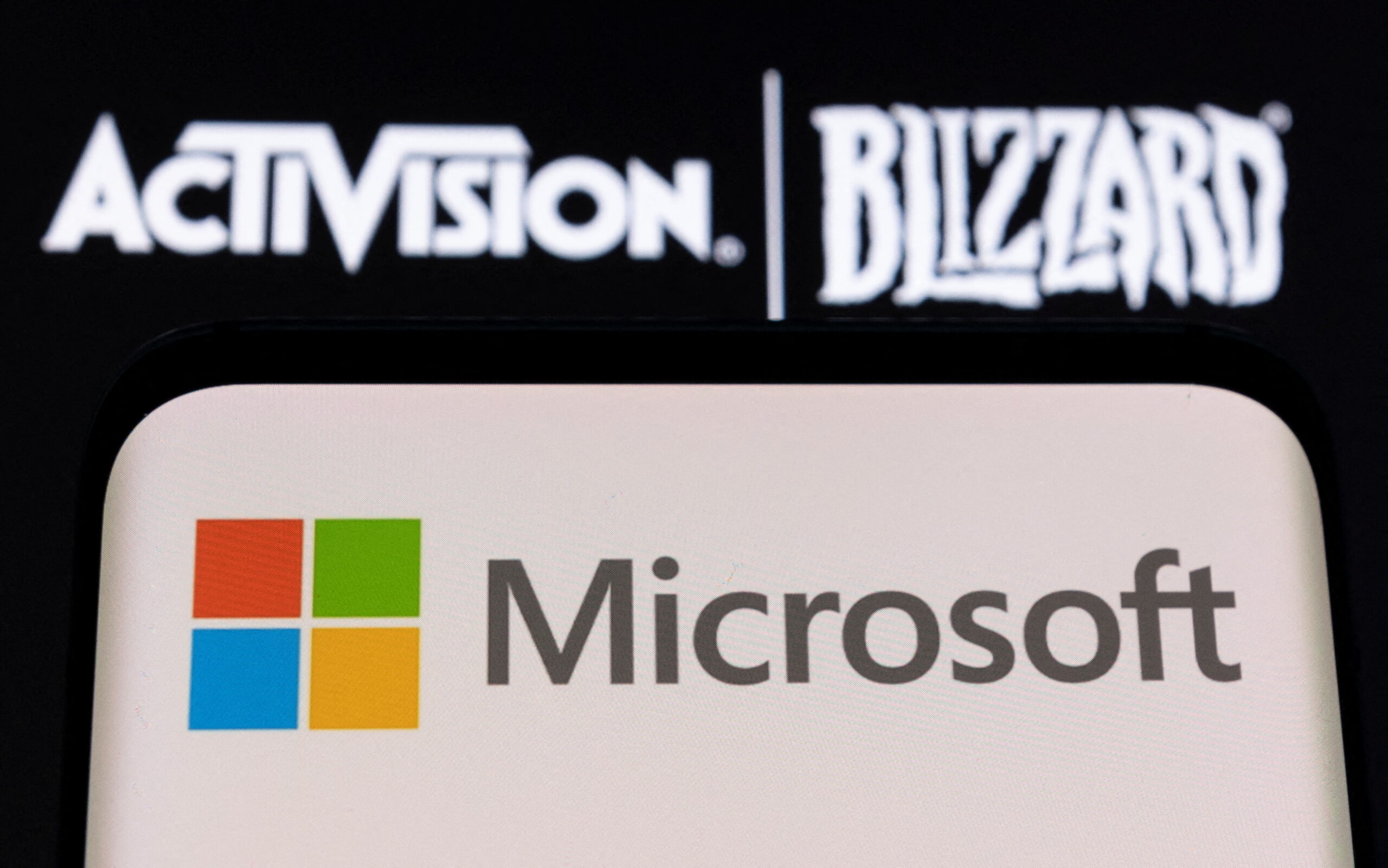 According to a recent report, European regulators have questioned developers and publishers about the potential future implications of Microsoft's planned purchase of Activision Blizzard.
The European Commission reportedly issued a 91-page inquiry to Microsoft's competitors earlier this month, according to a recent Reuters article. After the planned $69 billion Activision merger is approved, the receivers were questioned about the future course of action for the software behemoth. The document touched on various topics, such as Call of Duty's impact on the video gaming industry and game exclusivity.
Please specify which partial exclusivity strategy or strategies you believe Microsoft would have the ability to deploy with respect to Activision Blizzard's console games after Microsoft's acquisition of Activision Blizzard."

-Questionnaire
The European Commission questioned the participants whether Microsoft would restrict access to Activision by making its games and services available only on Xbox. It also asked if the business would lower the standard of Activision games on other systems and just provide Xbox with Activision game improvements. The letter also discussed the prospect that Microsoft would increase the price of Activision titles on other platforms and eventually make the games accessible on other platforms.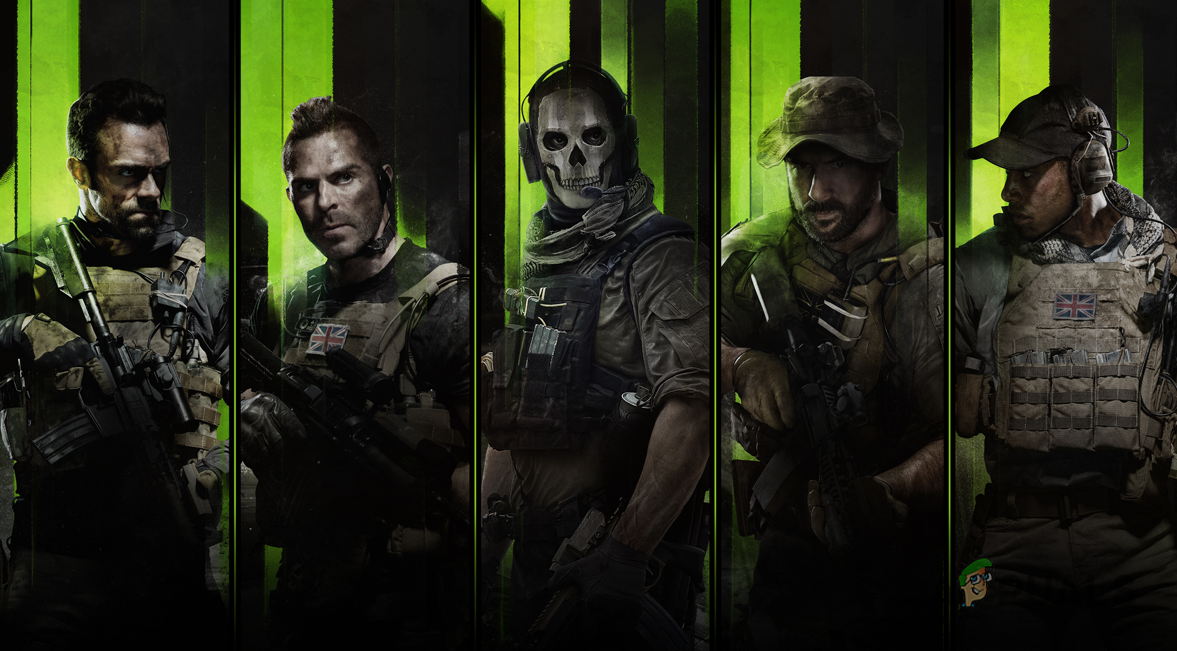 In light of these concerns, the Commission asked the participants to discuss the benefits and drawbacks of certain games being sold exclusively on one system. As anticipated, the paper also indicated Sony's primary concern. The receivers were asked for a few important Call of Duty alternatives in this section. They had the opportunity to choose the video game franchise they thought console game distributors should have the most.
Aside from these issues with the PC and console sectors, the Commission also wanted to know how the merger will affect the cloud gaming market once the Activision portfolio is integrated into the service. It is difficult to predict how the participants' answers will influence the Commission's choice, but they undoubtedly will. Additionally, Microsoft must not have too high of expectations for it considering that the requested responses will come from competitors.