Endless Space 2 Supremacy and Endless Legend Inferno Expansions Launching 2nd August
Pre-orders live now
Endless Space 2 is a turn based strategy game set in space. It was developed by AMPLITUDE Studios and was released last year in May. Since launch, developers have kept supporting the game by releasing free updates and expansion packs. Today, the next two major expansions for Endless Space 2 and Endless Legend were announced.
Supremacy – Endless Space 2
The Supremacy update for Endless Space 2 adds a new major faction, The Hissho. The Hissho were a playable faction in the first game and now return with new heroes and abilities. Their main feature Keii (honor) powers special abilities, boosts systems and can be recharged through combat. Four new heroes and deadly machines from the Illo sub-faction make The Hissho a force to be reckoned with.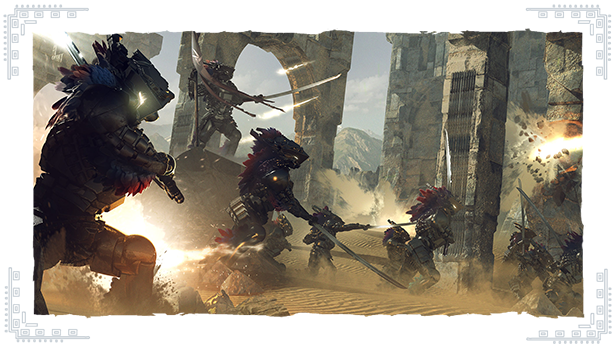 The update also adds new ship type that is available to all factions. The gigantic Behemoth ships provides significant economic or scientific boosts depending on their specialization. Do not underestimate the Behemoth, as the Obliterator specialization can "destroy entire systems."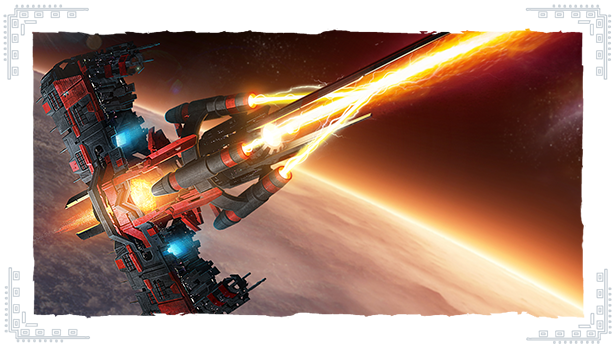 Inferno – Endless Legend
AMPLITUDE Studios have collaborated with NGD Studios for the Inferno expansion. In this expansion, new tiny creatures that can fulfill many roles have been added. The Kapaku were forced out of their homes and rely on powerful golems to do the heavy lifting while they do the inventing and tinkering. The native biome for the Kapaku is the new Lava biome. Although there is no food available, the Lava biome is host to large supplies of industry, science, dust and new volcanic anomalies. Additionally, settling a Kapaku faction in a Lava biome grants them strong buffs.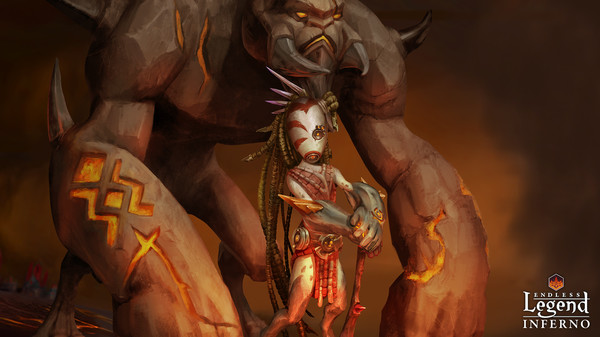 There are also environmental changes included within the Inferno update. The new dust eclipses occurring on Auriga create "Dust Confluxes" that buff the first army to reach them.
Pre-orders for both of the new expansions are now live and they will be available starting August 2nd. Pre-ordering the Supremacy or the Inferno expansion individually will grant you a 10% discount. However, a bundle of both expansions with the discount is available for pre-order for $20.78 USD.