Elon Musk Establishes World Record For Losing the Most Money Ever Recorded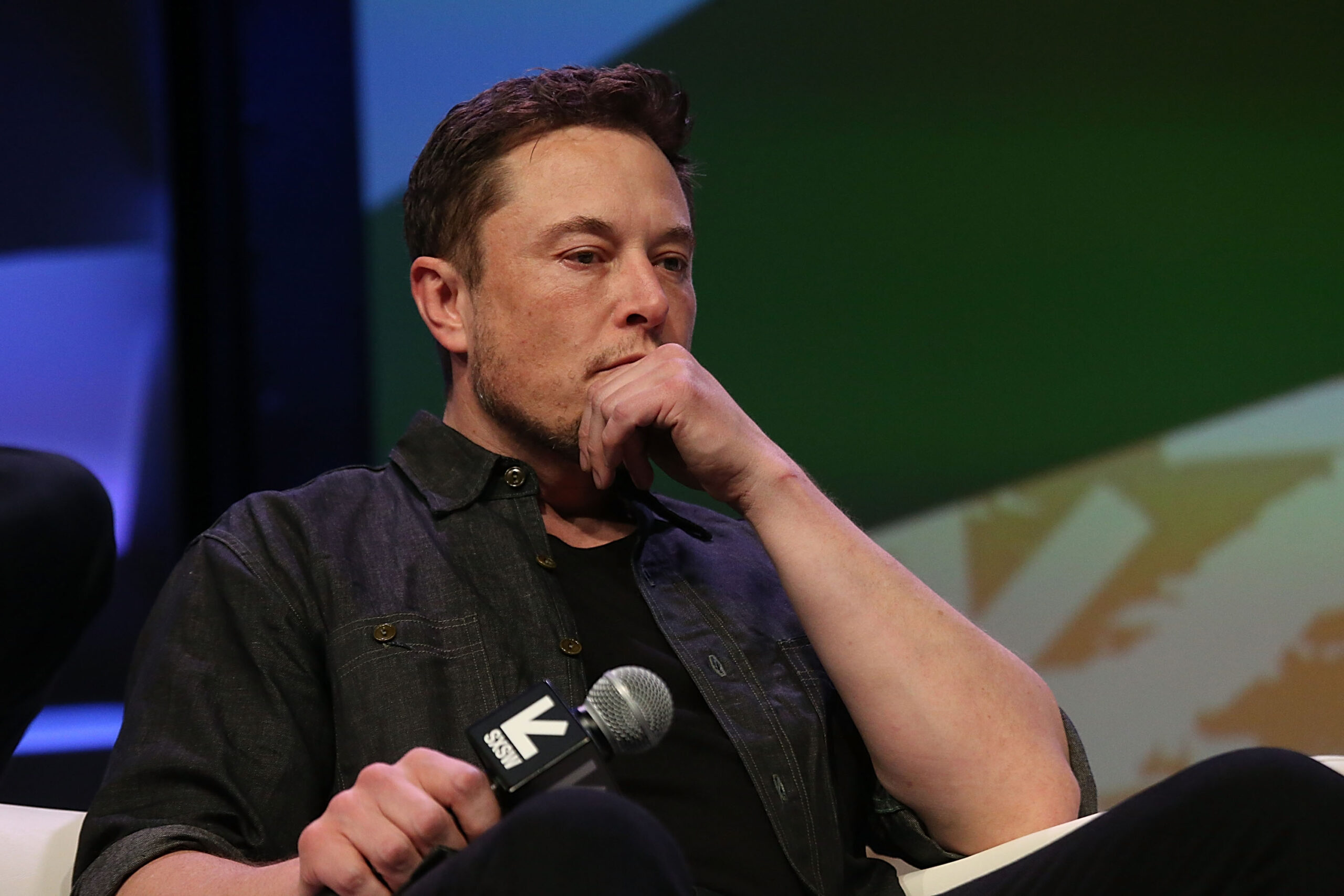 Elon Musk, CEO of Tesla and a multibillionaire, has established a new record for the worst financial loss in human history. During the coronavirus pandemic, Mr. Musk became the wealthiest man in the world as stock prices rose after falling by one-third in the early stages of the virus epidemic.
Uncertain Market Conditions Along With Twitter Acquisition Lead to Decline in Elon's Liquid Assets
However, just as the financial markets were beginning to recover, a turbulent 2022 defined by the Russian invasion of Ukraine and the Federal Reserve's attempts to stem spiraling inflation slammed them hard. Mr. Musk has now lost billions of dollars as a result of this, making him the first person in human history to have lost more than $100 billion. Guinness World Records acknowledged this as a new record in a blog post from earlier this week.
There are two halves to Mr. Musk's ownership of Tesla. The Elon Musk Revocable Trust owns the vast majority of the shares, with Musk personally owning the remaining fraction. Last year, the CEO came under public scrutiny for selling shares to purchase Twitter; all of these deals included shares that were owned by Musk's trust. Musk sold around 9,000 shares of the company's stock in December 2021, which was the last time he sold the shares he owned. The number of shares immediately held after the sale was 620,086; it has remained the same ever since.
Musk has accumulated a total of almost 178 million Tesla shares by the end of 2021. His net wealth had surpassed $300 billion before the stock split last year in November 2021 as Tesla's shares skyrocketed after Hertz announced a significant contract with the business. Musk now holds somewhat more than 424 million shares of Tesla, which divided its shares into three in the middle of 2022.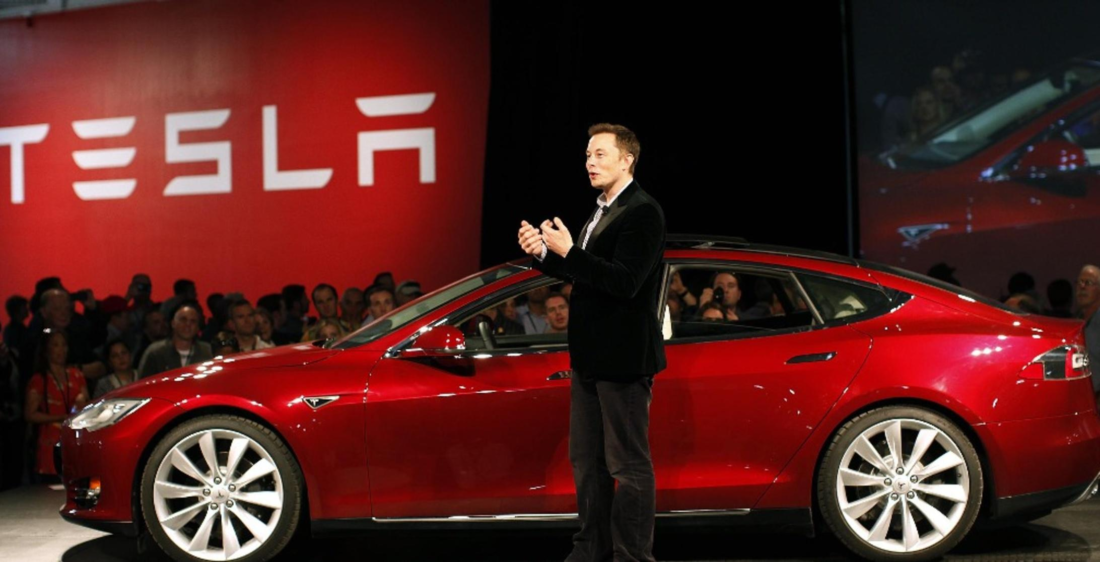 Musk also has a 42% stake in SpaceX in addition to his Tesla shares. The most recent fundraising round valued his aircraft company at $137 billion, adding $57.5 billion to the billionaire's total wealth. Musk's ownership in Tesla is valued at $47.9 billion based on the stock's most recent closing price of $113; this puts his estimated net worth as of January 8, 2023, at $105.4 billion. Musk has lost precisely $201 billion in less than a year, based on Forbes' prediction that his maximum net worth would be $306.4 billion in November 2021.
Guinness World Records, which has certified that Musk now owns the record for having lost the most money in human history, also observed this decline. Masayoshi Son, the chairman of Softbank, held the previous record, according to the organization, although he lost $58.6 billion in 2000 as a result of the collapse of the Dotcom boom.
A deteriorating Chinese economy and quick interest rate increases have hurt investor confidence in Tesla and the larger stock market in 2022, which hasn't been good for the firm. It hasn't helped either that Musk's Twitter fling, in which he invested $44 billion in the social media platform, is evocative of comic book millionaires who acquire businesses on a whim.