Elon Musk Sells Another $3.5 Billion Worth of Tesla Shares, Investors Worried About Company's Fate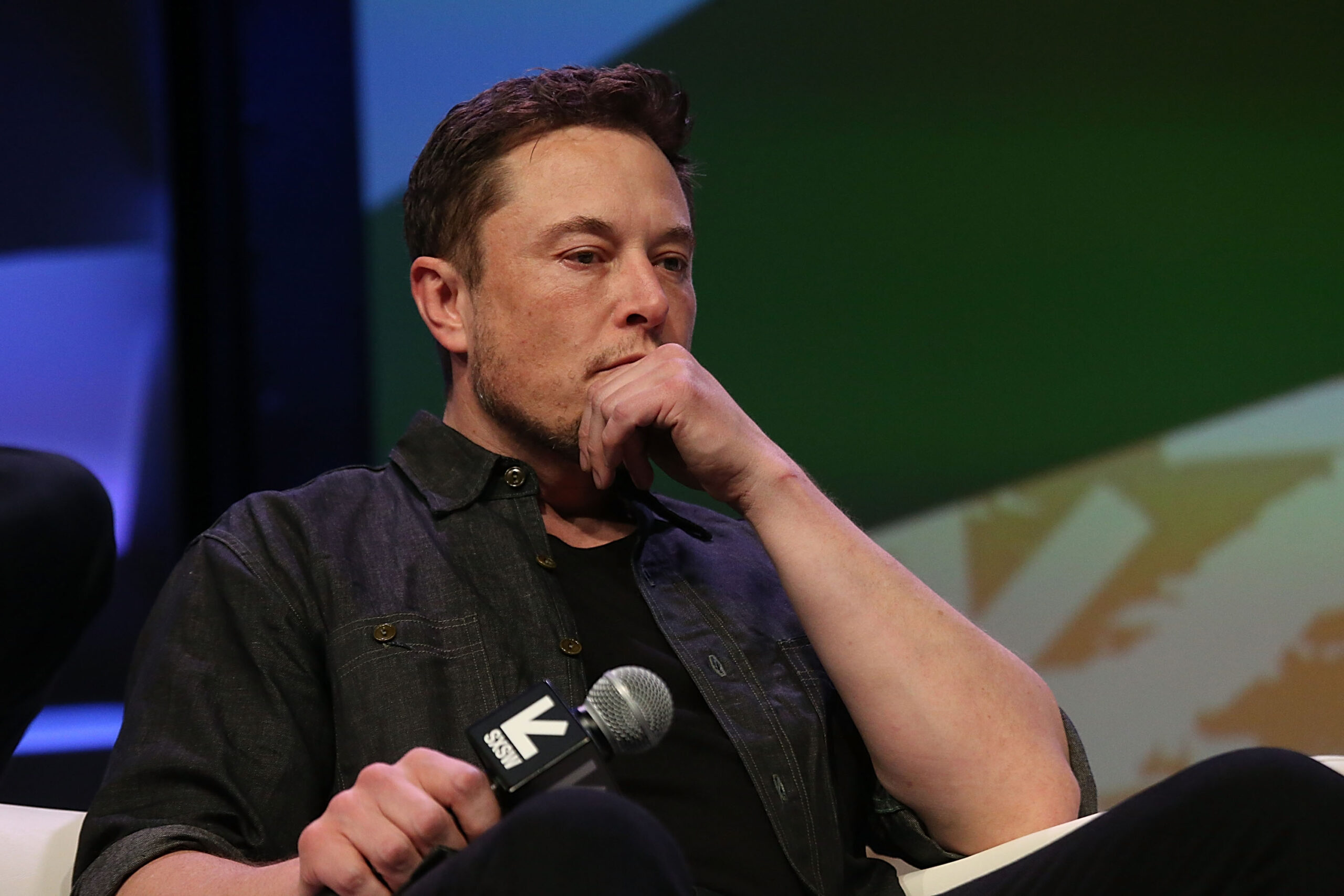 According to a document submitted to the Securities and Exchange Commission, Elon Musk has sold more Tesla shares for $3.5 billion. Musk had reportedly sold more than $39 billion worth of shares since November 2021, when Tesla's stock price was at its highest.
Musk, who just lost the title of the wealthiest man in the world, last reported Tesla share transactions to the SEC in November, when he sold $3.4 billion worth of shares. Prior to that, he sold $6.9 billion in August and $8.4 billion in April. Twice, in April and August, he claimed to be through with sales.
After concluding the acquisition agreement for the business on October 28th, Musk has been driving his social media platform, Twitter, into the ground. The Wall Street Journal stated that advertisers had left the firm and that in November, visits to Twitter's ad manager were 85 percent lower than they were a year earlier. 89 percent of Twitter's income in its last year as a publicly traded firm came from advertising. For part of its office space, Twitter has ceased paying the rent and has stiffed travel partners. Employee layoffs at the struggling corporation have already occurred on many levels.
Tesla Has Been Failing to Perform and Stock Prices Are At All-Time Low
Unsurprisingly, Tesla has recently underperformed the benchmark Nasdaq 100 index. For instance, the index has increased by slightly more than 1% over the previous five trading days, while Tesla stock decreased by about 10% during the same period. The stock has been under pressure to fall lately due to several endogenous causes, but this weakness has been there since Tesla released its third-quarter 2022 financial results.
Since completing the acquisition of Twitter in October, Mr. Musk has devoted much of his attention to the company. To finance his purchase, Mr. Musk sold shares of Tesla for billions of dollars, which aided in the share price decline. Some have suggested that the takeover's distraction contributed to the decline in Tesla's stock price. The Twitter agreement wasn't finalized for months due to legal disputes.
Investors are also worried that when the economy declines, higher financing costs deter consumers, and rival firms increase their electric vehicle offers, demand for the company's electric vehicles may drop.