Square Enix Reveal Their Long-Term Vision for Dragon Quest X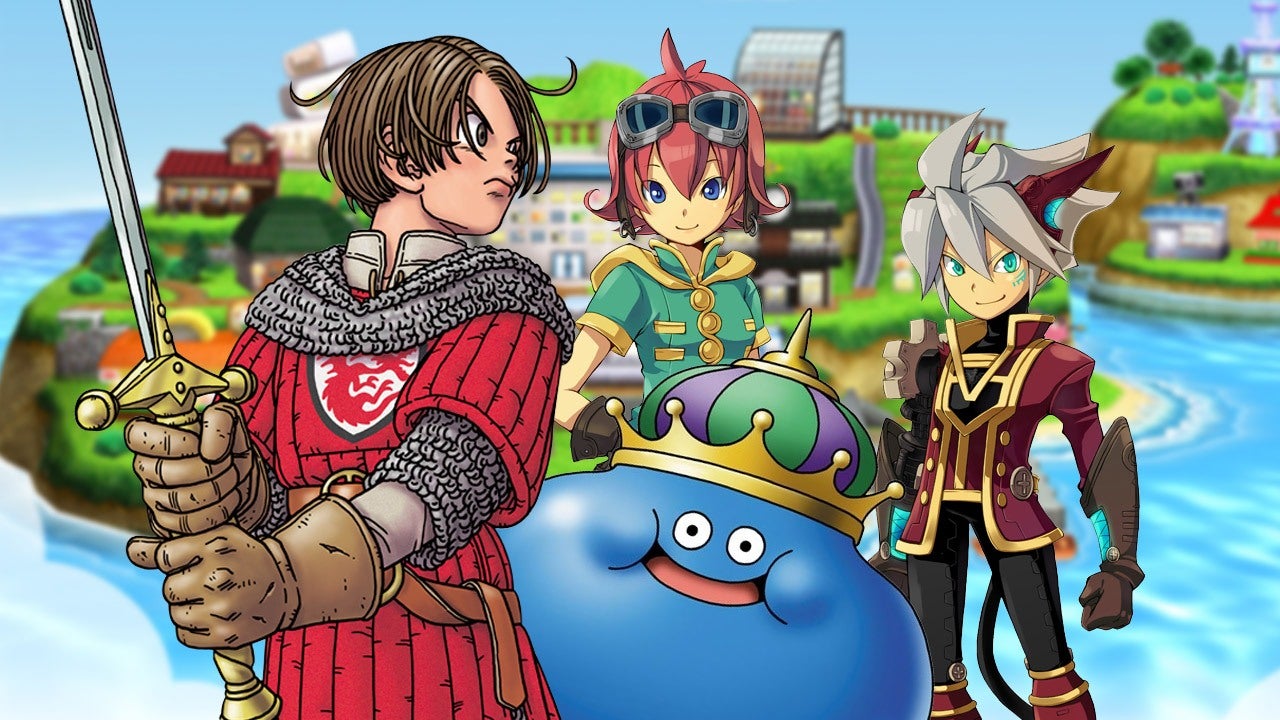 Dragon Quest X appears to have a large fanbase, and players would love to see the game ported to other regions. Well, it seems that this may finally happen.
Multiple Square Enix designers have dropped hints that new Dragon Quest X content will arrive in 2023 during a recent interview with Famitsu. We do not have any information regarding what to expect, but we are keeping our fingers crossed that Square-Enix will provide us with some additional information regarding it in the near future.
Though the Wii version of the game was released in Japan more than a decade ago, it would still be appreciated if it were made available in other countries. With all the content already out there, Square-Enix will probably not undertake such a massive project at this time. The current version appears to have received an end-of-the-year update, but there has been no word on whether or not a localization is in the works. Reportedly, Japan is the only region to receive this update.
However, an offline version that seems like a perfect fit for a future release was recently discovered. Dragon Quest X is playable on mobile devices and consoles such as the PlayStation 4 and Nintendo Switch (previously on Wii, Wii U, and 3DS in the cloud). The offline mode is downloadable for PlayStation 4, PlayStation 5, Nintendo Switch, and PC.
Square Enix also stated in the same interview that 2023 would be a year of "preparation and development" for the series, implying that the company has ambitious plans for the series. It has also been revealed that none of the upcoming video games outside of Final Fantasy and Dragon Quest will be released in 2023.
After the hectic schedule of games in 2022, Tomoya Asano and Ryutarou Ichimura both believe that 2023 will be a year of preparation and development for the team. Ichimura also mentioned that they might be able to publicise some titles that have not yet been announced for the following year. Let us know in the comments what you expect from the franchise, and if you would want to see Dragon Quest X in other regions.