Treat Yourself With Death Stranding VR Gameplay – Unofficial Mod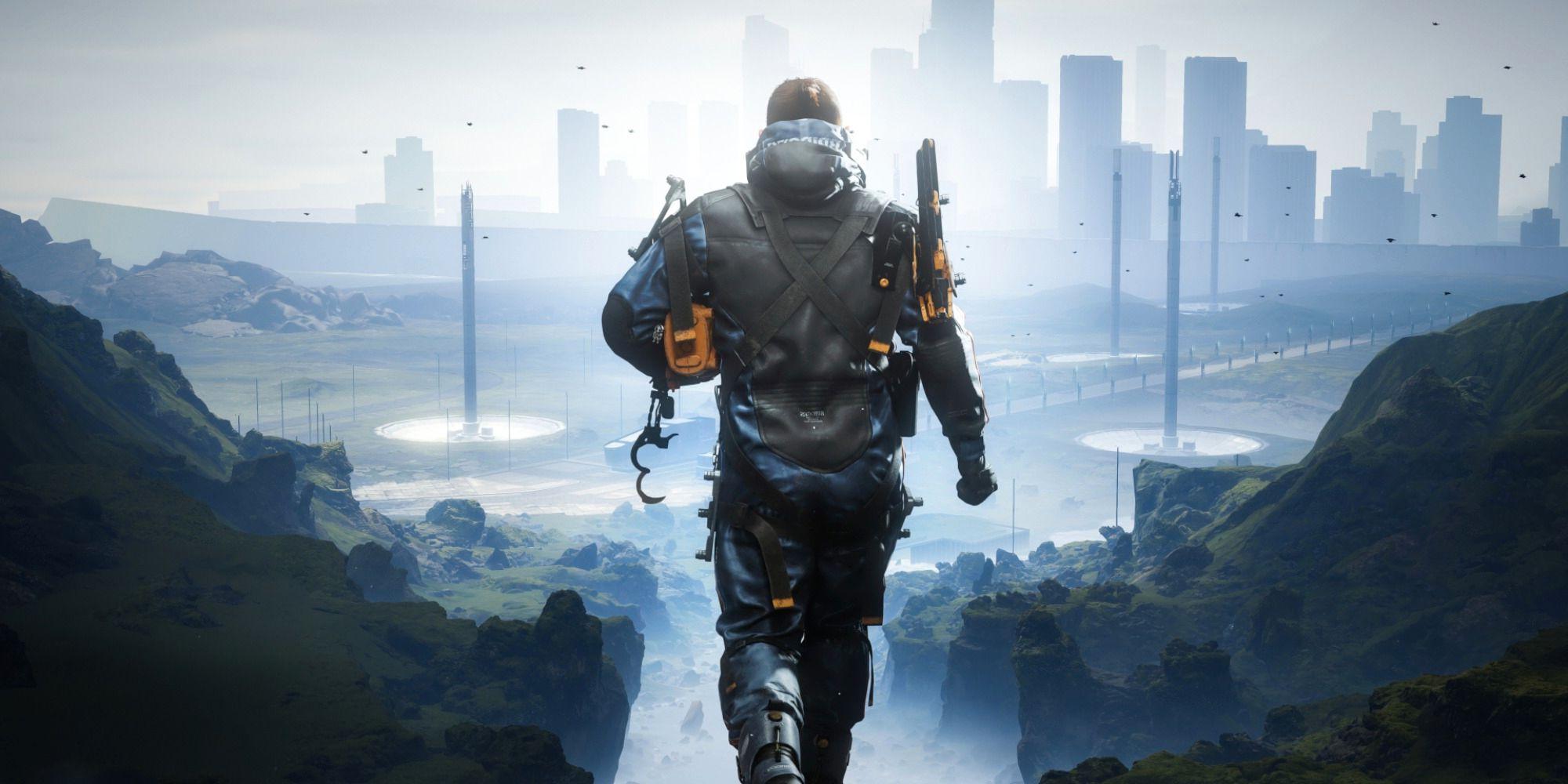 Death Stranding is another phenomenal original game from Hideo Kojima. It was well-received by fans and critics at the time of its release, and now Kojima Productions is working on the game's sequel, which was revealed officially at The Game Awards 2022.
However, have you wondered about playing Death Stranding VR? No, not an official VR port of the game is on the way; that would be pretty far-fetched! But the fans of the game, considering the game's immersive environment, might have thought about experiencing the game in VR.
An unofficial VR mod for Death Stranding might be able to fulfill your wish, an ambitious YouTube channel by the name of VRified Games has recently uploaded a video showcasing Death Stranding VR gameplay powered by vorpX.
It should be noted that the mod is yet to be finished, and they are still working on it to make it perfect or at least playable, eliminating any game-breaking issues. Nevertheless, it is exciting to see something like this, and it will definitely be an experience to play it yourself.
About Death Stranding
Death Stranding is a 2019 action game developed by Kojima Productions and published by Sony Interactive Entertainment for the PlayStation 4. It is the first game from director Hideo Kojima and Kojima Productions after their split from Konami in 2015.
A Microsoft Windows port licensed by Sony was released by 505 Games in July 2020. A director's cut version was released for the PlayStation 5 in September 2021, followed by a release for Windows in March 2022.
The game is set in the United States following a cataclysmic event which caused destructive creatures to begin roaming the Earth. Players control Sam Porter Bridges (Norman Reedus), a courier tasked with delivering supplies to isolated colonies and reconnecting them via a wireless communications network.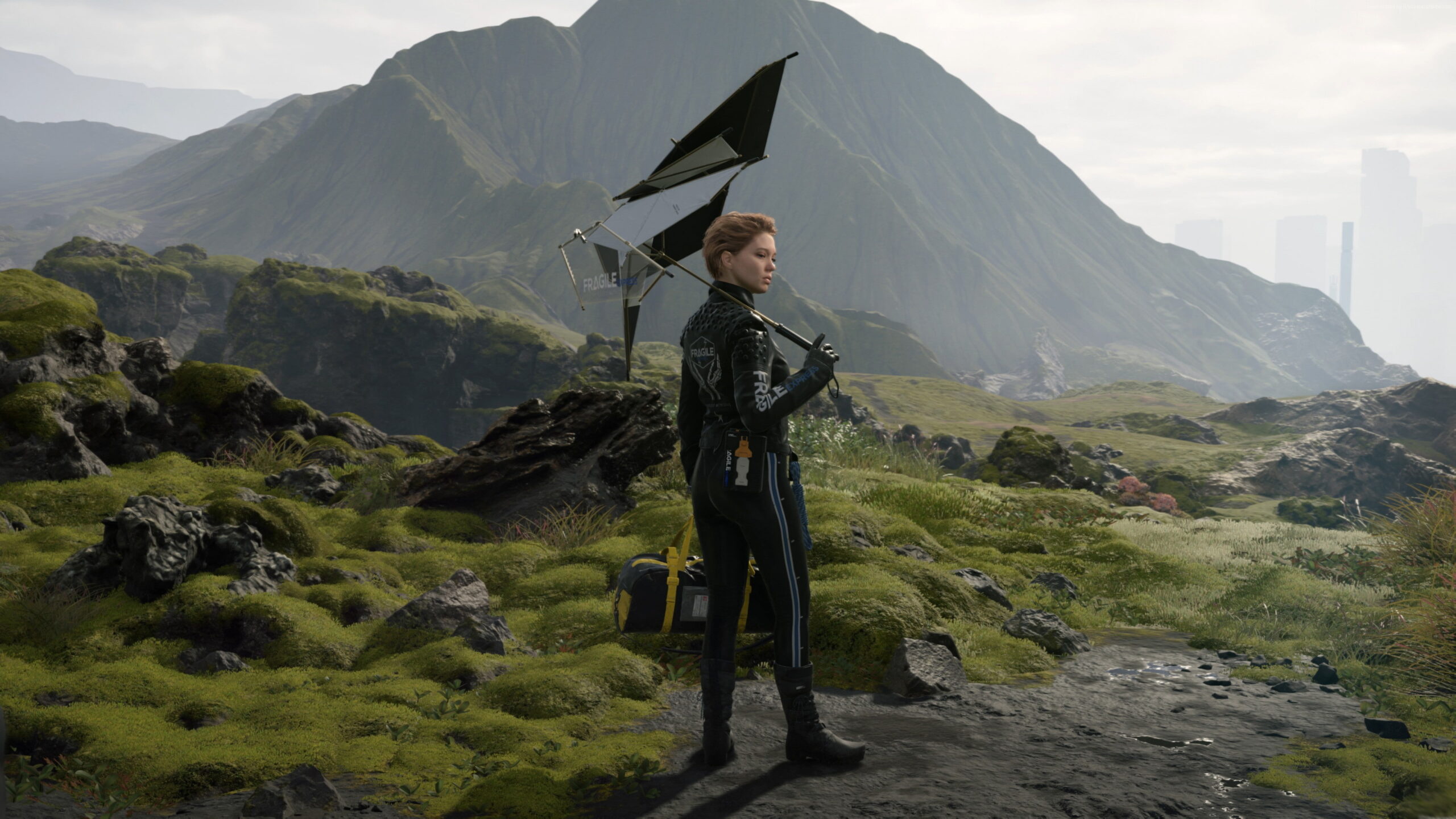 The player controls Sam Bridges, a porter for a company known as BRIDGES. The player is tasked with delivering supply cargo to various isolated cities known as KNOTs, as well as isolated researchers and survivalists, while also connecting them to a communications system known as the Chiral Network.
The player is evaluated by the company and recipients based on their performance (including via "likes" similar to social networks), including whether the cargo was delivered, and if it is intact among other factors. These merits are, in turn, used to level up the player's statistics, such as stability and weight capacity, and increase their standing with individual locations and characters (which can improve rewards).
How cargo is packed by the player, and the overall weight being carried, affect Sam's ability to navigate through the environments.
Conclusion
So, what are your thoughts about this new Death Stranding VR mod? Are you looking forward to seeing this in action? Let us know in the comment section below.