Death Stranding Film Reportedly In the Works Under Kojima Productions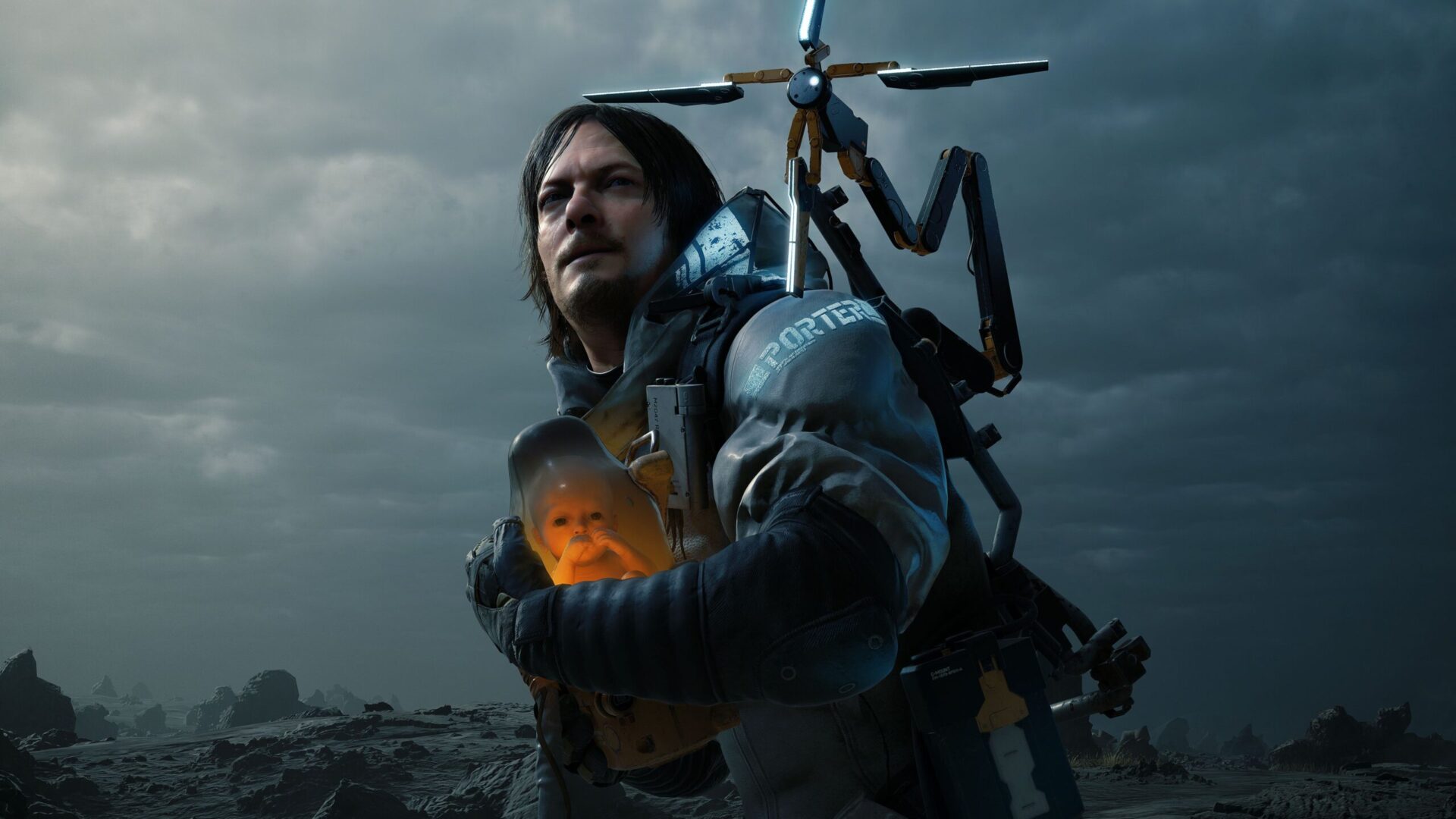 It seems as if Kojima's Death Stranding will make its way to cinemas pretty soon, according to rumors. Hammerstone Studios, who released the acclaimed horror film Barbarian in September, will collaborate with developer Hideo Kojima. There is not a lot of information available about the Death Stranding film, but it is said that it will expand the game's universe by adding new elements and characters.
According to what Kojima has said, this movie will most certainly mark a turning point for the whole franchise. He states:
I couldn't be more excited about this new partnership with Hammerstone Studios. This is a pivotal moment for the franchise and I'm really looking forward to collaborating with them in bringing 'Death Stranding' to the big screen"
It will be interesting to see how the story is shaped to better fit the requirements for a film, what details are trimmed, and what makes it to the end screen, given that Kojima Productions has never before worked on a movie.
Kojima and Barbarian producer, Lebovici, through their respective production companies, will be serving as executive producers on the film. Hammerstone Studios is providing all of the financial backings for the movie. Lebovici says:
We are thrilled and honored to have the opportunity to partner with brilliant and iconic Hideo Kojima on his first film adaptation. Unlike other big-budget tentpole video game adaptations, this will be something far more intimate and grounded. Our goal is to redefine what a video game adaptation could be when you have creative and artistic freedom. This film will be an authentic "Hideo Kojima" production."
Hideo Kojima's acclaimed post-apocalyptic video game, in which invisible monsters roam the earth, came out more than three years ago. The game's developer has now confirmed that a sequel is on the way. The upcoming game will be available on PlayStation 5, as revealed by a new trailer shown at the 2022 Game Awards.
Even though there aren't many details available about the game at the moment, we will make sure to keep you updated on any new information as it becomes available. In the meantime, share with us in the comments section below your thoughts on the film adaptation.