Death Stranding 2 Will Be Nostalgic But New, Hideo Kojima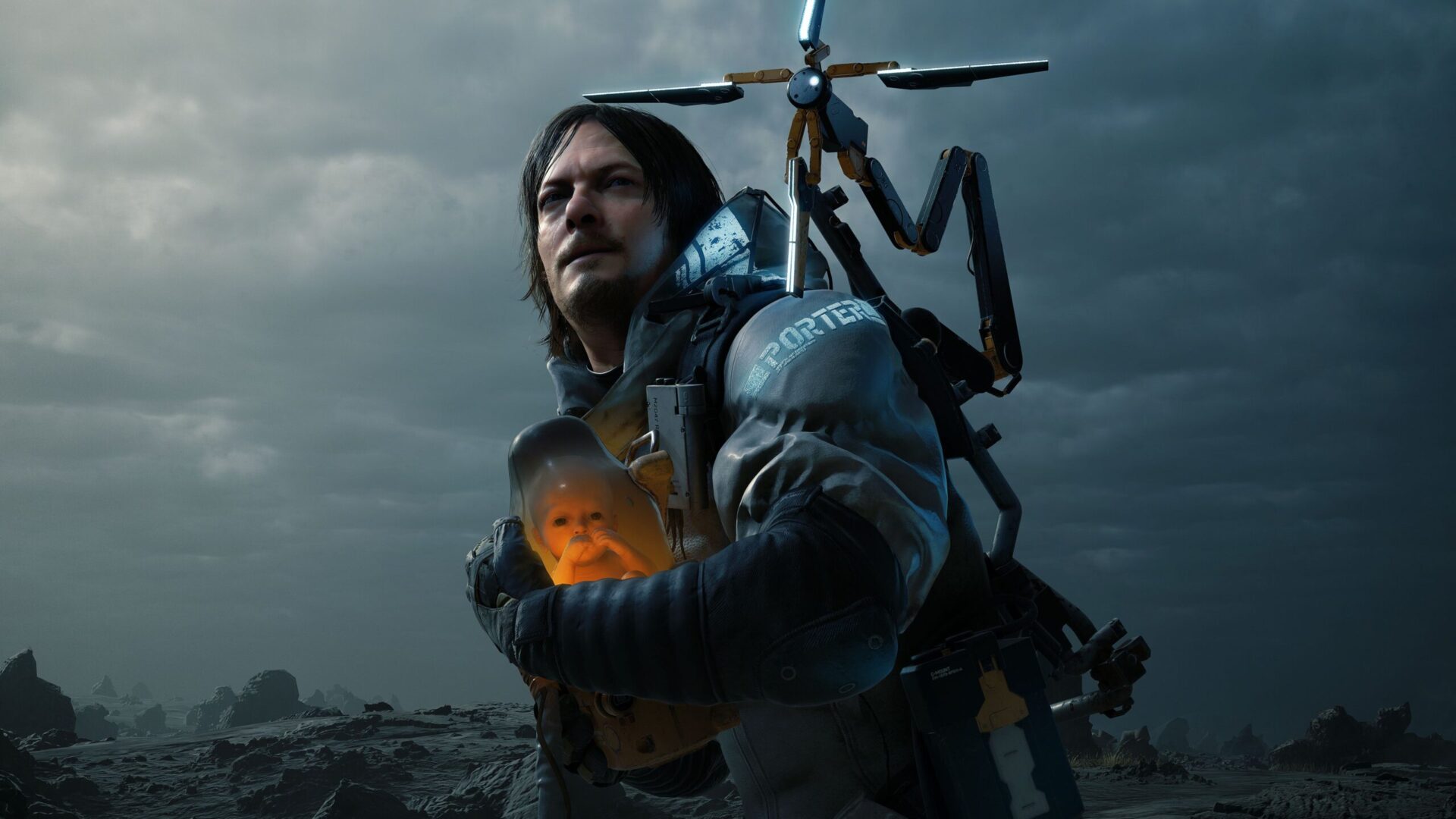 Death Stranding 2 was officially confirmed at The Game Awards 2022 after months of teasing characters and actors; Kojima finally unveiled the sequel to the critically acclaimed Death Stranding. Fans are really excited about Death Stranding 2; after all, the first game has an intriguing storyline and beautiful visuals in the signature style of Hideo Kojima.
Still, the details on the sequel are thin, and Kojima has not given the fans an in-depth reveal of Death Stranding 2 as he likes to keep it cryptic to keep up the hype and anticipation of fans. However, recently on his podcast, Brain Structure, Hideo Kojima might have slipped a few more details about Death Stranding 2.
It is already confirmed that the lead character, Sam, played by Norman Reedus, will make a comeback in the second part of the game. Still, the impact of him being in the game has not been made clear by Kojima and how he is planning to continue the story of the game.
Hideo Kojima has a different take on the 'story continuation' of Death Stranding. When he was asked about the return of Norman Reedus as Sam and how it will work together, Kojima explained more broadly how Death Stranding and Death Stranding 2 will work together. And according to him, the sequel will be nostalgic but new at the same time. Interesting to hear?
#Spotify Original podcast 📻.
"Hideo Kojima presents Brain Structure"

🆕#16 "Hideo Kojima x Norman Reedus"

👇👇👇https://t.co/krhPbnjKfP@SpotifyJP
#HideoKojima #BrainStructure pic.twitter.com/UJ3rIb388G

— HIDEO_KOJIMA (@HIDEO_KOJIMA_EN) December 16, 2022
Kojima further elaborates that they plan to make the sequel a whole new game for newcomers who have not experienced the first game. Still, for the returning players, there will be references and connections with the first part. It is like a traditional Kojima style of changing things in his own games, irrespective of the continuation and storyline of the franchise or game.
According to Hideo Kojima, Death Stranding 2 will be nostalgic but new. Both groups of players, new and old, will have a lasting experience, as assured by him. Other than that, Kojima also mentions that the technology and hardware have improved exponentially within the last three years.
Kojima Productions is utilizing the latest technologies and really challenging themselves to deliver something unique and new. The gameplay and plot details of Death Stranding 2 are yet to be revealed, and it will be interesting to see what the studio has in store for the fans.
What are your thoughts about Death Stranding 2? Are you excited to see the first gameplay of the sequel? Let us know in the comment section below.