Death Stranding 2 Announced at The Game Awards 2022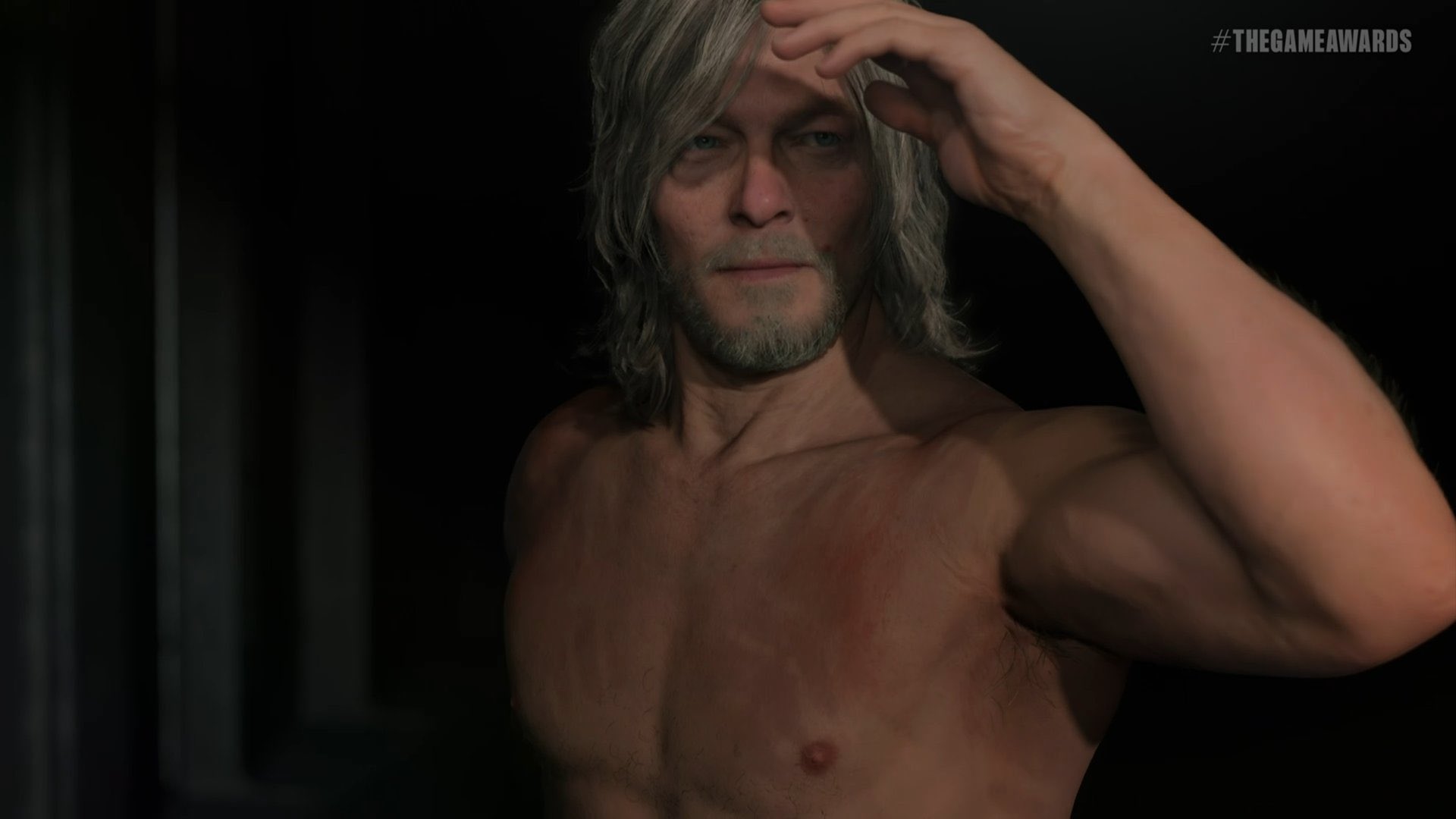 During The Game Awards, Hideo Kojima revealed his newest game, Death Stranding 2 after months of teasers and easter eggs.
You can watch the trailer below:
The trailer explained the backstory of where BBs came from, which had been a mystery up until now. In the climactic moments, we saw an older Sam Bridger and a brand new cruiser.
Kojima made an appearance at The Game Awards to promote the game, saying that the announcement trailer is full of secrets about the project that fans can dig into while they wait for more information. Before the COVID pandemic, Kojima had outlined the plot for Death Stranding 2, but the outbreak of the virus forced him to completely rewrite the script, he said.
When asked on stage at The Game Awards if he was working on anything besides Death Stranding 2, Kojima confirmed once again that he is. However, he could have been referring to Overdose, a cloud-based horror game that is rumored to be in development at Kojima Productions, when he said that his next game will "turn things around" and is basically "like a new medium."
In addition, it was disclosed that Unreal Engine 5's MetaHuman technology is behind the game's characters. The reveal trailer concludes by noting that Unreal Engine 5's MetaHuman technology is behind the game's impressive visuals and gameplay. Before now, the function had only been shown off on Epic Games' cutting-edge game engine. Now, however, it seems that Epic Games is OK with developers using the tech in their own game engines.
When it comes to games that aren't built on the Unreal Engine, Decima is the first to implement the AI system known as MetaHuman. The technology allows for the rapid production of photorealistic, digital 3D character models with complex animations and physics simulations. Developing the game will take much less time and effort for Kojima Productions thanks to this.
The first Death Stranding game was released for the PlayStation 4 in 2019 and was created by Kojima Productions. The studio has not released a game since parting ways with Konami in 2015. In September 2021, a director's cut was made available for the PlayStation 5, and in March 2022, a PC version was released.