Dead Cells Will Return to Castlevania with a New DLC in 2023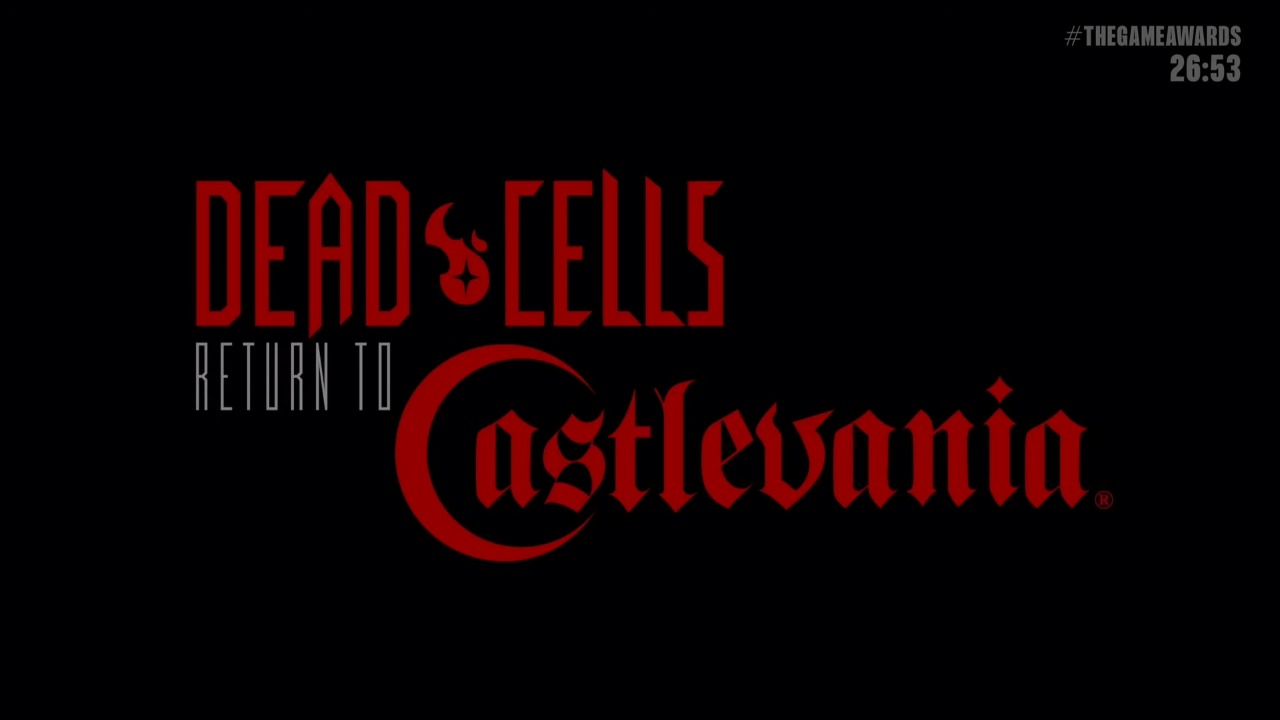 The Game Awards 2022 gave us a look at what's next for Dead Cells, which is returning to Castlevania with a new DLC in Q1 2023.
Dead Cells won the Best Action and Best Independent Game at The Game Awards 2018. Developer Motion Twin's Dead Cells is an action-platformer in the rogue-lite style, taking inspiration from classics like Castlevania. It was released on August 7, 2018.
Dead Cells pays homage to the franchise that inspired it by letting players explore Dracula's Castle and other locations filled with delightful evil. Dead Cells: Return to Castlevania is the largest DLC for Dead Cells to date, releasing early next year on PC and Consoles and featuring guest appearances from Richter Belmont and Alucard from Castlevania in addition to incredible and surprising new crossover content.
In addition to Dracula's castle, players will be able to explore more secret biomes and fight three bosses inside the estate, including Death and Dracula himself. Return to Castlevania also has an alternative soundtrack with 51 original Castlevania songs and 12 famous songs that have been remade in the style of Dead Cells.
Executive Vice President and Co-Founder of Evil Empire Ben Laulan said:
Like so many millions of players around the world, we are huge fans of Castlevania and remember vividly what playing it for the first time felt like. It opened up a world of possibilities and potential for so many games to come, including Dead Cells. The original inspiration – the roots of Dead Cells – was born from a shared passion for the Castlevania franchise. We are so excited to bring this DLC to fans of Dead Cells and Castlevania early next year. It means so much to us to be bringing this to fans of both franchises."
After Rise of the Giant and The Queen and the Sea, Dead Cells' third DLC is Return to Castlevania. Dead Cells+, an updated version of the game, was just released for Apple Arcade, but it is already playable on most other platforms. When this DLC launches in Q1 of 2023, hopefully the platform will support it so we can enjoy it.