Job Listing Suggests an Unnamed Studio is Reportedly Working to Bring Call of Duty to Nintendo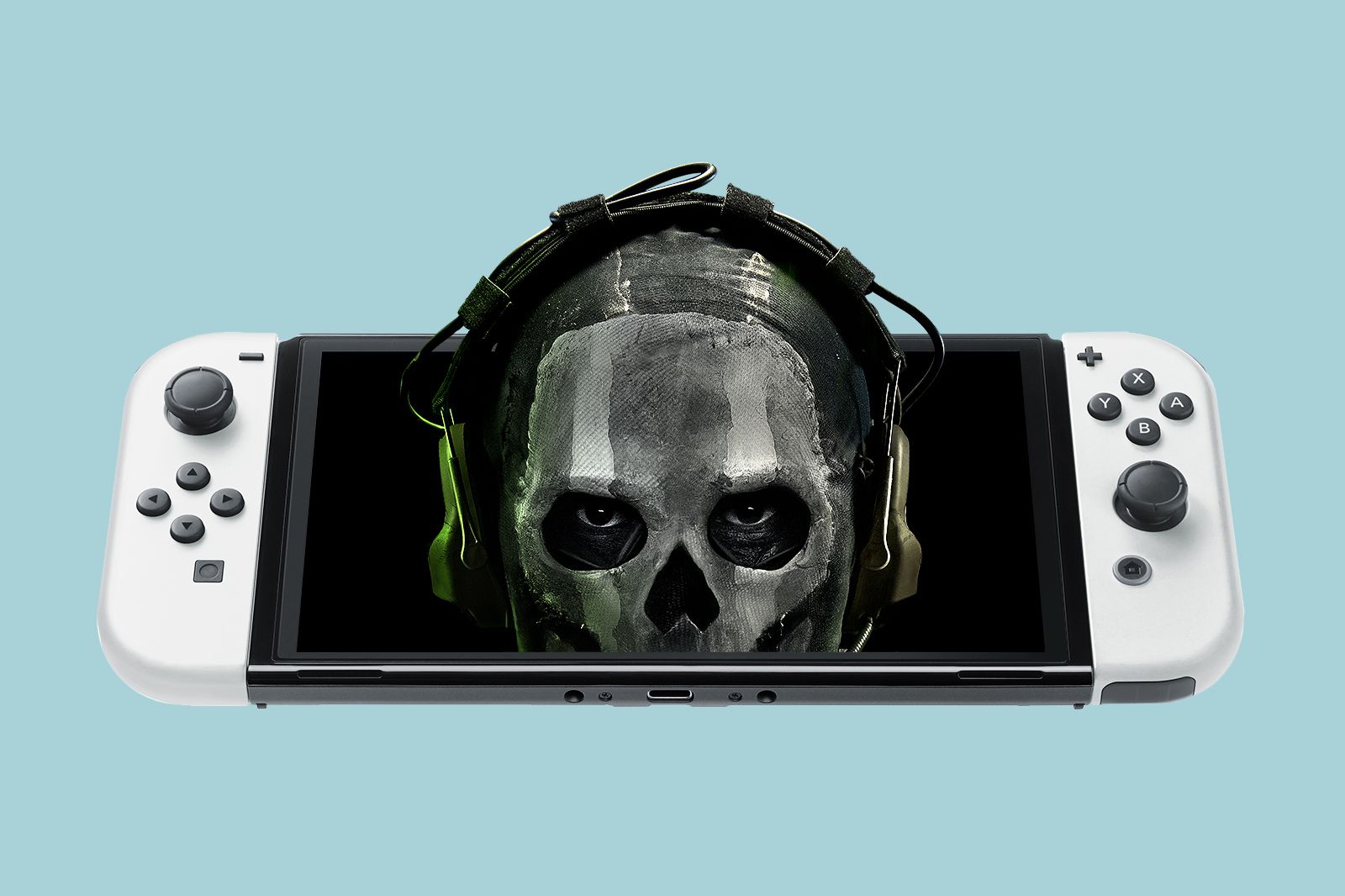 Recently, rumours have been circulating that a new studio will reportedly be in charge of leading the development of Call of Duty games for Nintendo consoles. This news has caused a lot of excitement among gamers. Even though it could be anything, these specifics are likely connected to Phil Spencer's recent announcement that Microsoft would port the legendary franchise to Nintendo systems following its acquisition of Activision Blizzard.
Doctre81, a Nintendo fan and content creator, claims that Activision has posted a job ad on LinkedIn seeking a "Lead UX Designer" for a "New Studio." The fan thinks that the person hired could be for a separate studio that works on bringing Call of Duty games to the Nintendo Switch and other platforms in the future.
Call of Duty ports for Nintendo consoles used to be developed by studios like n-Space. They made games like Modern Warfare (2007), World at War, and Black Ops, among others, for the DS. So it shouldn't come as a surprise that Activision established a separate studio to head up the creation of their games for Nintendo hardware.
At this point, this is all there is to know about the developments that have taken place. According to Doctre81's research as of this writing, the only information available to users is a job posting. Fans of the franchise and the Nintendo platform are waiting eagerly for any official confirmation from the companies. Yet, you can be sure that we will keep you informed of any developments as they occur.