Call of Duty Modern Warfare 2 Ranked Mode Details Leaked Online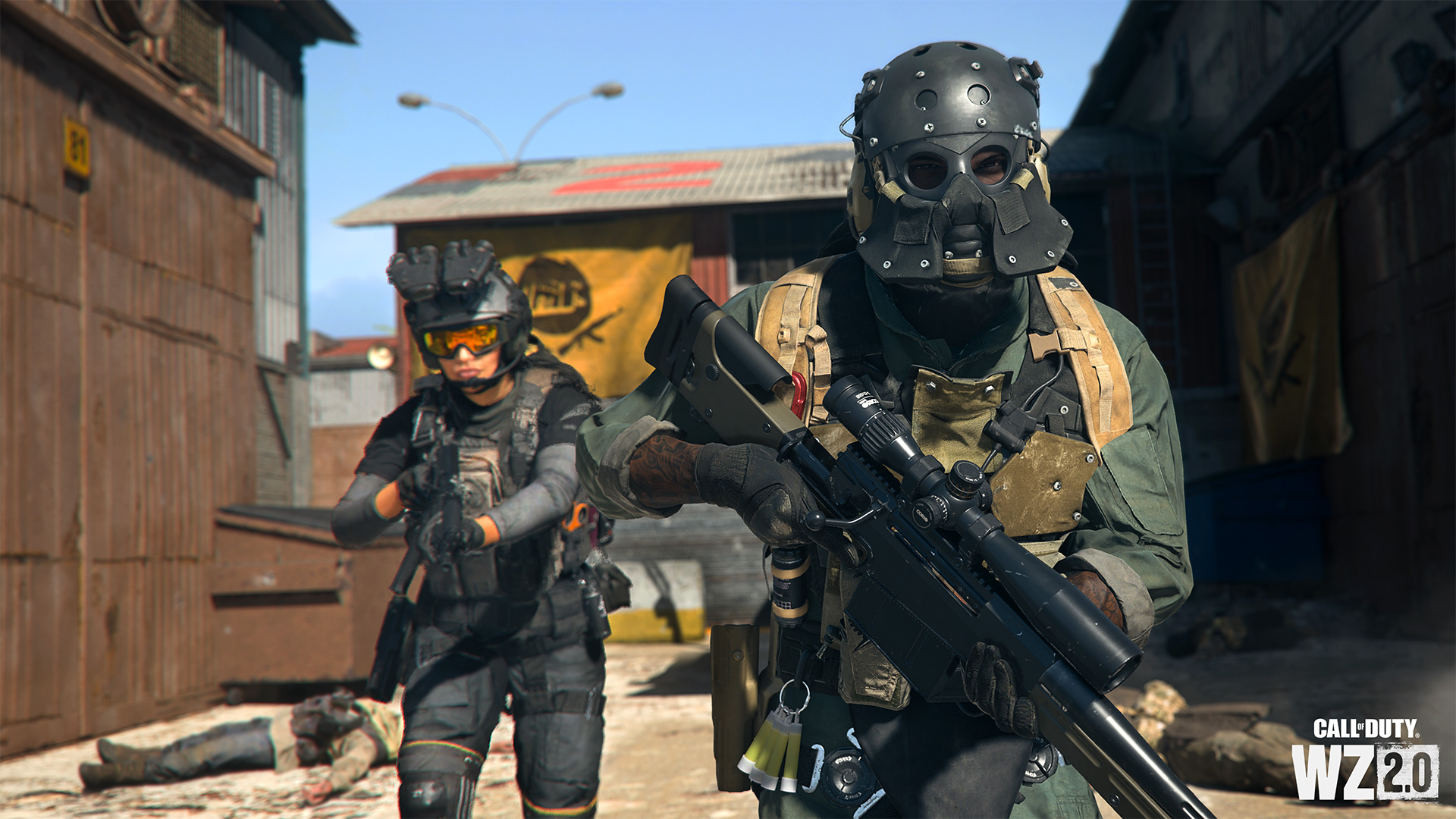 Call of Duty Modern Warfare 2's Skill Based Matchmaking (SBMM) system has been very controversial since its launch. Players reported it to be too sweaty for a casual gamer.
Furthermore, try hard players jumping into the lobby makes it impossible for a casual gamer to enjoy the game. However, as confirmed by Treyarch in November, a proper ranked mode for Call of Duty Modern Warfare 2 is on its way; the studio revealed that the ranked mode will most likely be added to the game in early 2023.
And it will not be a linear ranked mode as features like ranked skill division, visible skill ratings, top 250 leaderboards, and competitive rewards are also confirmed.
#CONFIRMED: Ranked Play arrives on #ModernWarfare2 in 2023, and we're working with our partners to deliver:

Competitive Modes ✅
Ranked Skill Divisions ✅
Visible Skill Ratings ✅
Top 250 Leaderboard ✅
Competitive Rewards ✅

More details to come!

— Treyarch Studios (@Treyarch) November 2, 2022
However, recently leaked images from a Twitter user @codsploitz_imgs revealed a much more in-depth analysis of the upcoming ranked mode for Call of Duty Modern Warfare 2. Unfortunately, the images have been DMCAed by Activision Blizzard for obvious reasons.
Still, Insider Gaming was able to get their hands on the leaked content directly from the source privately and penned down a detailed explanation of Modern Warfare 2's Ranked Mode. According to the leaks:
Ranked Players will advance up skill divisions and tiers by earning

'SR'

, which is adjusted and applied following each match.

SR will be calculated by personal performance, the margin of victory, and win/loss.

If a

Ranked Player

wins three consecutive matches, they embark on a

Hot Streak

which sets their rank emblem alight for as long as they're winning.

Rank is permanent and it persists across multiple seasons, but the

'Skill Division'

changes with each fresh season. In total, there are seven skill divisions.

When a new season starts, Ranked Players will drop one Division below their finishing point for the previous season, with

Diamond

I being the highest starting Division.

Modern Warfare 2's Ranked Mode will be played in a

4v4

structure using every rule, map, and mode present in the Call of Duty League.

In keeping with previous Ranked Modes, MW2's mode unlocks all unrestricted attachments for players (meaning separate classes), locks down restricted items, enables friendly fire by default, and issues suspensions or penalties based on inactivity, disconnecting, and repeated friendly fire.
All the information provided above is probably from an unfinished build of the ranked mode for the game, and things are subject to change in the final version of the update as nothing is officially announced.
Therefore, it will be wise that players take this news with a grain of salt until further information about this is from Activision or Treyarch. We will keep you posted upon receiving further valuable information about Ranked Mode for Call of Duty Modern Warfare 2.
Call of Duty Modern Warfare 2 is now available to play on PlayStation 4, PlayStation 5, Xbox One, Xbox Series X|S, and PC. What are your thoughts about the upcoming ranked mode in MW2, considering the information you have now? Let us know in the comment section below.