MacBook Owners Can Now Receive Compensation For Butterfly Keyboard Issues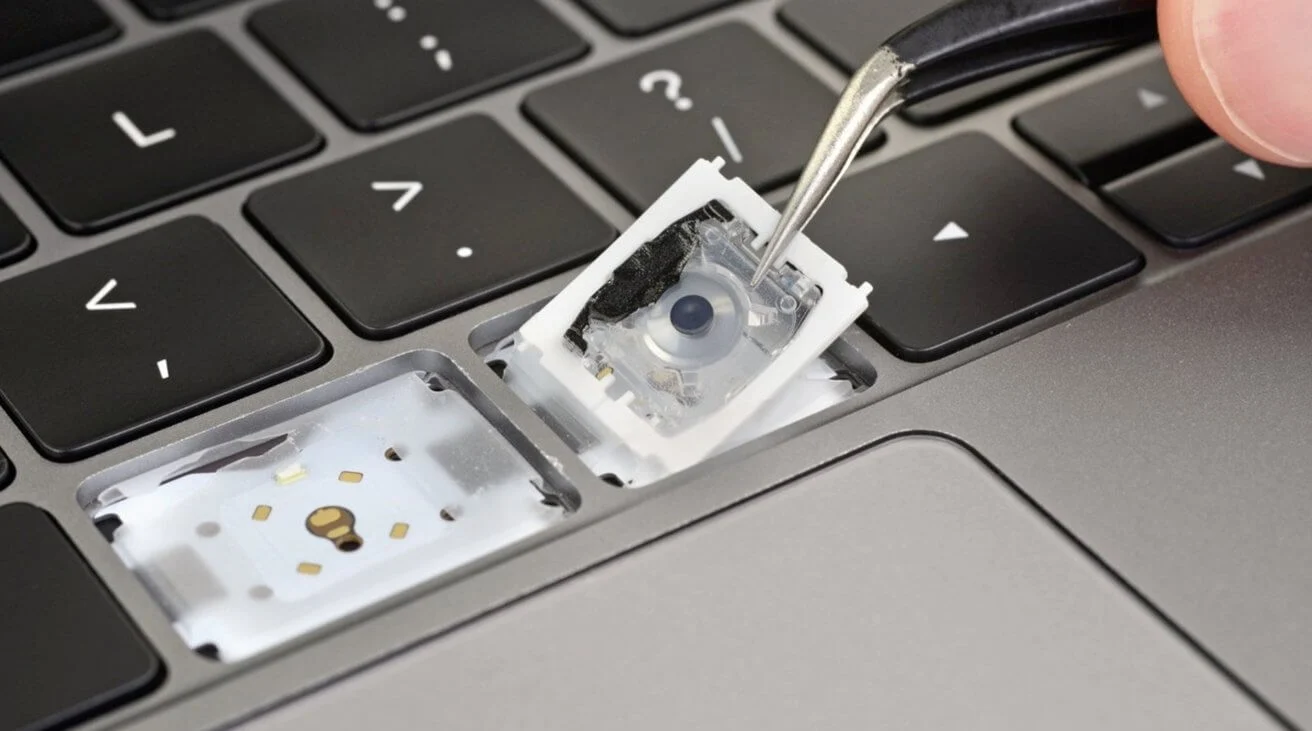 A class action lawsuit relating to the Butterfly Keyboard on MacBook models released between 2015 and 2019 was first filed in 2022 in federal court in San Jose, California. Owners of the impacted MacBook models are now being contacted to receive their reimbursement after the case was resolved in November after a court authorized Apple's plan to do so.
These consumers were informed through email that Apple had agreed to contribute $50 million to a Settlement Fund. The remaining funds will be divided among the class action case participants after lawyers' fees, service awards, and other costs have been taken into account. The reward, however, differs for each class group.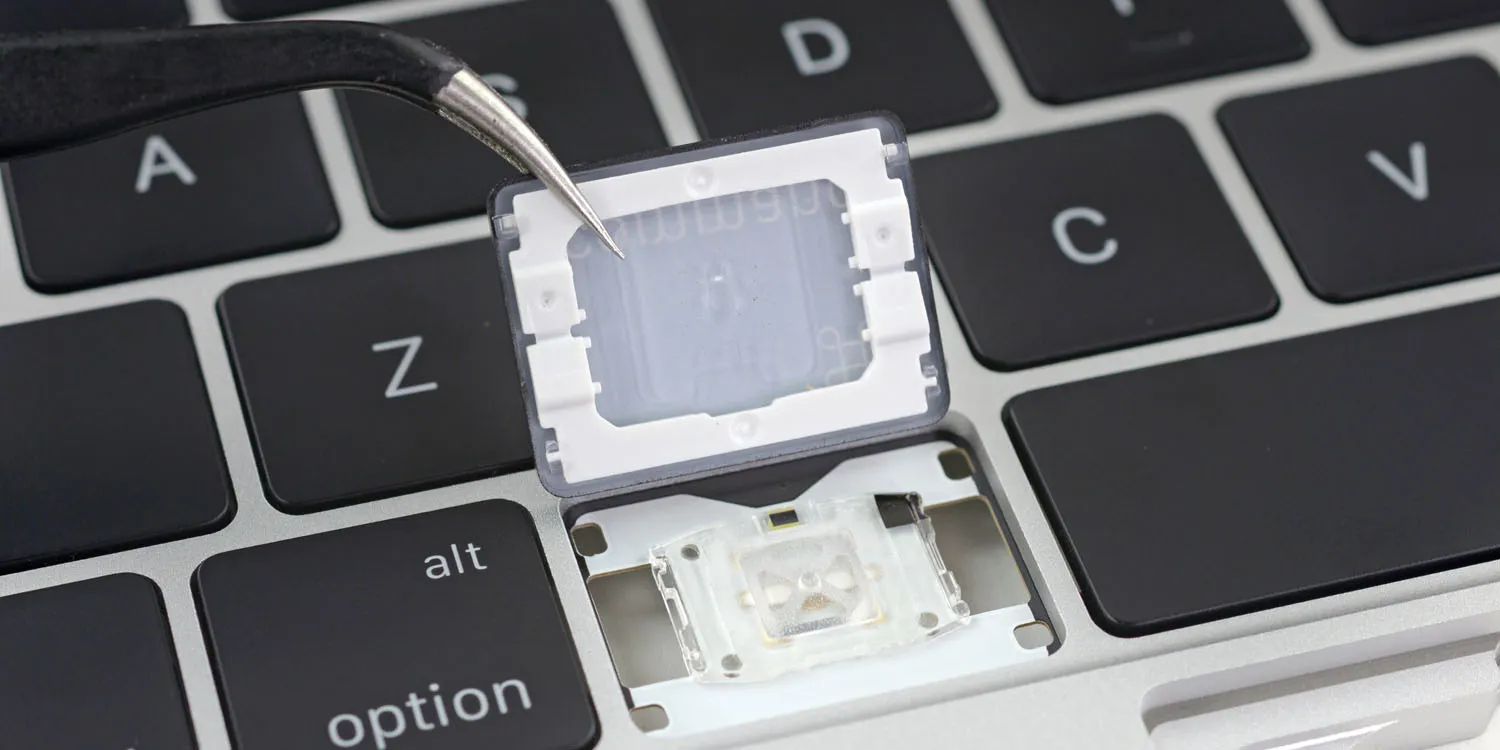 For instance, $50 will be given to MacBook users who had their keycaps changed. Users who have had to order a keyboard replacement more than once may earn up to $395, and those who have had the complete keyboard replaced will be compensated $125. It's crucial to remember that in order to qualify for the reimbursement, the Mac has to be brought to Apple or an approved repair provider.
The case only affects MacBooks bought in California, Florida, Illinois, Michigan, New Jersey, New York, and Washington, to mention one more aspect. If you own a qualifying MacBook, you must apply through the KeyboardSettlement.com website by March 6, 2023, to be eligible for the compensation.
MacBook Butterfly Keyboard Fiasco
The Butterfly Keyboard was initially released with the 2015 MacBook as a way to further reduce the thickness of the device. However, after it was available for purchase, many consumers were dissatisfied because of the Butterfly Keyboard's many flaws, including keys that would sometimes repeat themselves or cease functioning altogether.
Apple added the Butterfly Keyboard to all its MacBook models, including the MacBook Pro and later the MacBook Air, despite all these issues. Finally, in 2018, Apple unveiled a repair scheme that enabled owners of afflicted MacBooks to, if necessary, replace the keyboard for free.
It took Apple nearly five years to reintroduce the traditional keyboard to the MacBook, which is now known as the Magic Keyboard.