Sony is Reportedly Collaborating With Bungie on Several Unannounced Projects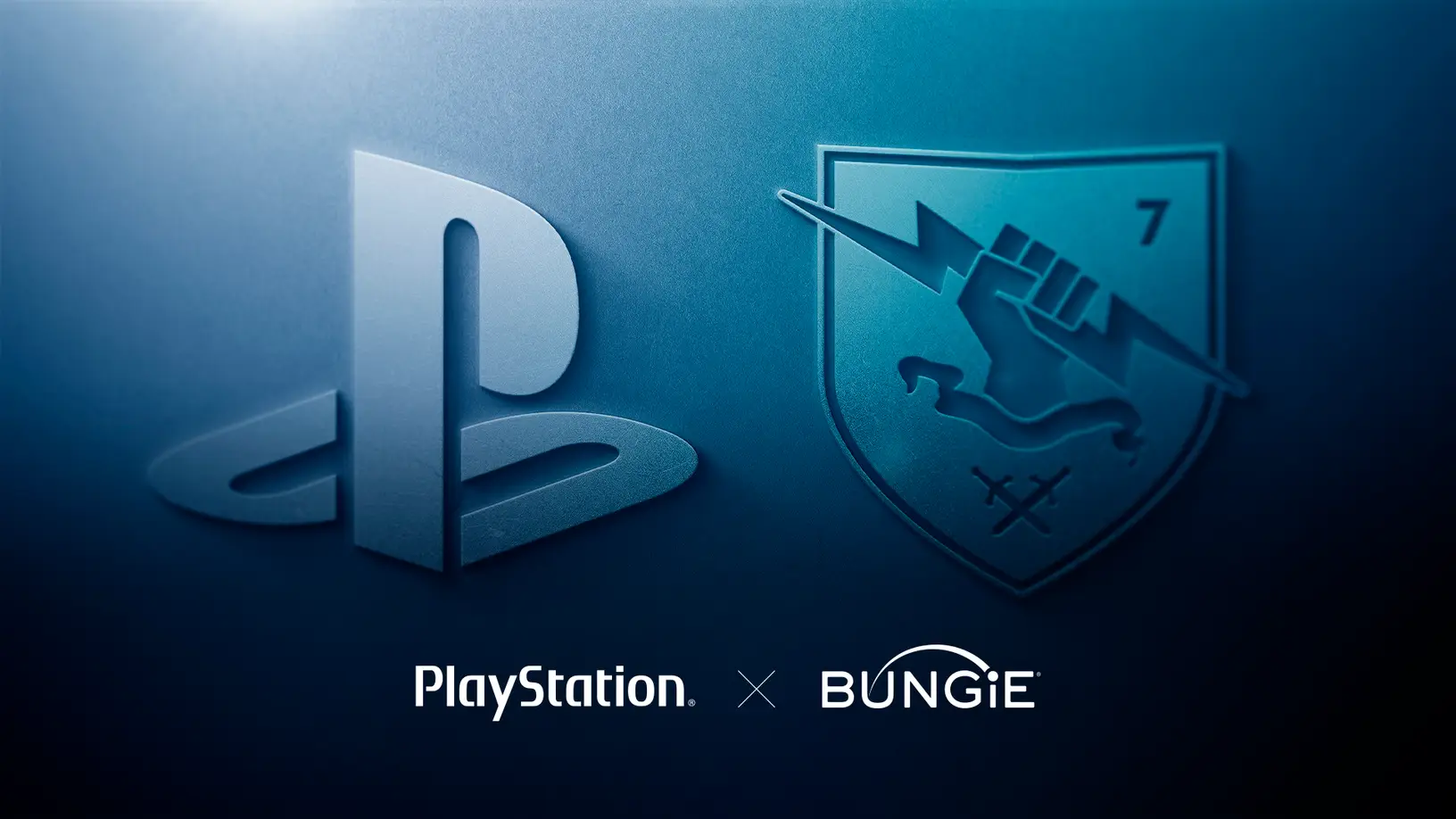 After over a year of silence following Sony's $3.6 billion acquisition of Bungie, it has been revealed that the two companies are, in fact, working together on multiple, unannounced projects. There has been no official confirmation as of now, but from past history, we can speculate that these projects target live service games.
Tom Farnsworth, Bungie's Creative Director, recently looked back on the development of Destiny 2 in a Twitter post. He commented that Bungie had shifted its focus from simply boxed games to live-action video games throughout the years. In the same post, Tom mentioned that Bungie and Sony are hard at work on many unannounced titles, the specifics of which are yet to be revealed.
And with the support of Sony we are working on a number of unannounced projects too. Come join us!

Also, obviously I'm missing a medal, my kids played with the shield awhile back and I'm still looking for it, lol.

— Tom Farnsworth (@tomfromtheweb) January 4, 2023
Rumors about Bungie's upcoming IP have been circulating for quite some time, and while we do know that Bungie is working on a mobile game set in the same universe as Destiny, and that the studio plans to release the new IP within the next three years, it's fair to say that Bungie teaming with Sony is not surprising.
While Sony and Bungie had different interests, they were a good fit for one another, which is why the two companies chose to go ahead with the deal. Bungie had long planned to expand its IPs, particularly Destiny, on other mediums including cinema and TV, and saw no better partner than Sony. Sony needed a developer with good expertise in live service games given how much the company wanted to grow into this section of the gaming market.
Regarding the tweet, it is important to highlight the phrase 'projects,' which indicates that the projects are not guaranteed to be limited to video games. As previously said, both firms could be working on something else in the interest of Bungie. However, because neither party has made an announcement, it is wise to take this news with a grain of salt. Till then, let us know your thoughts on the game, and whether or you think the general public would benefit from the merger.